Five years after war broke out in Syria, the lives of the country's children are still on hold.
Many have had to drop out of school, because there simply are no classes to attend. Others are attending part time, learning in languages foreign to them.
One charity has been campaigning for funding to get one million Syrian refugee children into schools across Lebanon, Turkey and Jordan. Last year, Theirworld managed to secure 220,000 spaces in Lebanese schools for these displaced youths, with the help of education charity Sonbola.
There are just under half a million Syrian refugee children living in Lebanon, according to UNHCR figures, meaning thousands are being denied an education.
Despite being faced with bleak prospects, here are nine children, who live in informal settlements across the Bekaa Valley in Lebanon, who have spoken out about their hopes for the future.
Ahmad Dashtar, 14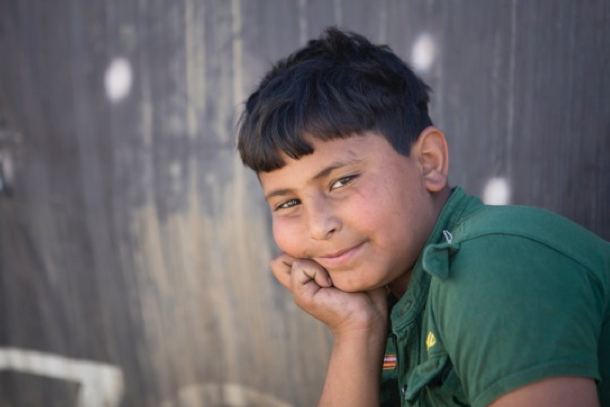 Heba Bilal Assad, 12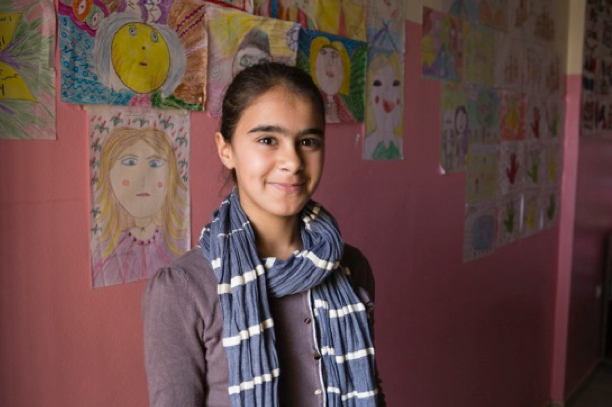 Ayman and Batoul Okla, 12 and 10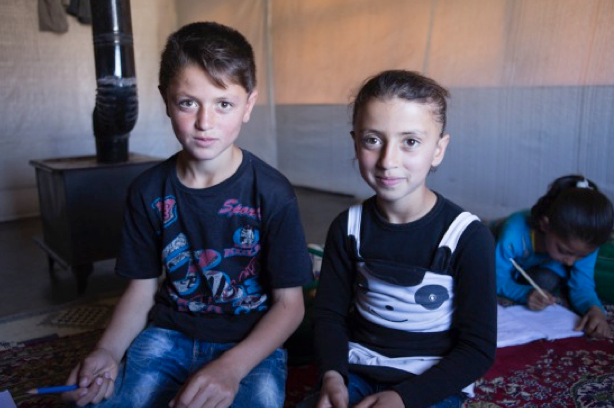 Khalil Al Anzi, 13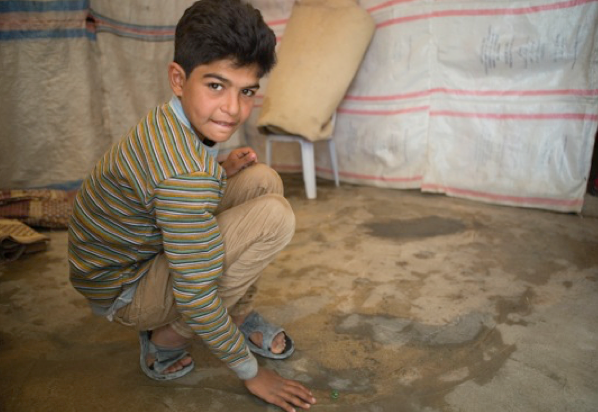 Waed Al Haqbami, 10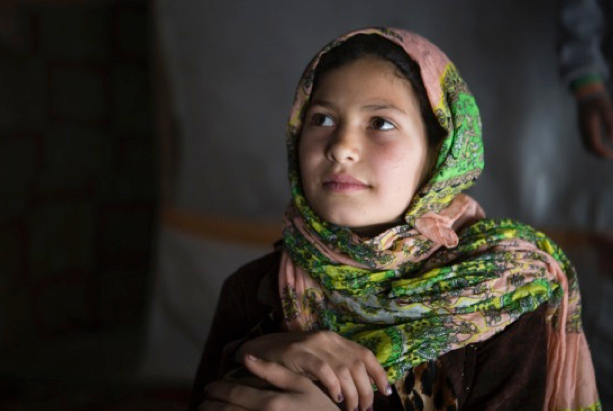 Israa Rajaa, 14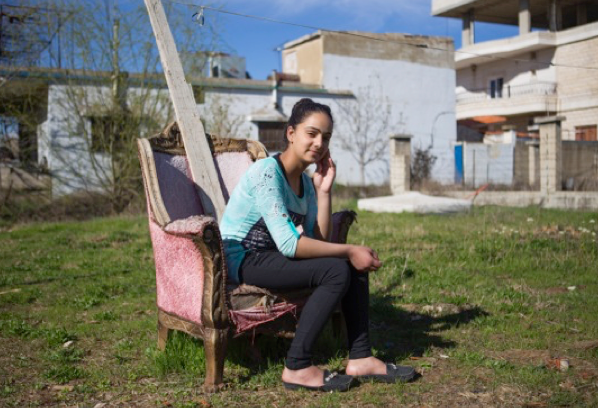 Salam Dlawaty, 12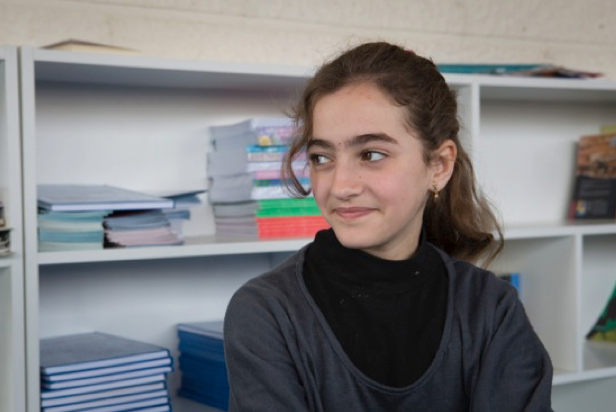 Iman Al Ali, 11