Aspiring beauty vloggers, listen up - because one of the best in the YouTube game has some priceless advice.
In a new interview, beauty guru Tanya Burr revealed the secret behind her huge success and why those 3.5 million subscribers keep tuning in.
"I'm relatable," she told the The Sunday Times. "I don't look like a Kendall Jenner model. I'm a normal girl. I think I'm like a friend to my followers or, for the younger ones, like a sister."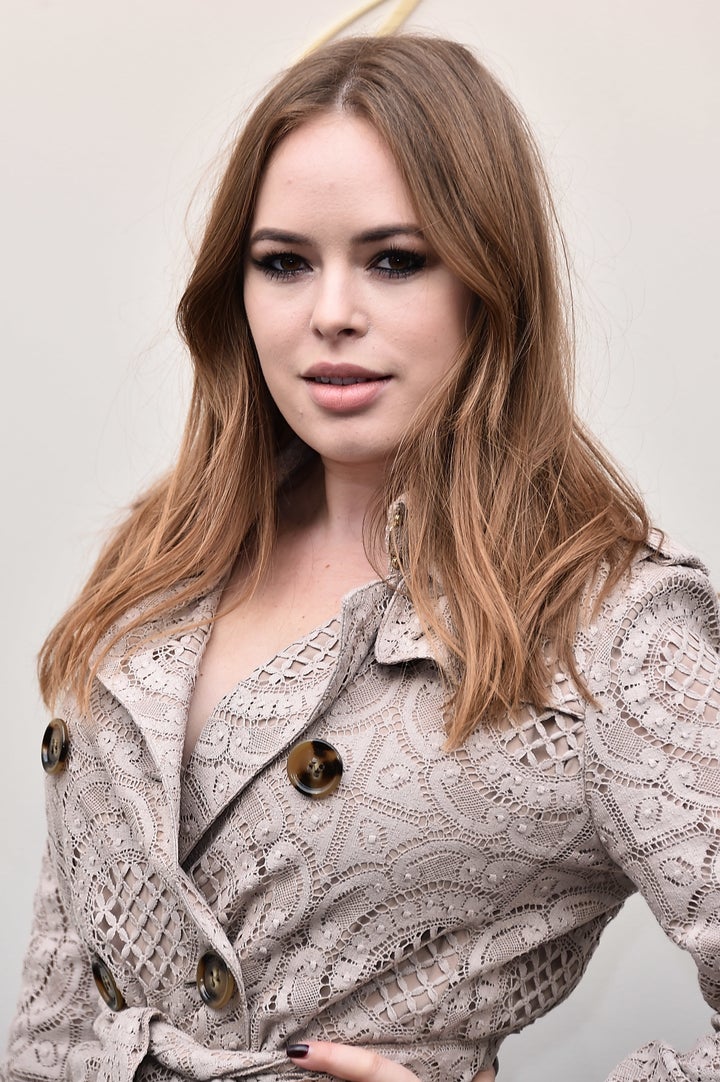 From her first ever vlog in 2009, Burr has come a long way - with a beauty line, huge brand collaborations and two published books under her belt.
In her book 'Love, Tanya', she imparts more wisdom to young YouTube fans: "Be yourself and talk about something you're really passionate about and then just go for it."
Burr's latest venture is her new book 'Tanya Bakes', a recipe book inspired by the popularity of her baking vlogs, due for release on Thursday 30 June.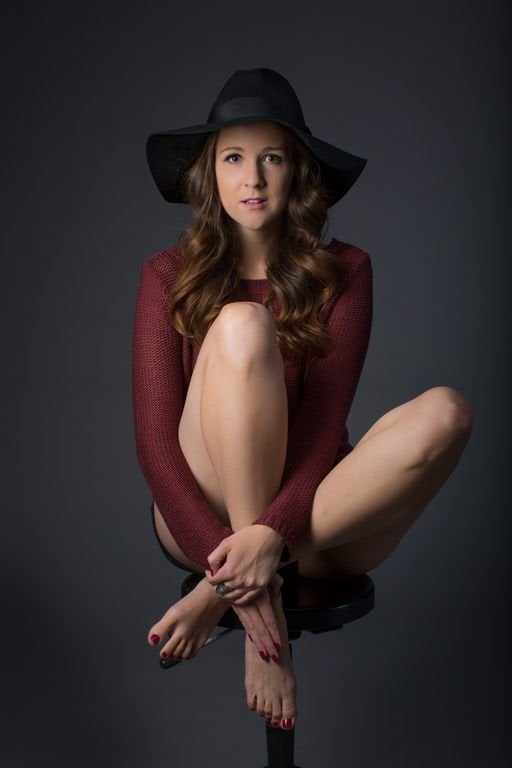 Beauty Bloggers And Vloggers On Our Radar
Popular in the Community