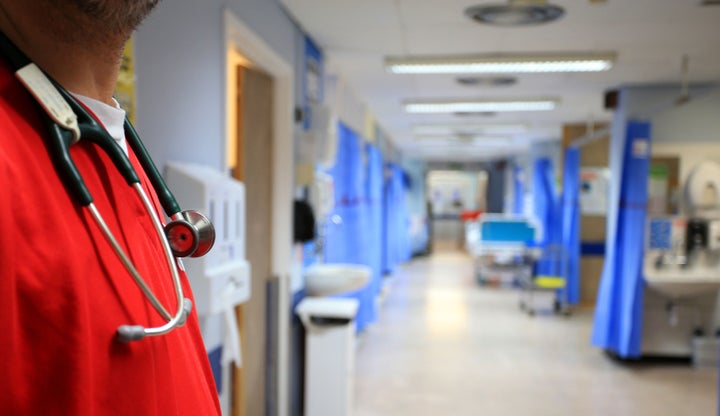 Taxes must rise by as much as £2,000 per household over the next 15 years to tackle the ongoing NHS crisis or services will suffer, experts have warned.
A report by the Institute for Fiscal Studies (IFS) concludes that with the UK's older population growing rapidly, along with the numbers suffering chronic health problems, and a growing pay and drugs bill, demands on the health service will only increase.
The study, released on Thursday, also states the health service will need a spending increase of 3.3% every year for the next decade and a half if it is to continue to keep providing the level of service it does today.
To make even moderate improvements, annual rises of nearer 4% would be required in the medium term, and 5% in the short term, to make a dent in waiting times and under-funding in mental health.
Added to this, the cost of adult social care - which local councils say is already at crisis point - is also set to creep up, taking the total cost of health spending to between 2% and 3% of the national income.
The IFS say should the government choose to tackle such pressures, taxes would have to rise by between 1.6 and 2.6% of GDP – equivalent to between £1,200 and £2,000 per household.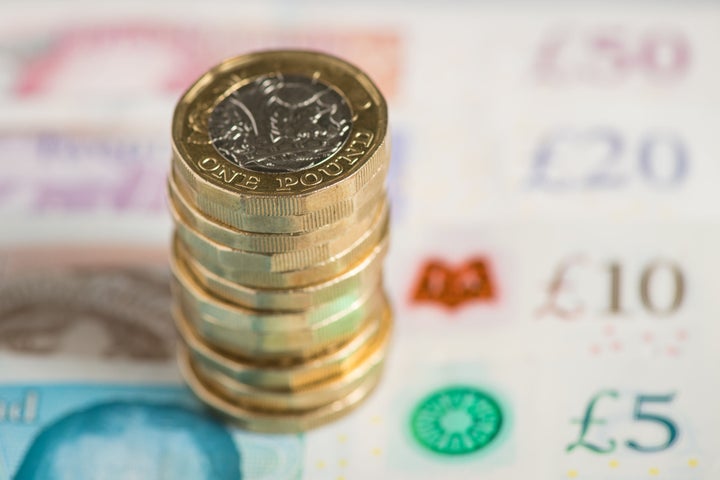 Director and report author Paul Johnson said: "We are finally coming face to face with one of the biggest choices in a generation.
"If we are to have a health and social care system which meets our needs and aspirations, we will have to pay a lot more for it over the next 15 years.
"This time we won't be able to rely on cutting spending elsewhere – we will have to pay more in tax.
"But it is a choice; higher taxes and a health and social care system which meets our expectations and improves over time, or taxes at current levels and a more constrained health service delivering less than we have become accustomed to."
The IFS built its forecast by modelling supply and demand factors with researchers from the Health Foundation, alongside the NHS Confederation. It also examined demographic change, population health and cost data.
″After eight years of austerity, the health service will need a sustained injection of funding just to get back on an even keel, let alone to modernise," said Anita Charlesworth, director of research and economics at the Health Foundation.
"The prime minister has committed to a long-term funding settlement for the NHS.
"Much less than growth of 4% a year and the NHS will be able to do little more than tread water. It will struggle to fulfil Nye Bevan's vision of 70 years ago".
NHS Confederation chief Niall Dickson said the report made clear that if the UK wants a high quality health service "we will have to pay for it".
"We are a taxpayer-funded system so, in the end, if we are going to get more resources into the NHS and social care system, it will have to come through the tax system or growth in the economy," the cabinet minister said.