More than 70,000 people have signed a petition to raise awareness of a 13-year-old girl who is getting bullied at her school.
Tayla Sekhmet, from Australia, and her mother Kali, started the petition on Change.org, after they felt the school weren't doing anything about it.
"Every day people call me fatso, weirdo, ugly, freak, and tell me I should kill myself.
"I've been pushed to the ground, had people go through my bag, or break my scooter when I rode it to school."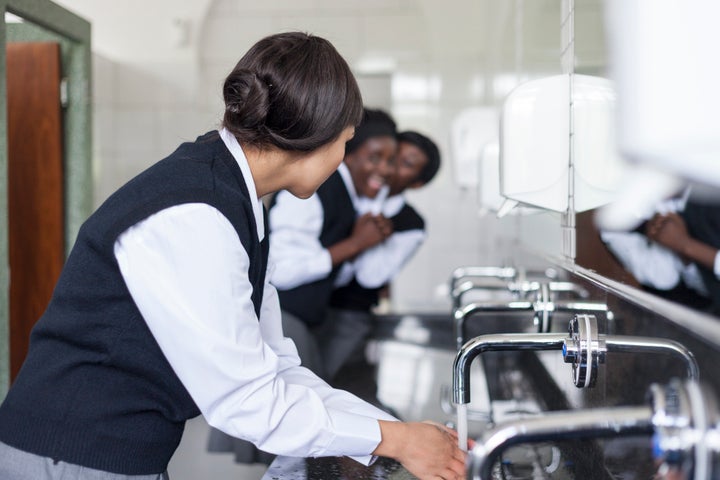 Sekhmet said she has told her teachers "many times" about the bullying, her mum has called the school and they have even had meetings.
But none of it has helped.
"I've been told to just ignore these people, but I can't take it anymore," she wrote.
"I don't know what else to do or where else to go for help."
Sekhmet said she started the petition so she could show her "school and the Government other people want to take a stand against bullying".
Her mum also said the petition aims to help other victims of bullying and raise awareness that better policies need to be put in place.
Kali posted an update on the petition on Friday 17 June to say people's support and comments have "changed Tayla's life forever".
"She couldn't believe that so many people could care about - in her words- 'a insignificant freak like me'.
"Tayla says she is going to print out every comment made on her petition and fill her entire wall with them. She reads every one.
"And she is especially sad to see that so many others are experiencing the same bullying."
In response to the petition, Anastasia de Waal chair of bullying charity Family Lives, said this shows good things that can come out of social media.
"Obviously a lot of schools are really alive to good policies about bullying and very much on top of it, but the reality is, across the world, some schools are less good at that," she told The Huffington Post UK.
"Although social media can be criticised, this just shows it can also lead to a mass movement of standing up against bullying and raising awareness of how destructive it can be."
When asked what parents can do if they find their child is a victim of bullying, de Waal said it's important to keep a constant open conversation with the school.
"The realities of running are school are that it's difficult to know about these things, so the first thing to do is to talk to the school straight away," she advised.
"It's really important to have open channels of communication - make sure teachers and the school are always aware of these situations.
"If nothing happens, social media is definitely a way to empower the issue and make the victim of bullying feel more confident and show they're not isolated."
De Waal added that even though the petition began in Australia, it's causing discussion all around the world, which is positive.
"Awareness is hugely important," she added. "We're becoming more aware about the fact that bullying in school should not be put up with."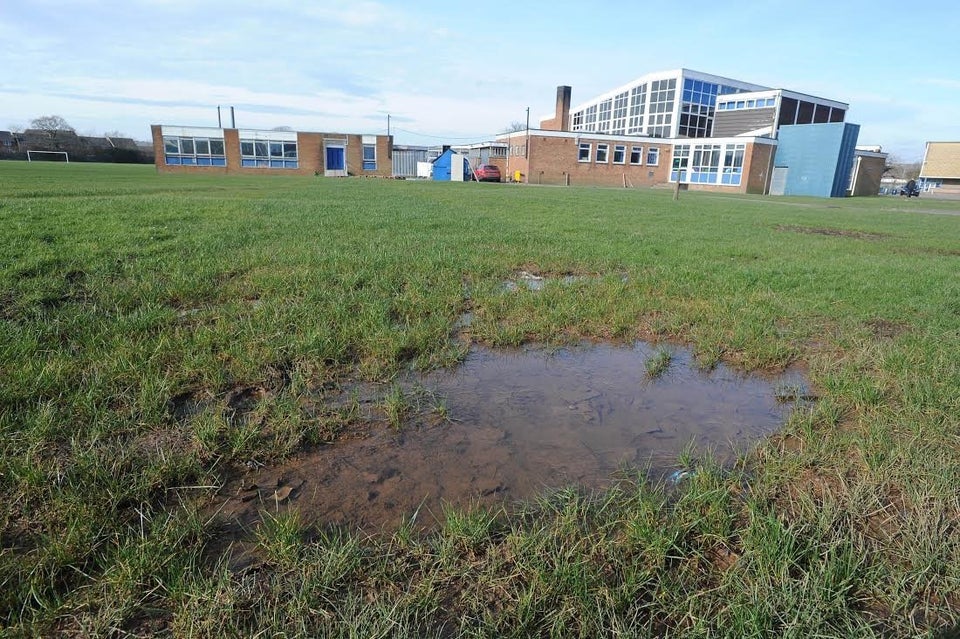 Pictured: Quarter Of UK Schools In "Poor" Condition