With exams, hormones and peer pressure on your plate, secondary school can be a stressful time to say the least.
But a kind psychology teacher has given his pupils advice on how to stay calm by handing out a list of "101 ways to cope with stress".
The list was tweeted by Californian high school senior Alina Ramirez and has since been retweeted more than 21,000 times.
It includes pearls of wisdom such as:
"Prepare for the morning the night before"

"Learn the words to a new song"

"Believe in yourself"

"Look up at the stars"

"Buy yourself a flower"

"Tickle a baby"
Speaking to BuzzFeed, Ramirez said the teacher behind the list, Brett Phillips, is great at supporting pupils.
"He knows how stressed we are with school, sports, work, and life in general, so he gave us the paper to help us, and just to have in case we are stressed," she said.
"Honestly his list has helped me a lot."
Forget school, we could do with remembering these tips at work. What a fabulous teacher.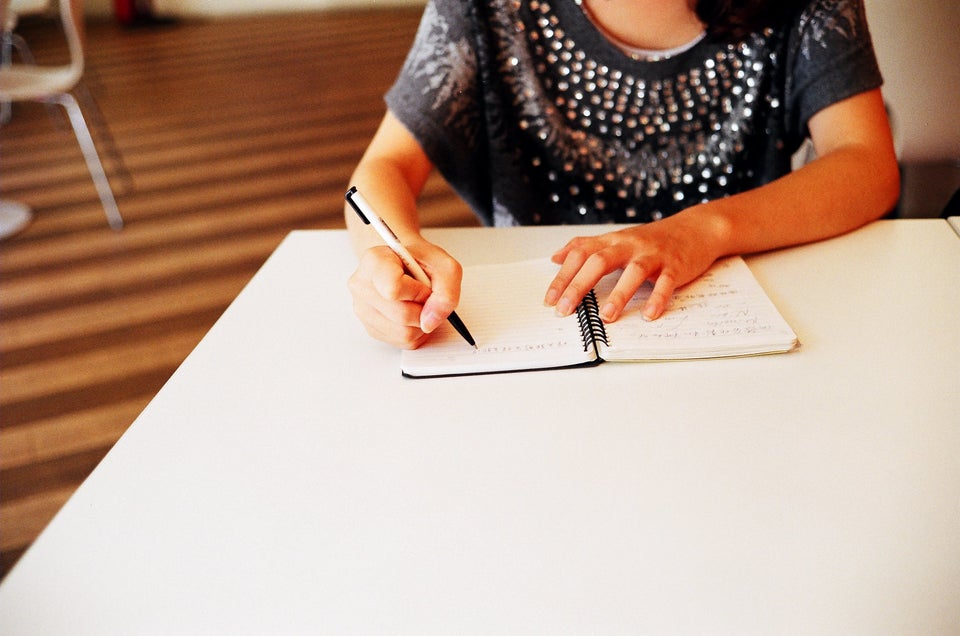 100 Ways To De-Stress