A teacher had sex with a 16-year-old pupil after school and in the summer holidays, sending him explicit pictures and videos of herself.
Lauren Cox, 27, had an eight-month-long sexual relationship with the boy, which began in January last year.
He broke it off in August after his parents became suspicious, but she continued to text him.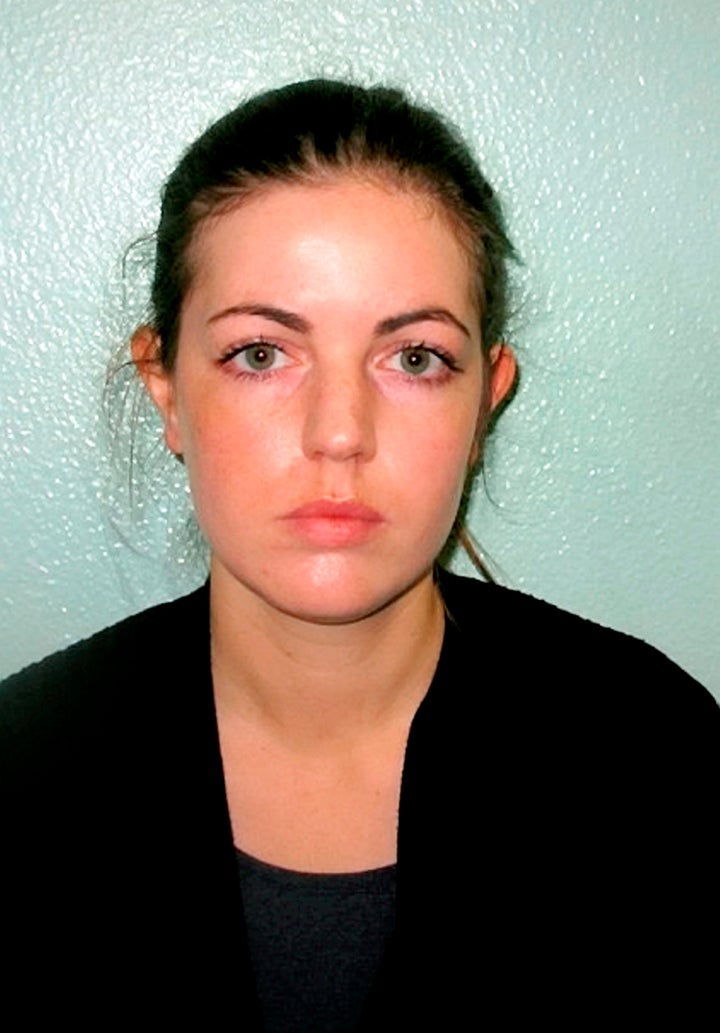 Cox was arrested in September when the boy finally admitted the sexual relationship to them.
They alerted the head teacher of the Bromley school where she worked and he attended, which then got in touch with social services.
Cox first met the boy when he was just 13, two weeks into her new job at the school and they formed a "close relationship."
At Croydon Crown Court she pleaded guilty to five counts of sexual activity with a child under 18 and was warned she faced jail.
Brian Reece, prosecuting, told the court: "The age gap is just 10 years so this is a school teacher-pupil relationship.
"It is the Crown's case there was a build-up to this relationship ahead of the victim's 16th birthday in February last year."
Ronnie Manek, in mitigation for Cox, said: "She's 26-years-old and of good character.
"There was no build-up to this, there was no grooming charges on the indictment.
"There is a relationship that went on for about six months or so.
"Miss Cox has seen a clinical psychologist. There's a variety of authorities to consult and these sets of facts are unique."
But Judge Nicholas Ainley warned Cox she could go to jail for more than a year.
He said: "Obviously she has to be aware there is a custodial penalty for these offences.
"I'm ordering a pre-sentence report, but that does not mean that because I'm granting that application there will be no custodial penalty.
"A custodial penalty may well be applied; that would be for the sentencing judge."
Mr Manek added: "She's aware there is a starting point of 12 to 18 months."
Cox, of Oxted in Surrey, was bailed to return to Croydon Crown Court next month to be sentenced.
She was granted bail on condition she does not contact the victim or go to the school.
A spokesman for Scotland Yard said: "They would meet after school and during school holidays. She would also send explicit pictures and videos of herself to the boy.
"He ended the relationship in August 2015 after his parents suspected about what was going and confronted their son who then admitted the relationship with Cox.
"Cox continued to message the boy and his parents informed the headmaster of the school."
PC Laura Davies of the Sexual Offences, Exploitation and Child Abuse Command, said: "Cox abused her position of trust as a teacher and groomed the boy which went on to sexual abuse.
"The abuse has had an extremely adverse effect on the boy with his studies suffering as a result.
"Cox never once admitted the offences during police interview.
"She has now admitted the offences today but only because of the wealth of evidence against her.
"Cox displayed dismissive arrogance to the seriousness of the allegations against her.
"It's most concerning that she showed no remorse - as professionals, teachers have a specific duty of care to young people and this was abused."