Teachers will be striking on Tuesday 5 July 2016 to address issues of school funding and teacher contracts.
School closures are likely to go ahead following 91.7% of National Union of Teachers members voting in favour of the strike action.
"No teacher finds taking strike action easy but the situation in our schools needs to be urgently addressed," Kevin Courtney, acting general secretary of the NUT told The Huffington Post UK.
"School budgets are being cut to the bone. The effect on children's education is clear."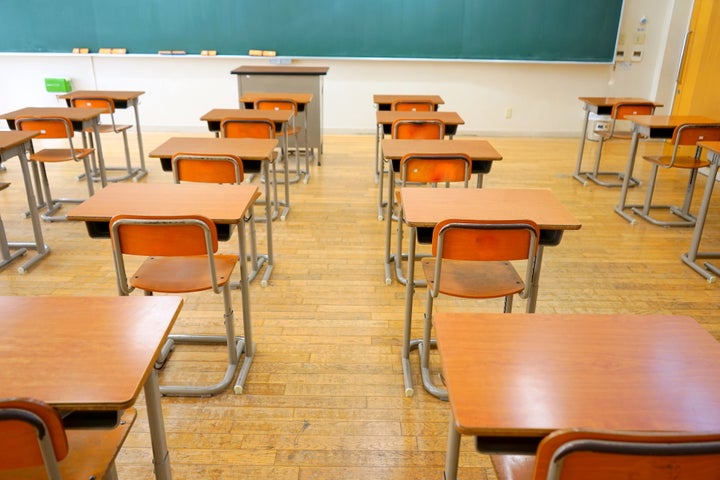 Courtney continued: "Class sizes are going up, subjects are being removed from the curriculum, especially in the Arts, while teaching posts are being cut or not replaced.
"Teachers' terms and conditions are being deregulated and worsened through the academy programme. Headteachers are spending time on school negotiations which should be spent on education.
"This is unnecessary, time wasting and ineffective.
"There is no evidence it leads to better results in schools and is fuelling the teacher retention and recruitment crisis.
"George Osborne is freezing the cash per pupil he gives to schools, whilst increasing what he takes from them. For every 20 teachers employed, a school has to find an extra teacher salary to give to the Treasury.
"Now more than ever in these uncertain times we need a properly funded and staffed education system.
"I have written to Nicky Morgan asking her to take actions that would protect our children's education. Our country's pupils and teachers deserve a positive response."
The three requests made to Morgan were:
1. Fund schools sufficiently to cover the increased staff costs you have imposed on them.

2. Tell academies they must at least have regard to the national terms and conditions.

3. Promise meaningful talks to look for a full resolution of the dispute.
"Our extensive work with you [Courtney] along with the wider profession, is helping to ensure that teachers can concentrate on what they do best."
Addressing funding cuts Morgan wrote: "This year the schools budget will total around £40bn, an increase of around £4 billion since 2011-12, so it is now the highest it has ever been.
"Additionally, the schools budget has been protected in real terms going forward, at a time when other areas of spending are having to be reduced in order to control the public finances, education has rightly been protected, reflecting precisely where our priorities lie."
The strike will be the first since July 2014 - when teachers walked out over issues of pay, pensions and workload.
Teachers taking part on the 5 July strike are still campaigning against issues of workload, but also hope to address funding cuts.
Parents are advised to contact their school regarding the strikes and how it will affect their child's class and school day.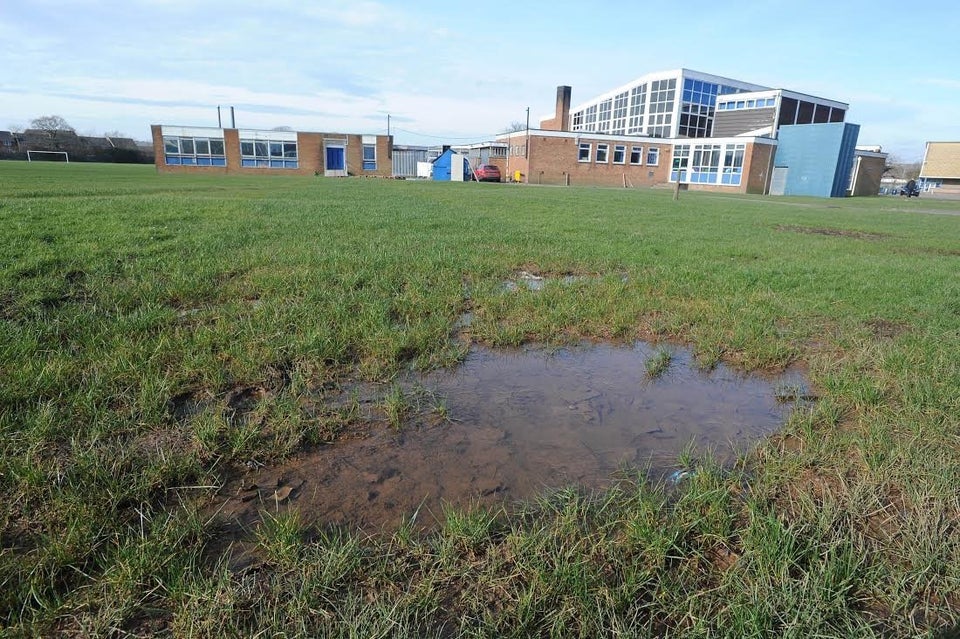 Pictured: Quarter Of UK Schools In "Poor" Condition