Three young boys sexually assaulted an 11-year-old girl during a funeral at a cemetery in west London, police have said.
The trio approached the girl, who was walking with a friend through Teddington Cemetery last Thursday, and kissed her before sexually assaulting her.
As the incident took place, around 3.30pm, a man cycled through the cemetery and "shouted at the boys to stop", police said.
The boys then ran from the scene.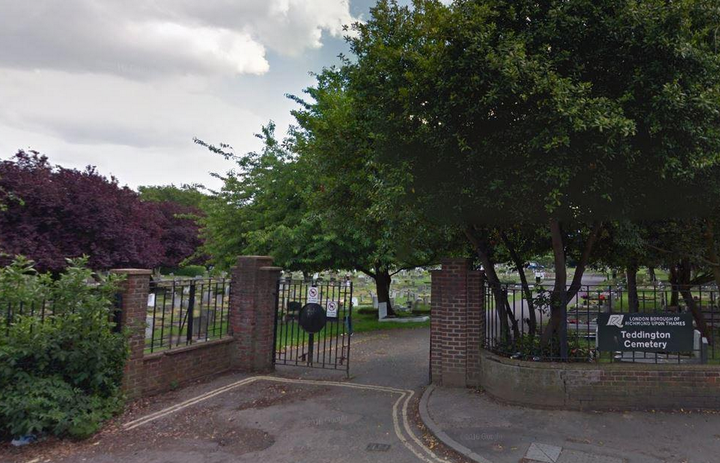 Police said the victim then ran to join her friend who was hiding nearby, as the man who came to her rescue cycled off.
Detectives later established there was a funeral taking place at the cemetery at that time of the incident which was being attended by members of the travelling community.
The three boys are described as white, with short blond or brown hair, wearing blue suits made of shiny material and white shirts.
They are all believed to be under the age of ten.
Police said it is believed the trio were in the cemetery to attend the funeral.
PC Jamie Oprey of Richmond CID said the victim was "extremely distressed" by the attack which took place in broad daylight.
Oprey appealed fro anyone at the cemetery at the time of the incident who could help identify the boys to contact police.
"I am also keen to speak to the man on the bicycle who intervened and stopped the attack - his information could prove invaluable in helping to find these boys."