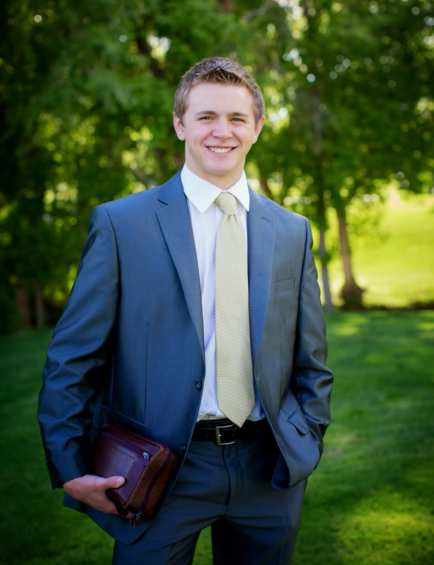 A teenager injured in the Brussels airport attacks also survived the Boston Marathon bombing and was in Paris on November 13, the day of terror in France last year.
Mason Wells, 19, was injured at Zaventem Airport Belgium on Tuesday, during attacks where at least 34 people have been reported to have died.
Suffering a ruptured Achilles tendon, shrapnel injuries and second hand burns on his face, Wells' family told ABC News that remarkably it's his third expierience of terror attacks.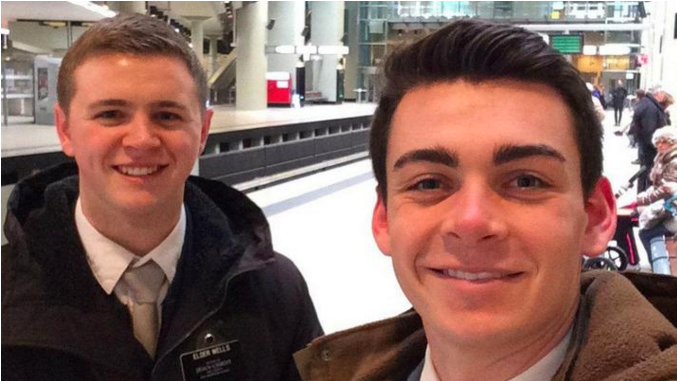 Wells' father, Chad, said: "This is his third terrorist attack.
"This is the third time that sadly in our society that we have a connection to a bomb blast,
"We live in a dangerous world and not everyone is kind and loving."
Chad also noted him and his son were just a block from the Boston Marathon bombing.
Mason, a Mormon Missionary, is currently in a Belgian hospital and is expected to make a full recovery.
Chad Wells said his son is a "strong kid" who was able to remain calm throughout the ordeal.
The two suicide bombers who struck at Zaventem airport have been named by Belgian state broadcaster RTBF as brothers Khalid and Brahim el-Bakraoui, from Brussels.
David Cameron is expected to chair a second meeting of the Government's emergency Cobra committee in response to the attacks, for which IS militants have claimed responsibility.
The attacks, condemned as "blind, violent and cowardly" by Belgian prime minister Charles Michel, happened four days after the arrest of Salah Abdeslam, who plotted November's massacre in Paris. Detectives are yet to rule out a direct link between the attacks.