WARNING: Some readers may find the photos in this story upsetting.
A teenage boy who suffered burns to 85 percent of his body in a devastating house fire has left hospital for the first time in six months.
Despite making it out of the blaze, the 19-year-old's family were told to say their goodbyes after surgeons spent more than 13 hours operating on him.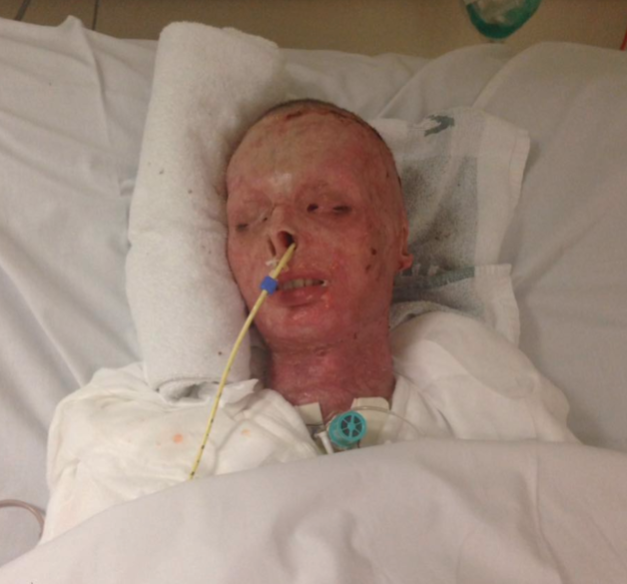 In a post on Facebook, Mackinlay's sister Abra Wood described the first time she saw her brother after the fire as "absolutely horrific".
"His face and head was massively swollen up and blistered - the size of a big gym ball," she wrote.
"He was in an induced coma and no joke attached to about 10 different machines."
Mackinlay was also left with damage to his lungs, liver and kidneys and lost several fingers in the accident.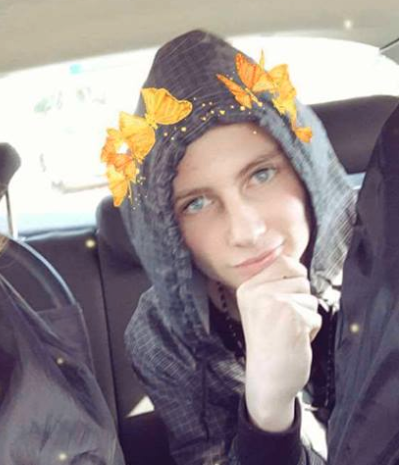 "I was heart broken looking at my little brother like this," she added. "The smell was just horrendous."
But after almost half a year in intensive care, the teen was able to take a trip into Newcastle city centre with his family over the weekend after making an initial "miracle" recovery.
Wood told the Northern Echo: "I couldn't believe it, we went for a walk around Newcastle city centre and had a coffee and then went for a meal.
"It was so good to be out and about with him, we were out for a good four hours and Troy loved it.
Wood added: "Nothing phased him at all, it was a really busy day and there were people everywhere but he wasn't bothered, he just enjoyed being out."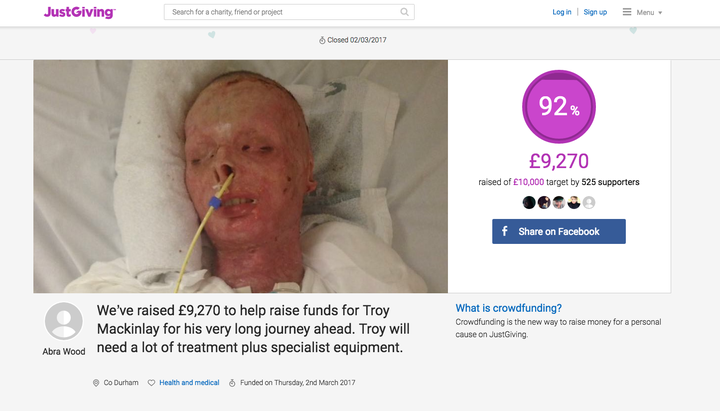 Speaking at the time, Wood said: "I'm so bloody proud - we all are."
To date, the teen's family and friends have raised almost £10,000 to aid the young man's recovery.
One person who donated commented on the Just Giving page: "You're one very brave lad. Be strong."
A man named James added: "Always remember Troy there are people thinking of you all the time. Take care for now you are a special soul!"
Related