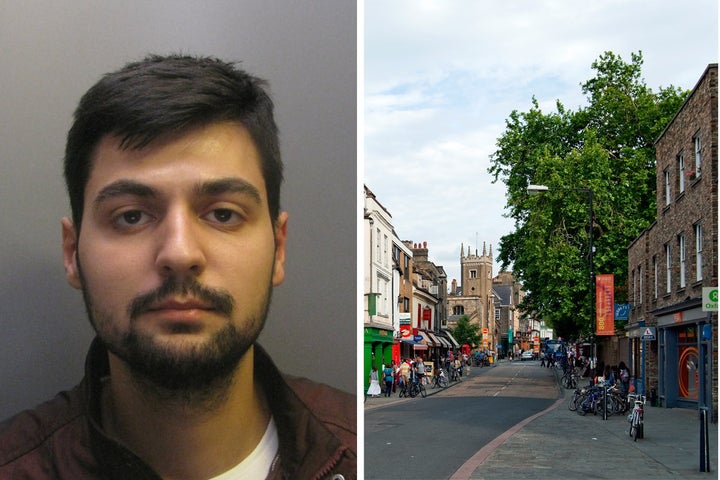 A Cambridge teen who was raped following a night out is encouraging others to come forward after seeing her attackers jailed.

Honey-Mae Lyons, 19, had been out drinking with friends and had no recollection of the events which led her to wake up in a stranger's flat the next morning.

But the healthcare assistant knew something wasn't right when she discovered parts of her clothing were inside out.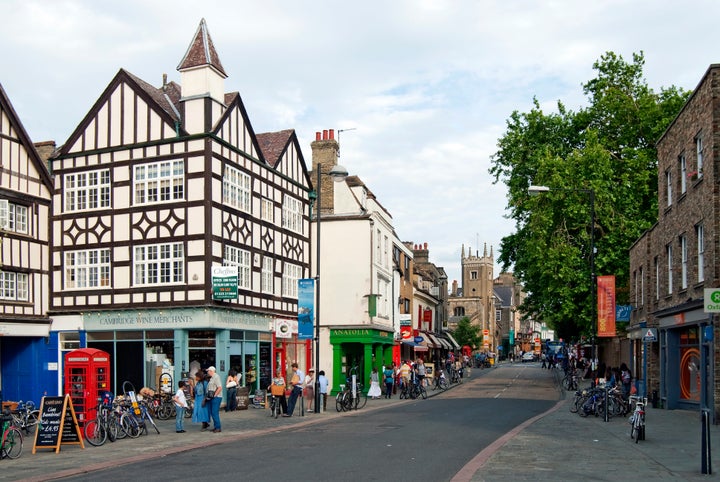 Police trawled CCTV of Parker's Piece in the city and saw two men carrying her back to a nearby property.

An investigation revealed a number of photographs of Miss Lyons on both defendants' phones along with messages boasting about what they had done.

DNA from swabs taken during Miss Lyons' forensic examination also matched the defendants'.

At Norwich Crown Court on Wednesday, Muhammed Ekici, 24, and Serham Ozkebapci, 25, were jailed for attacking Miss Lyons on July 30 last year.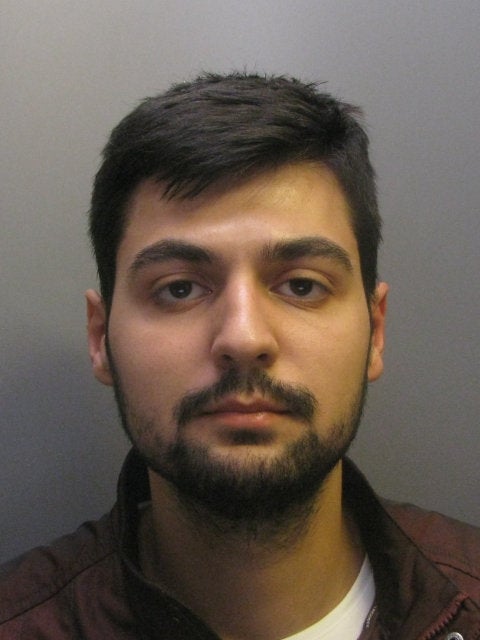 Speaking afterwards and waiving her right to anonymity, Miss Lyons said: "From the moment I realised I had been sexually assaulted, I was convinced it was my fault and I felt embarrassed to tell people what happened.

"I expected them to wave a disapproving finger at me and assume that it was my fault because I had been drinking.

"Now I know that no matter how drunk someone is, no matter what state they are in, nobody has the right to take advantage of them.

"I would urge anyone who finds themselves in my situation to report it."

The court heard how Miss Lyons, who was 18 at the time of the assault, reported it to police the following day.

The pair were arrested and both charged with rape in September.

Ekici admitted the rape at the first opportunity, while Ozkebapci admitted sexual assault.

On Wednesday, Ekici was sentenced to seven years in jail, while Ozkebapci was ordered to spend three and a half years behind bars.
Miss Lyons said: "I initially underestimated how much this experience has traumatised me.

"For a long time I was in denial about the seriousness of what these men did to me and I especially hated being labelled a victim.

"It was only when the trial was over that I was able to accept that none of this had been my fault and that I had been taken advantage of, and no matter how weak and powerless I may feel - I am a victim of sexual assault and rape.

"In terms of my personal life, what these men did to me has had such an impact that I cannot find any words to justify how horrific the last eight months have been.

"I, essentially, self-destructed myself and totally destroyed personal relationships with friends and my boyfriend and other men I tried to learn to trust and be with.

"To say I now have trust issues would not even begin to describe how hesitant I now am to open up and trust anyone.

"Although knowing that this is a fear shared among many women, and now myself, I know that I did the right thing by reporting what happened to me as soon as possible and ensuring that these men will (I pray) not do anything like this to anyone else."

Detective Constable Becky Cohen added: "Honey showed great courage in coming forward to report this horrific experience to the police. This must have been very difficult, but were it not for this inner strength two despicable characters would still be free to roam the streets of Cambridge.

"The calculated and cold-hearted actions they took that night can never be excused. Jointly they preyed on a defenceless and vulnerable young woman for their own self-gratification.

"Assisted by the justice system, they will now have time to reflect on their behaviour and I hope they learn to realise the true extent of what they did."