A teenager armed with a claw hammer was pursued on to the Tube by police after allegedly punching an Underground worker.
British Transport Police (BTP) were called to South Kensington Station after staff notified them of the assault around 2.30pm on Tuesday.
Officers then chased the man, who had also "vandalised" a toilet, on to a District Line train.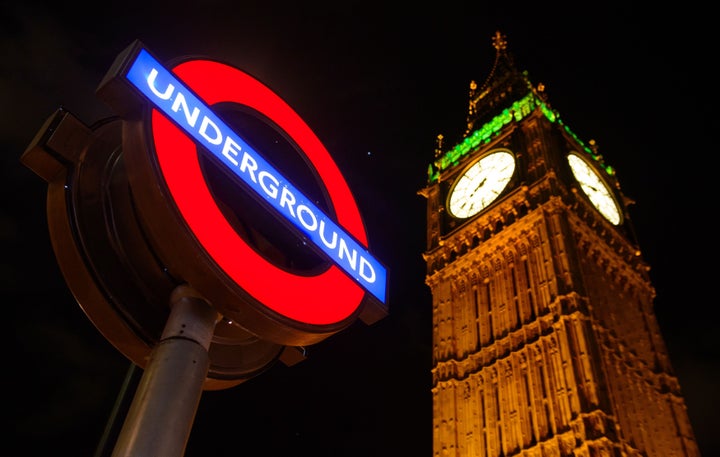 "Despite several warnings, the man did not put the hammer down and so a Taser was drawn but was not fired," BTP said in a statement.
The teenager was later arrested.
British Transport Police Superintendent Chris Horton said one police officer suffered minor injuries during the incident, which sparked delays on the District and Circle lines.
He wrote on Twitter: "Violent male arrested with claw hammer yesterday at South Kensington. Taser drawn but not used. One officer suffered minor injuries.
"Great response by officers to protect public and rail staff from violent individual."
A 19-year-old from Thornton Heath was arrested on suspicious of common assault, possession of an offensive weapon and assaulting a police officer.
He has been released on bail until Wednesday 12 October.
BTP are appealing for witnesses to the incident to come forward.