Leigh-Anne Challinor, 26, said she has been inspired to learn first aid after seeing Caitlin Lewis, 17, save her daughter who "literally had no oxygen left In her".
"What an amazing person [Lewis] is , she has done her training in first aid and it's opened my eyes that I need to do mine," Challinor wrote on Facebook.
"I can't stop crying about what happened yesterday if you weren't there Caitlin Lewis then Tallulah might not be here today."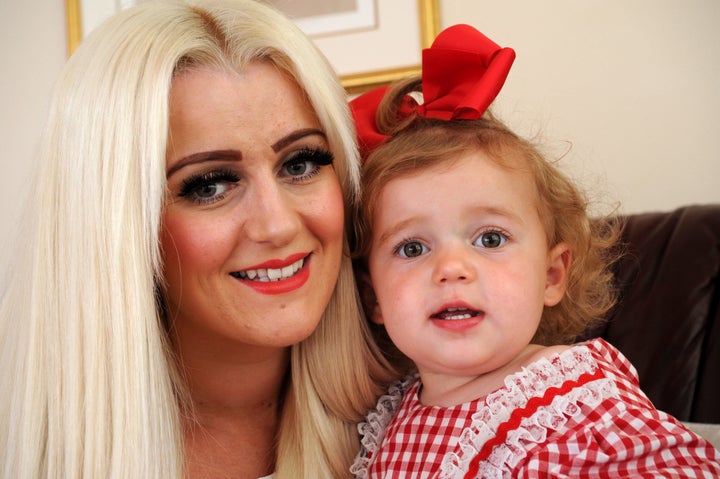 Challinor was at her grandmother's house in Redcar, Yorkshire, with her sons JJ, five, and Lennon, four, and her one-year-old daughter Tallulah, when her grandmother gave the two boys some sweets.
"Then at about 4.45pm, Tallulah started to choke - we all went in to panic mode," Challinor told Gazette Live.
"It seemed like it went on for ages. Not one of us knew what to do. We were banging her back and frantically passing her to each other."
Challinor called an ambulance, but when Tallulah started to turn purple and went limp in her arms, the mum knew time was running out to save her.
So she ran out into the street and started calling out for help.
At that moment, Lewis was passing by on her way to work at a fish shop.
"Something just clicked and I went into auto mode," Lewis explained.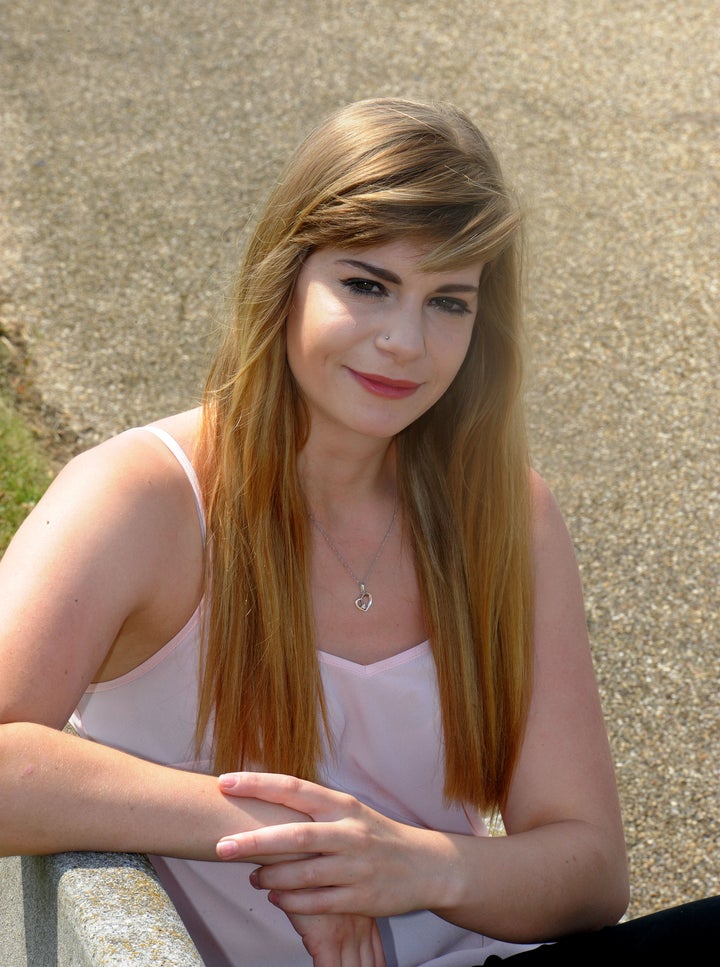 Lewis, who had learned life saving skills when she joined the Army Cadets, checked Tallulah's airways, tilted her over and started hitting her back, before turning her around and tapping on her chest until she coughed up the sweet.
The incident occurred so fast that Challinor didn't feel she had a chance to properly thank Lewis. So she shared her ordeal on Facebook on 18 July in the hope of reaching the "beautiful girl who saved Tallulah's life".
A day later Challinor's wish was granted. The pair were reunited and Challinor said the encounter made her realise she needed to learn life saving skills.
Related