Even in this age of instant gratification, there's a reason going to the movies still holds a special place in our hearts: quite simply, the whole experience is a little bit magical.
We remember what a treat it was to go to the cinema with our parents, eat our way through a jumbo bag of popcorn and escape into an imaginary world for an afternoon. In fact, as adults, cinema trips are still top of the list when it comes to favourite ways to spend a few hours.
Films are so much more than just a fun family activity. They're also full of important lessons for little ones – that adults can also appreciate.
Whether movies are showing us that no dream is too big to follow or how to get back up when we fall down, films are where many of us first learned those huge life lessons.
But there's always more to learn. This summer, Cineworld is bringing the magic of family films to all of its 90 cinemas nationwide, with an exciting line-up of glorious feature-lengths for all of you. We're talking this year's most anticipated releases: Roald Dahl's The BFG, Finding Nemo sequel Finding Dory, the kitty-tastic Nine Lives and the fantastical Pete's Dragon. So heaps of fun, lesson-laced things to enhance our morality, sense of self and understanding of what's important to pick up. Win-win.
Here's 10 of the best that we've picked up so far, from the classically old school to the brilliantly modern.
Don't Stop Believing: Miracle On 34th Street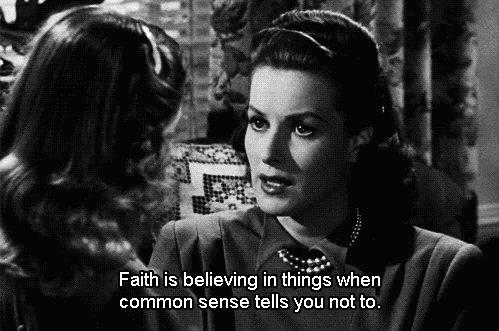 The Real Meaning Of Family: Finding Dory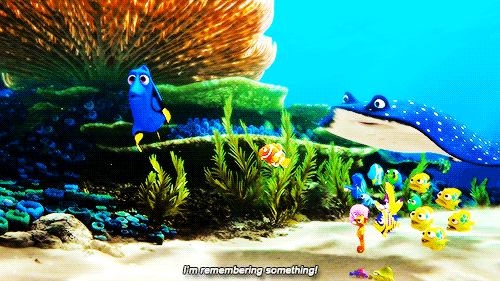 Character Trumps Looks: Beauty And The Beast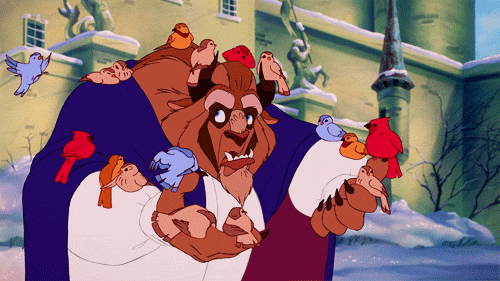 Be Open-Minded: Pocahontas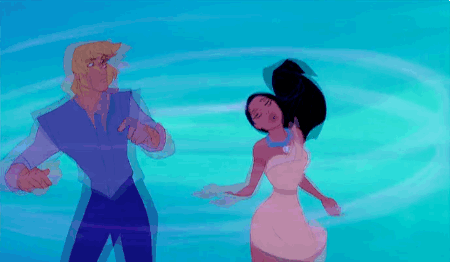 Never Give Up: Finding Nemo

RUINEDCHILDHOOD.COM/via Giphy
No One Is Wiser Than Albus Dumbledore: The Harry Potter Films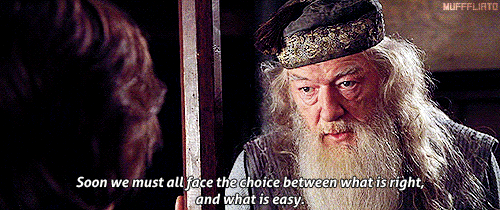 Family Matters: Home Alone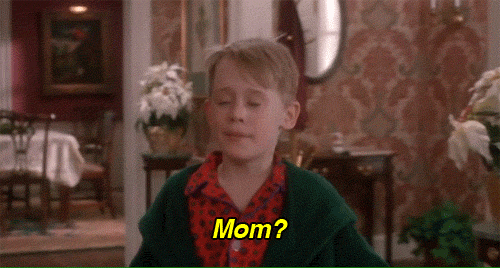 bobbyfinger.tumblr.com/ Giphy
Your Story Might Not Be What You Think It Is: Enchanted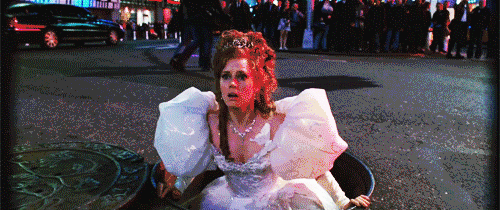 Be True To Yourself: Wreck It Ralph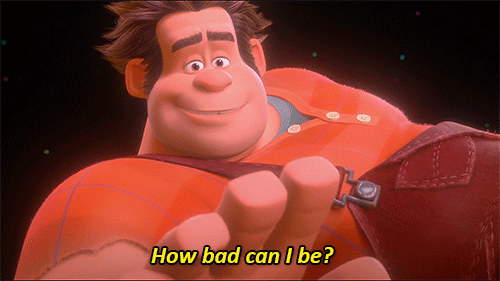 A Spoonful Of Sugar Helps The Medicine Go Down: Mary Poppins