On Wednesday, it was confirmed that Terry had died at the age of 77, following what his family described as "a long, extremely brave but always good humoured battle" with a rare form of dementia.
Reacting to the news, John paid his respects on his Twitter to his late friend's "many talents" and "endless enthusiasm".
He tweeted: "Just heard about Terry J… it feels strange that a man of so many talents and such endless enthusiasm, should have faded so gently away.
"Of his many achievements, for me the greatest gift he gave us all was his direction of Life Of Brian. Perfection."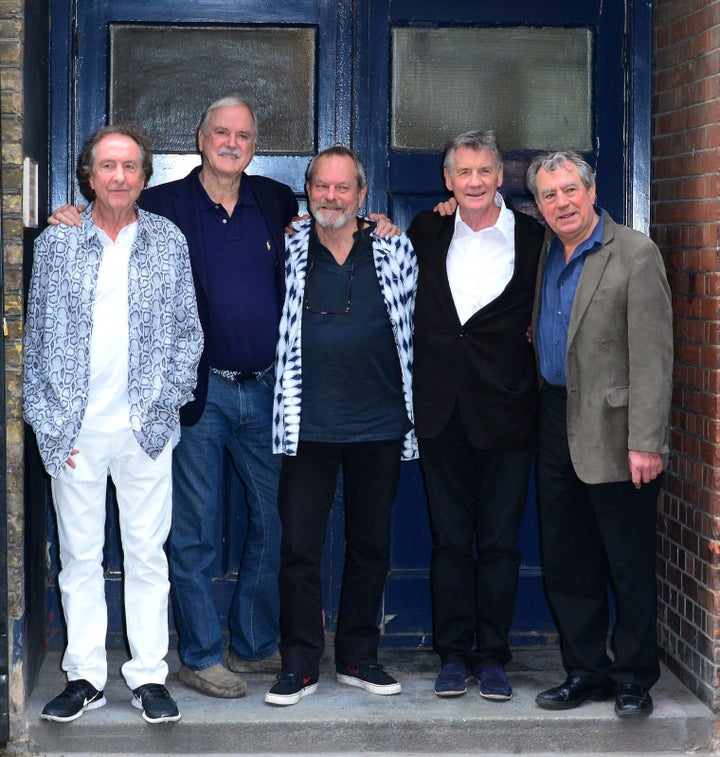 John also tweeted "two down, four to go", referring to the fact that Terry is the second of the six members of Monty Python to die:
Meanwhile, co-star Michael Palin told the BBC: "Terry was one of my closest, most valued friends. He was kind, generous, supportive and passionate about living life to the full.
"He was far more than one of the funniest writer-performers of his generation, he was the complete Renaissance comedian - writer, director, presenter, historian, brilliant children's author, and the warmest, most wonderful company you could wish to have."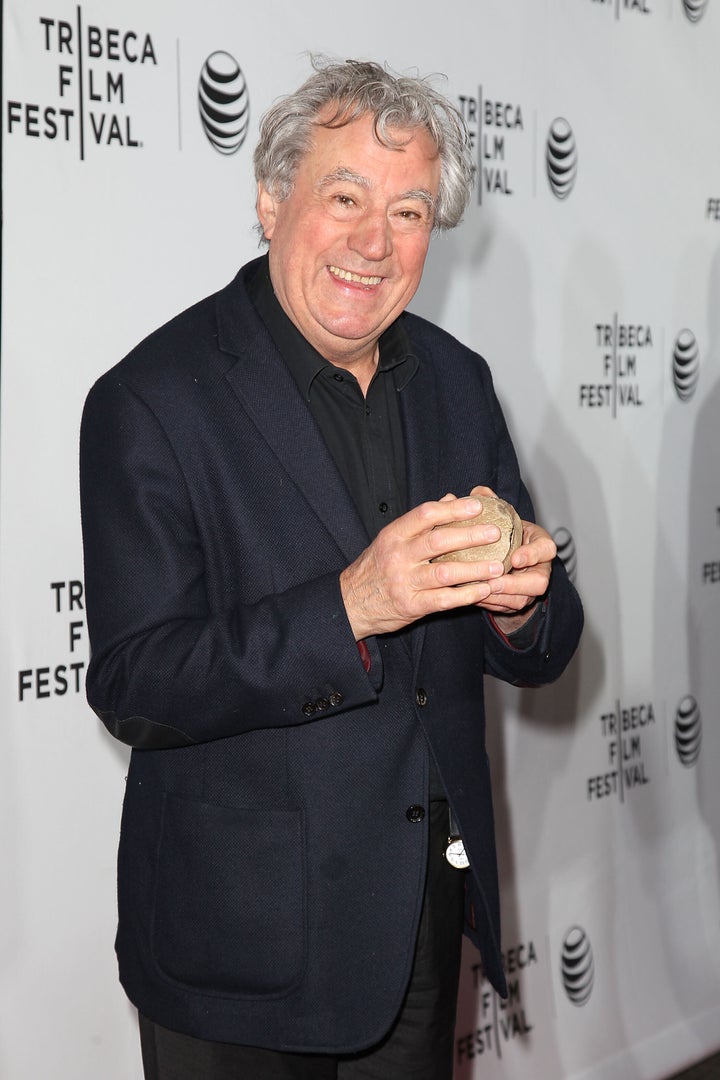 Terry was one of the founding members of the Monty Python, with whom he would go on to appear in films like Life Of Brian and The Meaning Of Life, which he directed, as well as starring in.
In 2014, he and his co-stars reunited for a string of shows at London's O2 Arena.
The following year, Terry was diagnosed with primary progressive aphasia, a form of dementia which affects communication.
He revealed in an interview that he'd first grown concerns while rehearsing for Monty Python's O2 shows, as he'd struggled to remember his lines.
By 2016, he was no longer giving interviews to the press. A year later, co-star Michael Palin revealed that Terry no longer had the ability to speak as a result of his condition.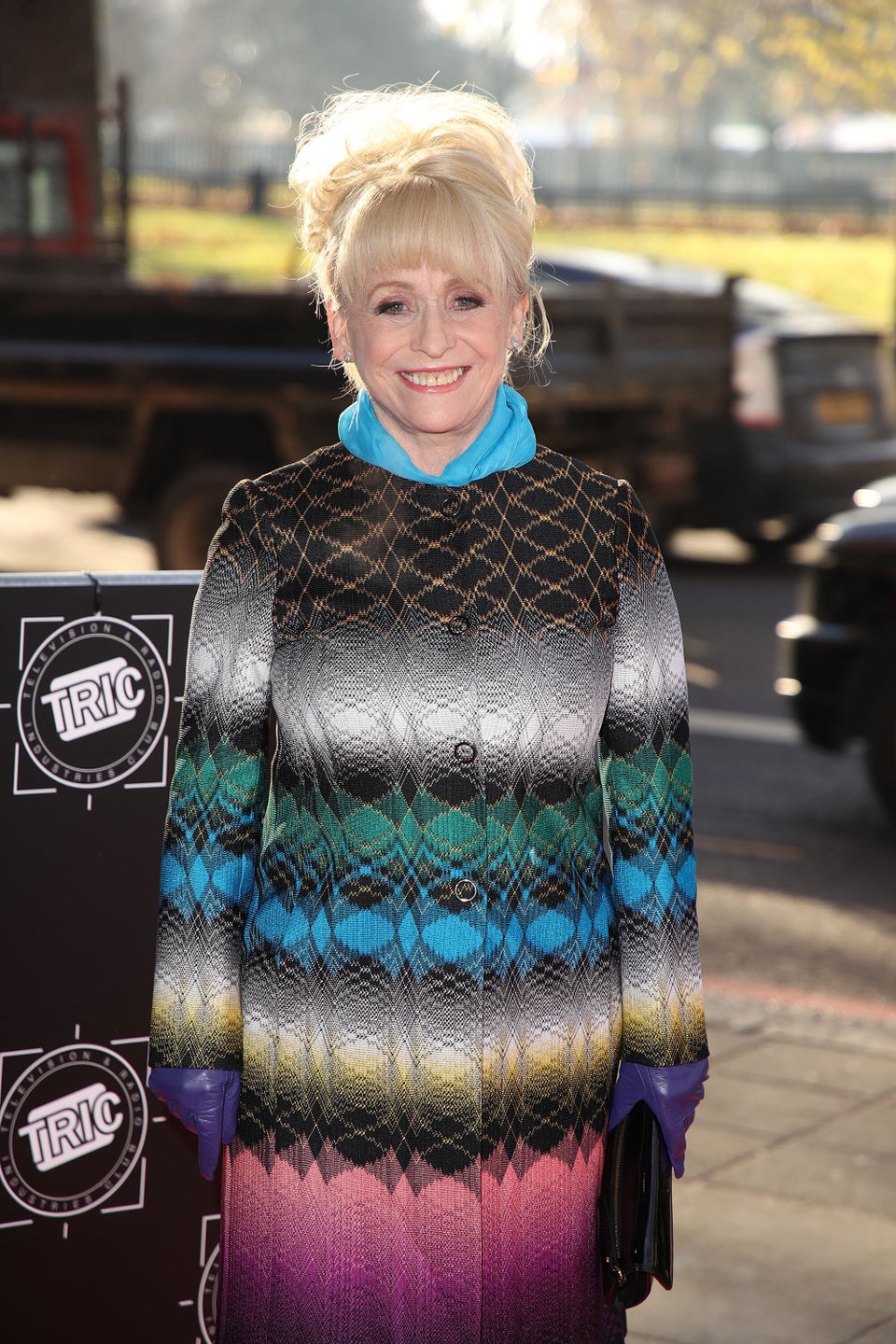 RIP Celebs: Stars We Lost In 2020