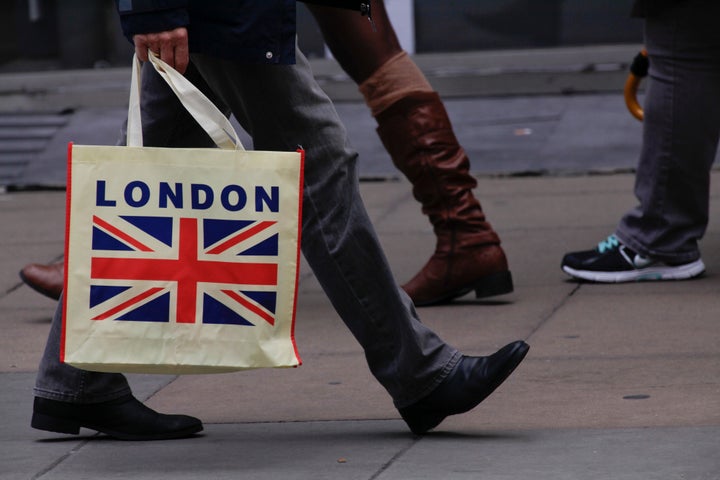 A poll of British shoppers has revealed how those who frequent some of the nation's most popular supermarkets are likely to vote in the EU referendum.
Customers at Tesco, Asda, Sainsbury's, Morrisons and Waitrose have all revealed how they intend to cast their ballot in Thursday's historic vote.
Research shows that Waitrose customers are the most 'Remain'-friendly, with up to 50% of those polled saying they will back the deal stuck by David Cameron with the 27 other EU members.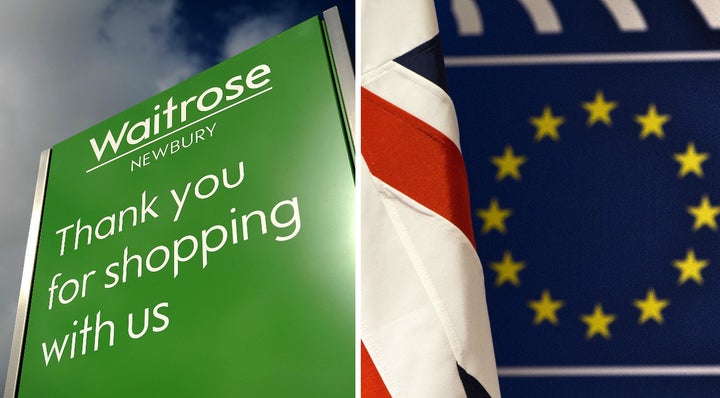 Sainsbury's, on the other hand, has shoppers who are most prone to back Brexit, with 41% of customers saying they want to end Britain's 43-year relationship with the EU.
The highest proportion of apathetic voters who say they won't be heading to the polling station on Thursday are Asda shoppers, the findings also revealed.
While Morrisons-goers are the customers significantly more likely to have not decided which side they will back.
Take a look at the voting habits of these five supermarkets' shoppers in more detail below:
1. Tesco shoppers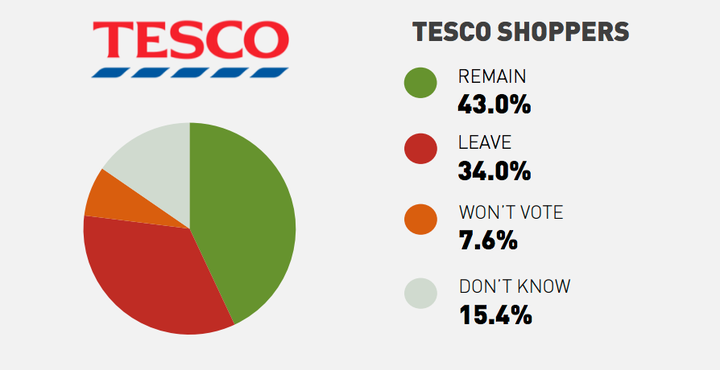 2. Asda shoppers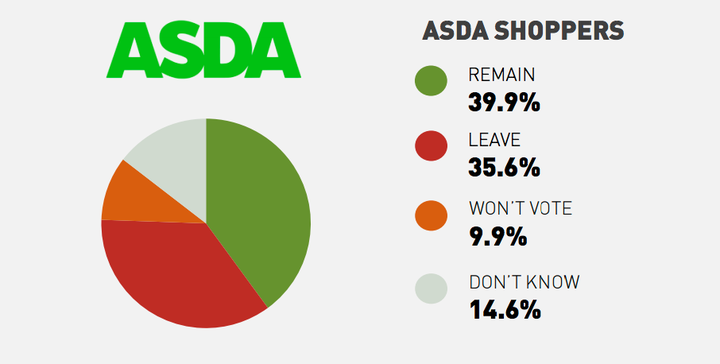 3. Morrisons shoppers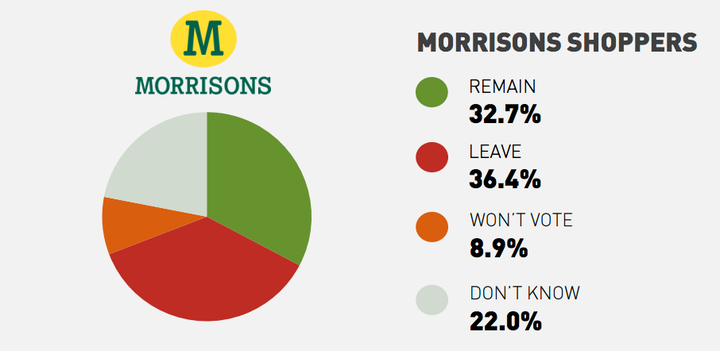 4. Sainsbury's shoppers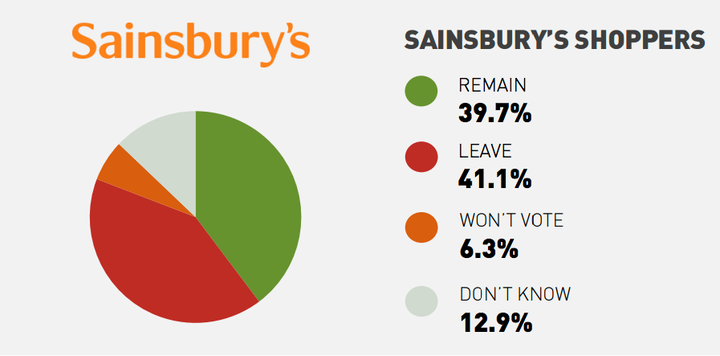 5. Waitrose shoppers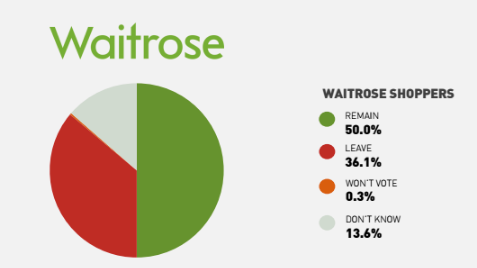 The data was compiled by Verdict.Retail in the last full week before the final June 23 vote.
The findings are based on a nationally representative survey of 2,000 consumers.