Daisy Edmonds was in a branch of the supermarket in Swindon on Saturday 24 September when she spotted the "sexist" nature of some T-shirts.
The girls' clothing had slogans like 'Hey!', 'Beautiful' and 'I Feel Fabulous', while slogans on the boys' clothes read 'Desert Adventure Awaits', 'Hero' and 'Think Outside The Box'.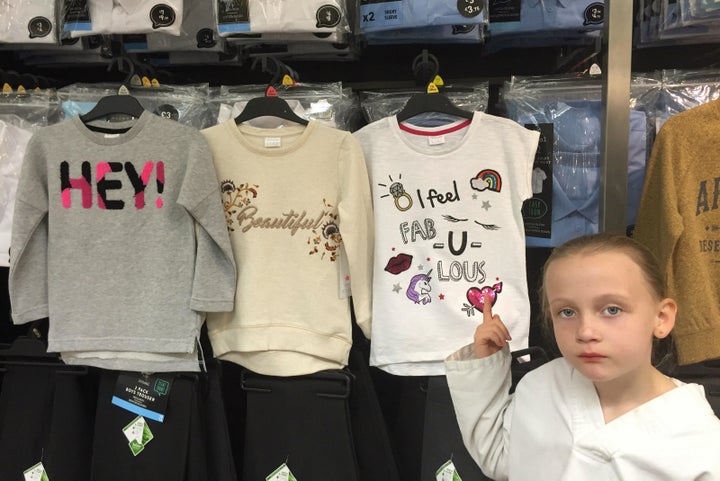 Daisy was so irritated that her mum decided to film her reaction and post it on Facebook.
"It's unfair because everyone thinks girls should just be pretty and boys should just be adventurous," Daisy said in the video.
"I think that's wrong because why should boys and girls clothes even be separate, because we're just as good as each other."
Pointing out a girls' top with the word 'Hey' embroidered on it she said: "What part of 'Hey' is great? I don't get it.
"I always want to be adventurous and I think girls should be heroes, so I'm going to put them in the girls' section."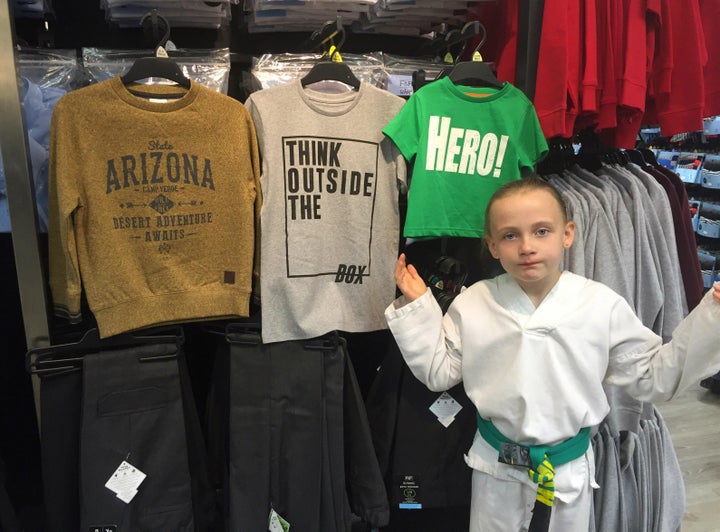 Mum Becky Edmonds later tweeted Tesco about her daughter's disappointment.
"It's the same with toys."
In a statement Tesco said, according to Metro: "We stock a wide variety of clothes suitable for girls and boys and listen to the views of our customers when reviewing our range. We'd like to thank Daisy for her feedback and we can assure her that new styles will be arriving in stores shortly."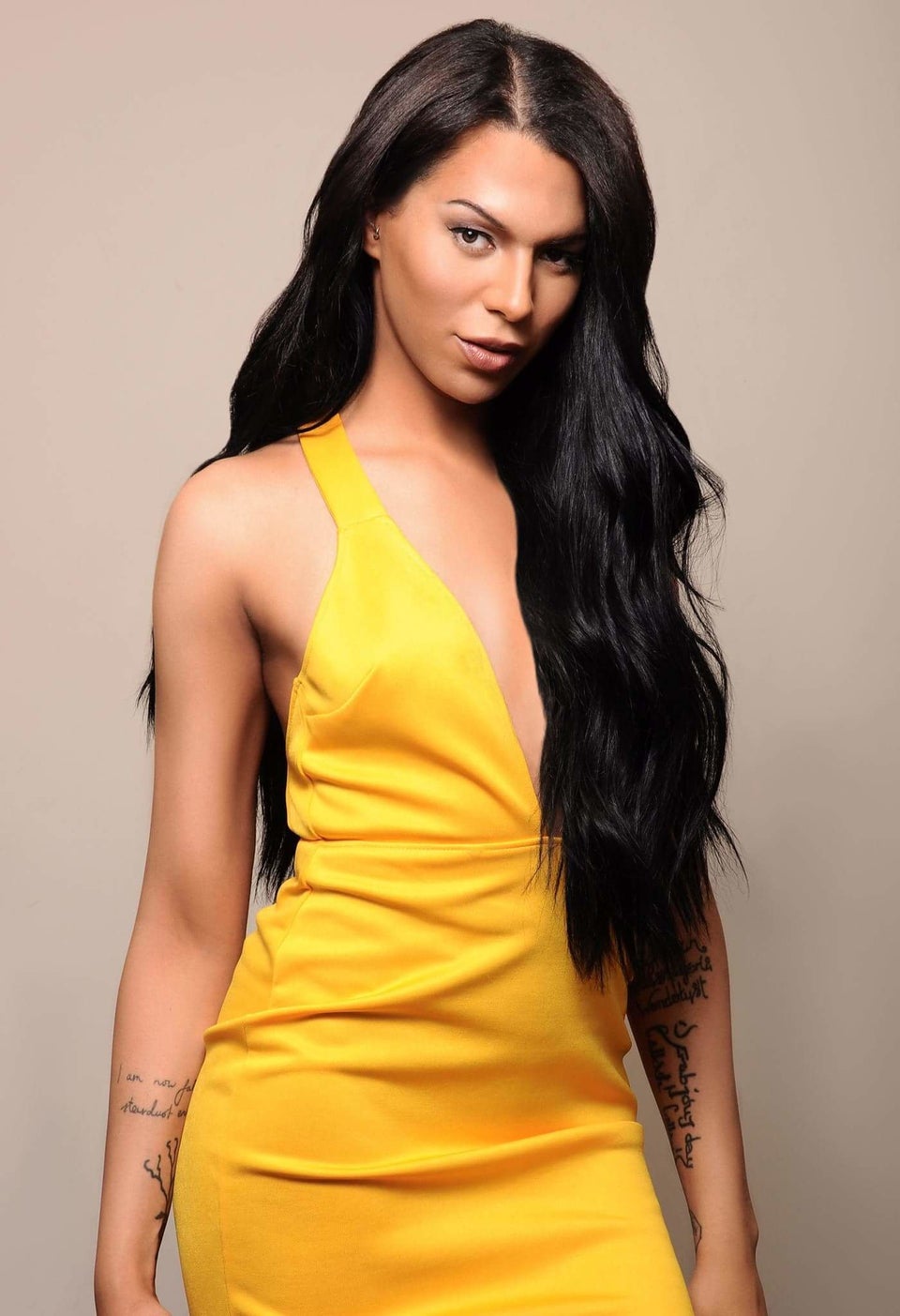 Transgender Heroes