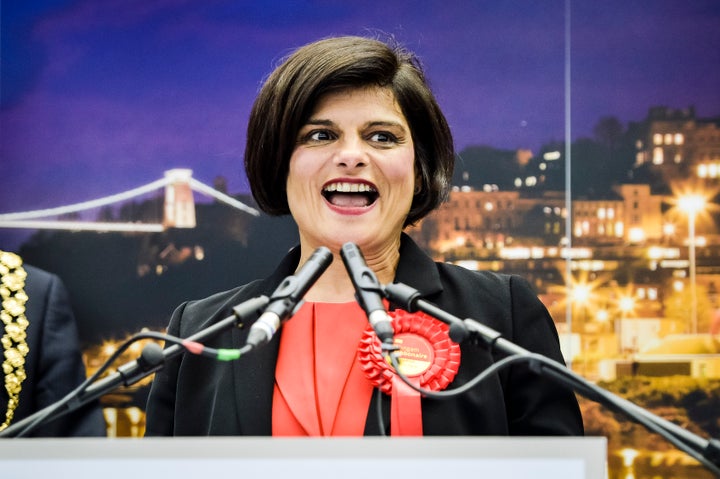 A Labour MP who said she was sacked as a shadow minister while undergoing cancer treatment has revealed how she was targeted with abuse by supporters of Jeremy Corbyn.
Thangam Debbonaire told of being yelled at, called a "traitor" and a "scab" by Labour members at a local party meeting.
The CLP meeting was called after Debbonaire backed a motion of no-confidence in Corbyn after the EU referendum result.
She detailed how angry members shouted at and accused her of disloyalty, blaming her for missing votes in Parliament, which she had said she had to do for cancer treatment.
"Many of them turned up to the meeting - really hardcore Corbyn supporters - and yelled and shouted that I'm a traitor," Debbonaire told the Guardian.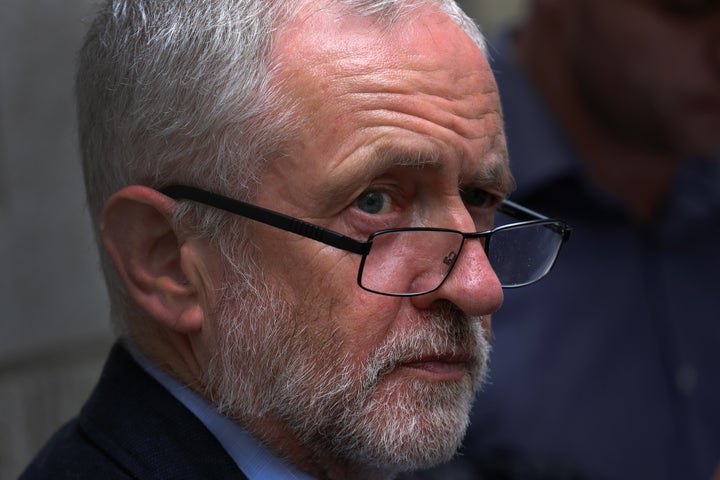 The Bristol West MP was subjected to further tirades, she claimed, along the lines of "fuck you fuck you fuck you, scab scab scab scab scab scab".
The MP disclosed in a damning Facebook post last month she had been promoted to the role but then swiftly demoted when Corbyn realised he had given her part of someone else's job.
That incident occurred while being treated for breast cancer, which she was diagnosed with last year.
"Some people have said that I'm lying. That I've made it up," Debbonaire said today. "But you couldn't make it up, could you?"
A spokesman for Corbyn said when news of her treatment came to light: "There was some miscommunication over Thangam's appointment as shadow minister for the arts, but at no point was she sacked."
But the Labour leader himself added on Newsnight some days later that he was "aware she was receiving very serious cancer treatment and didn't want to disturb her".
"Unfortunately, my wish to appoint her as one of our arts spokespersons was informed to her when it shouldn't have been," he said.
"I wanted to leave it until her treatment was over and it was. She wasn't sacked … when she returned after her treatment I had a very long conversation with her, and of course I apologised to her for that."
Related