This week, a group of German footballers responded to what they called a 'racial attack' on two of their team mates by 'blacking up' in solidarity.
Deinster SV, a league club from the Lower Saxony region, posted a team photo with the faces of its white players digitally altered to appear black, along with a message of what happened to the men, both Sudanese migrants.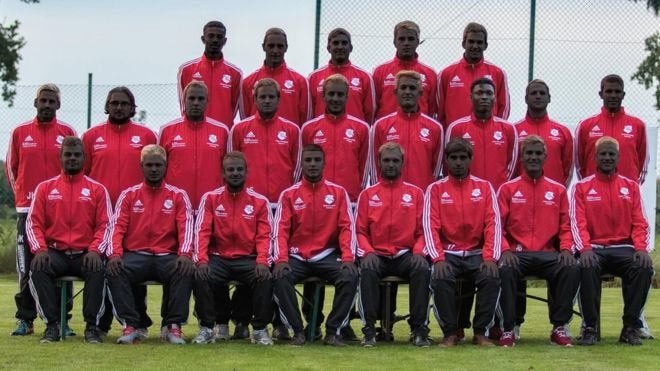 "Violence against refugees is pathetic," the Facebook post read. "Emad and Amar, you are one of us just like everyone else and we're happy you are with us."
Sport stars have a powerful history of confronting racism and sending moving messages to combat discrimination on and off the pitch.
Here are six of the most poignant points in anti-racism in sport history:
Australian star says 'the face of racism is a 13-year-old girl'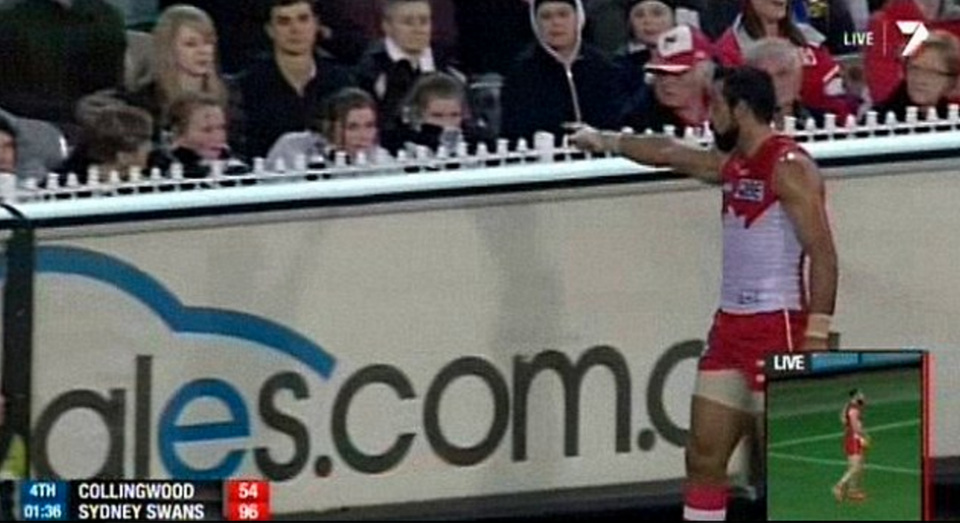 Alves trolls racist who threw a banana at him
Beyoncé backs 'Black Lives Matter' at Superbowl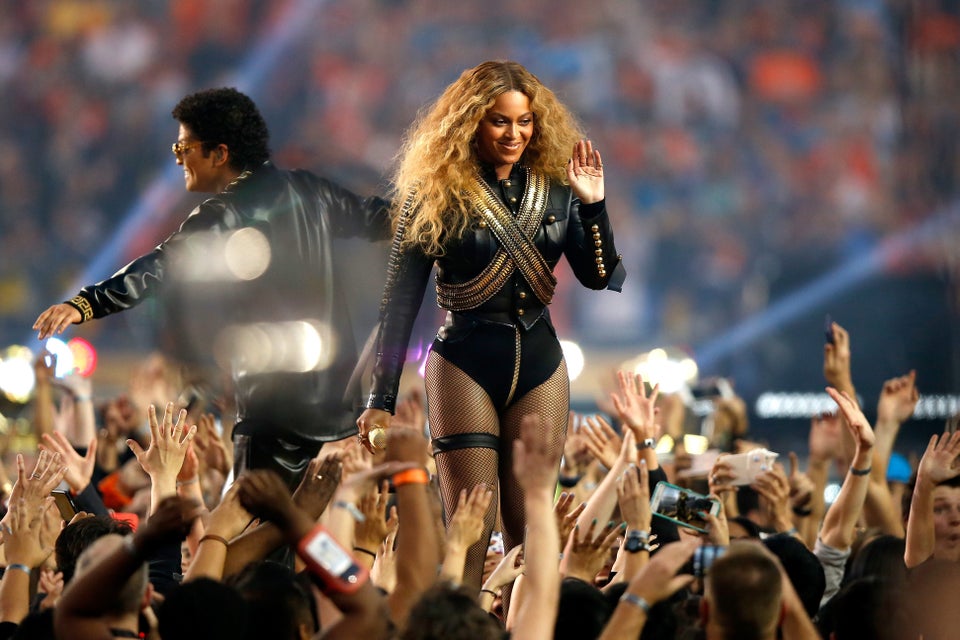 Ezra Shaw via Getty Images
Full-scale walkout over match chants
A salute that rocked the world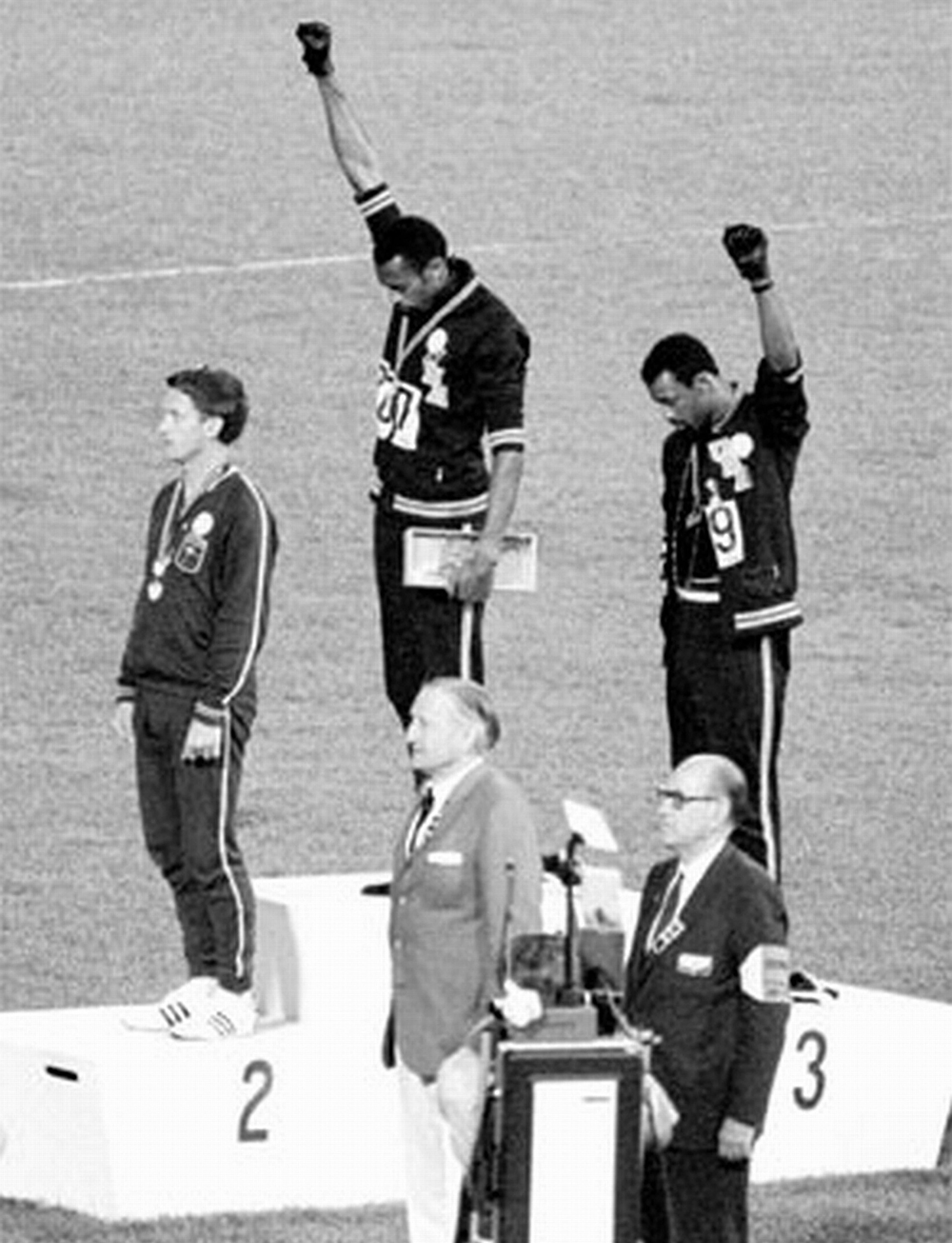 UniversalImagesGroup via Getty Images
Winmar hits back at racists who tell him to 'go walkabout where you came from'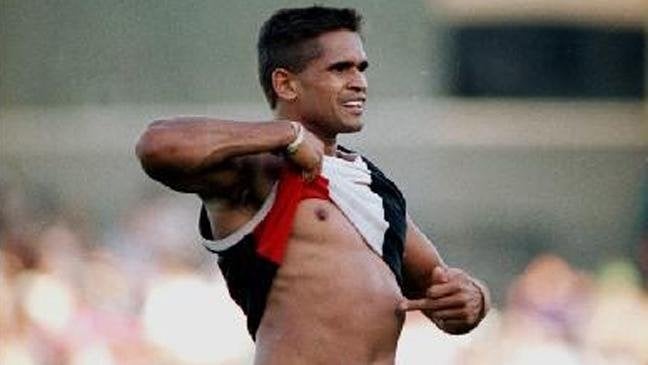 Related