The Apprentice fans have hailed contestant Thomas Skinner as a "hero" after he sacrificed himself in the boardroom.
Viewers were left impressed at the unusual events in Wednesday night's episode, which saw Thomas offer to take the place of another contestant to be brought back to face Lord Sugar.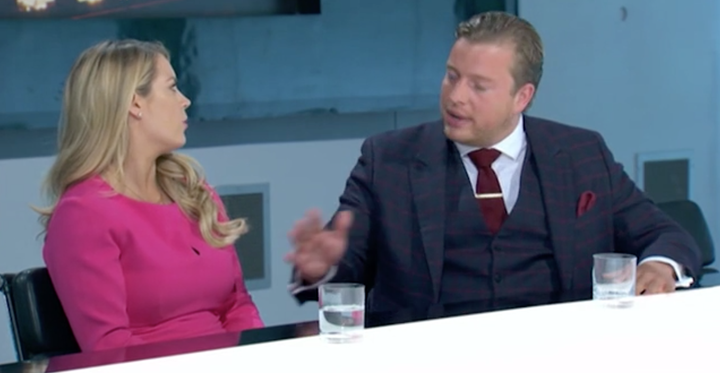 The latest task saw the two teams set the challenge of organising corporate away days, with Ryan-Mark Parsons' team opting to lay on a "luxury" trip aboard a vintage steam train.
However, their team ended up losing the challenge by a mere £15, thanks to a refund they were forced to give the client having not catered for a guest's gluten intolerance.
Ryan-Mark had placed the blame at the door of Pamela Laird and Marianne Rawlins and had chosen to bring them back into the boardroom.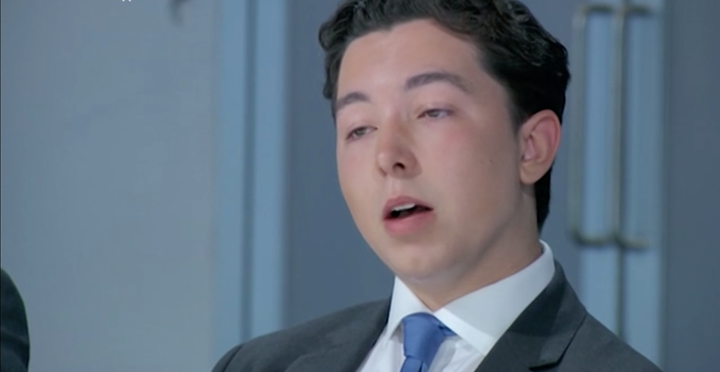 However, Thomas was having none of it, after it was pointed out Pamela had actually prevented further refunds when the rest of the team had forgotten to cater for vegetarians.
Thomas subsequently took Pamela's place in the final three, leaving fans – and Lord Sugar – impressed at his gallantry.
Luckily for Thomas, he and Marianne both survived the latest firing, with Ryan-Mark given his marching orders after Lord Sugar accused him of making too many excuses.
Speaking after his exit, Ryan-Mark claimed it "should have been Marianne" who was fired as she is "a waste of space in the process".
He told Bang Showbiz: "Marianne was a drain on the task. She comes across as naive during tasks but when she gets in the boardroom she's very condescending and very malicious. She's like a troll under the bridge trying to grab your leg."
The Apprentice continues on Wednesday at 9pm on BBC One.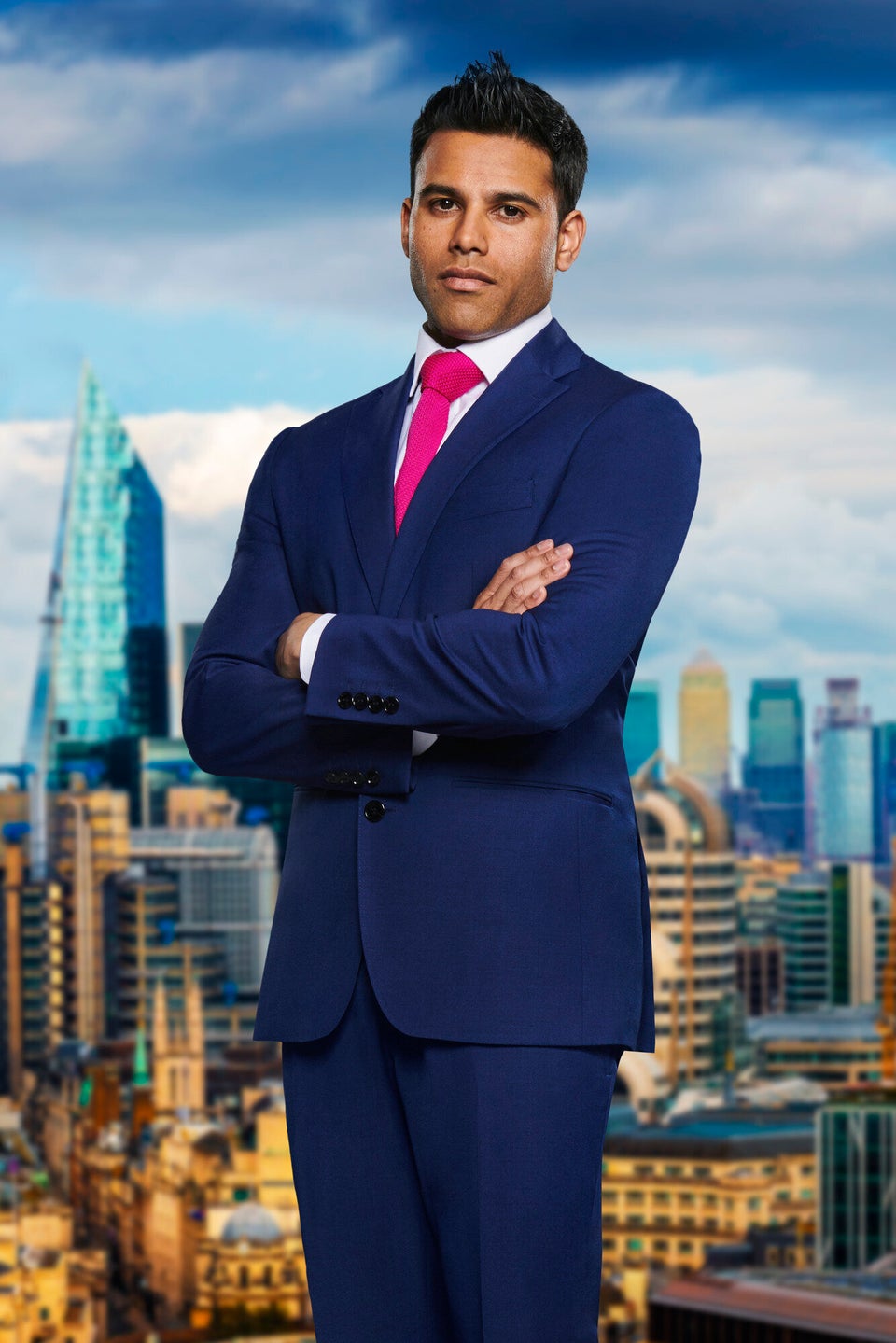 The Apprentice Candidates 2019