Across the country people have been sharing photos of themselves holding a cup of tea in order to show "solidari-tea" to survivors of domestic abuse.
The social media campaign has been launched ahead of "Trial Week" in BBC Radio 4 soap 'The Archers', which will see the character Helen Titchener go on trial for stabbing her abusive husband, Rob.
Helen faces two charges: Attempted Murder and Wounding With Intent, which she is expected her to plead against in Self Defence.
Now, it's prompting many more to support "all Helens" on social media along with the hashtag #FreeHelen.
Polly Neate, chief executive of Women's Aid said the reaction to the storyline has been "overwhelming".
"We are thrilled that the public now has a strong insight into what it is really like to be a victim of coercive control and domestic abuse – and that now, everybody is rooting for Helen, a survivor, to be freed from prison by standing in 'solidari-tea' with her," she told The Huffington Post UK.
"This isn't always the case for real-life Helens. We hope that the impact of the storyline will be profound and long-lasting, and that those who work with survivors, and deal with them in the criminal justice system, will learn from 'The Archers.'"
Polly Neate, CEO of Women's Aid
The BBC has run extensive online coverage alongside the radio show detailing the ins and outs of Helen's trial.
In one article, researcher Sarah Swadling explains that if a jury decide a person has acted in Self Defence, they can find them "not guilty" of all charges, including Attempted Murder.
"Self Defence is about what Helen truly thought at the moment she acted, not whether Rob was actually going to harm Henry [her son]," she explained.
"It's up to the Prosecution to prove to the jury that Helen didn't honestly believe Rob was going for Henry, that she made it up as a convenient cover story."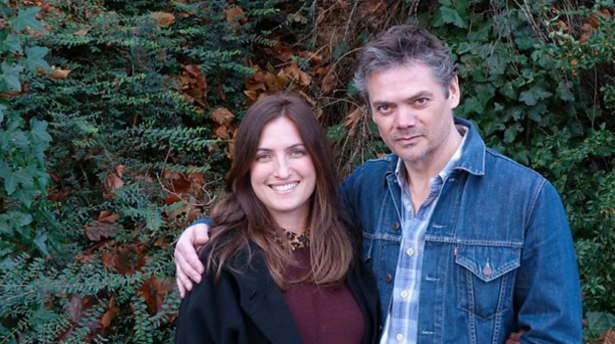 In a statement on Women's Aid's website, Neate said the charity fully supports Helen and women like her, adding: "We know that many survivors are victim-blamed and undermined, and do not have positive experiences with the criminal justice system. We hope this is not the case for Helen."
Archers Trial Week begins on BBC Radio 4 on Sunday 4 September at 7pm.
Check out more of the "solidari-tea" tweets below or post your own using the hashtag #FreeHelen on Twitter.
Related