Fans of 'The Archers' have raised over £80,000 for a domestic violence charity, following an abuse storyline on the BBC Radio 4 soap.
Listeners have been so gripped by the plot, which has seen Helen Titchener suffering horrifying emotional and physical abuse at the hands of villainous husband Rob, that they set up a JustGiving page to raise funds for Refuge.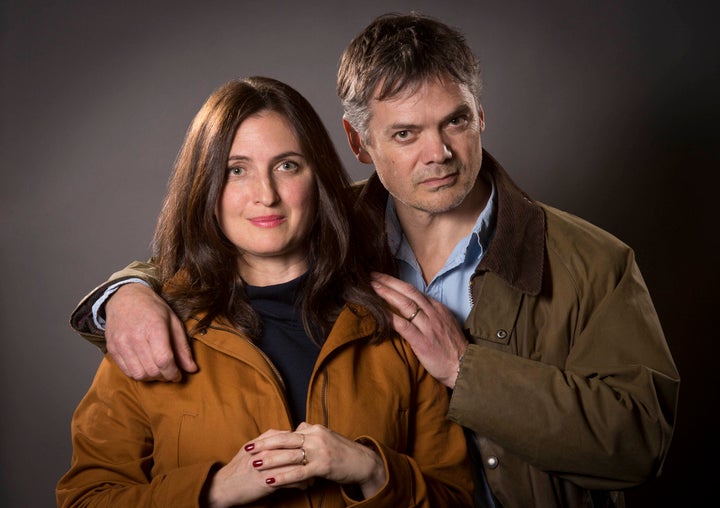 The page has now raised over £80k for the charity, which is the biggest single donation given to them in their 35-year-history.
The show's boss, Sean O'Connor, described the fans' efforts as "amazing and humbling", adding that it showed the democracy of the new media age.
While the storyline was originally met with some hostility from some fans who claimed that it was bringing the soap downmarket, Refuge chief executive Sandra Horley said that it was really important it was covering such social issues.
"Domestic abuse isn't a working class issue, it's a bit snooty to say we don't want 'The Archers' to become like 'EastEnders'," she explained (via The Mirror).
"There is this feeling that this sort of thing shouldn't be happening in 'The Archers', but it happens in real life.
"Thousands and thousands of women from all classes, all races, all backgrounds, experience domestic violence.
"What's so fantastic about 'The Archers' is that it's shining a light on a really important social problem and bringing it in to our living rooms."
'The Archers' airs weekdays at 7pm on BBC Radio 4.
Tap the picture below to launch the gallery...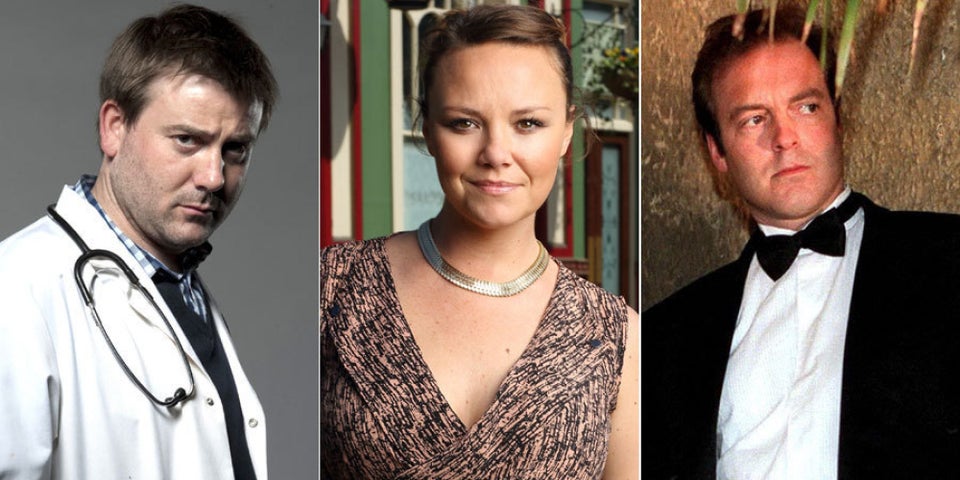 Soap Villains We Love To Hate
Popular in the Community