The British weather is not known for being reliable: one minute we've got snow warnings, the next flooding. And of course, it's all guaranteed to change happen when you're about to run out the door - sod's law eh?
Rather than holding your cardigan above your head as you sprint to Greggs on your lunch break, invest in a snazzy raincoat that's waterproof, windproof and just as stylish as your big winter coat.
Wear with your new wellies or chunky trainers to keep you feet safe from puddles too. Shop our six favourite raincoats in the roundup below.
All In White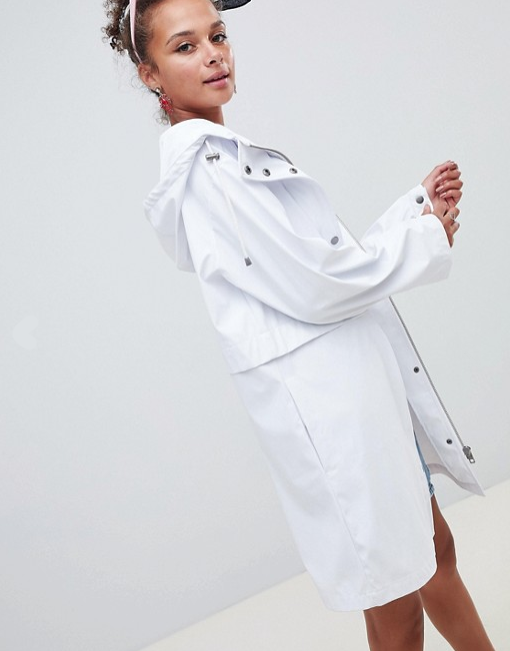 The easiest way to wear an all white ensemble is with a raincoat. Easy to wipe-clean, even the messiest of people can pull this off. With an adjustable hood and roomy pockets in a true-to-size fit, it's fashionable and functional.
Tailor-Made Fit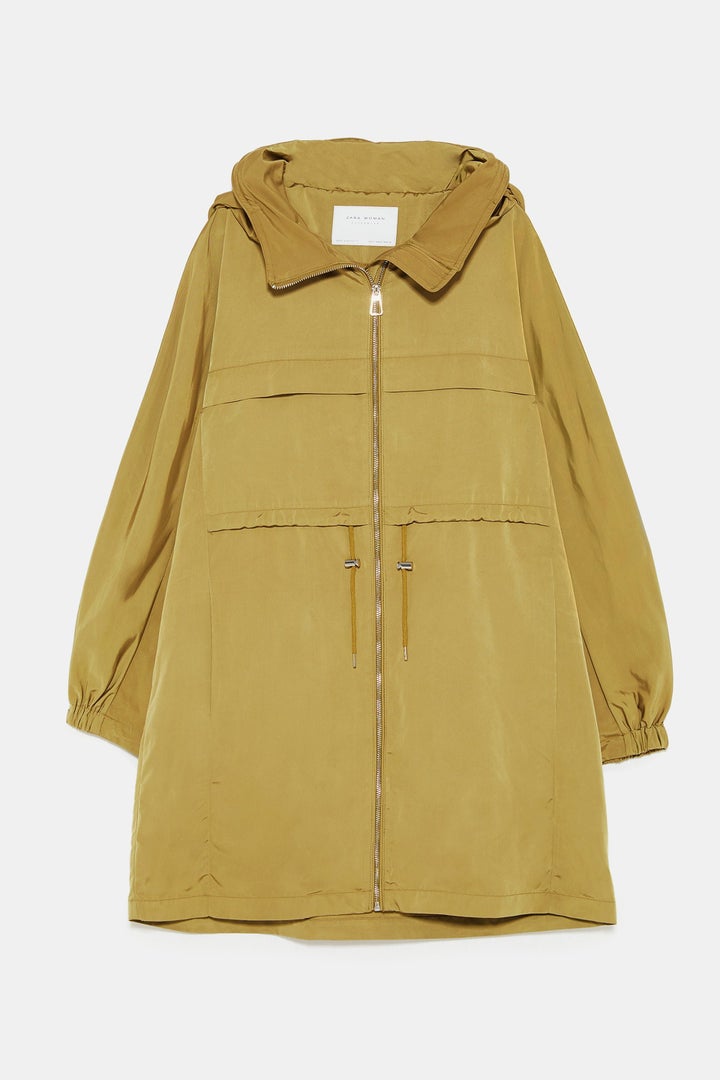 Lightweight Raincoat, Zara, £19.99 (was £69.99)
With elasticated cuffs and a drawstring toggle waist, you can wear this as oversized or as fitted as you like. The mustard colour means you'll never have to hunt through a rail of black coats to find it. Although you can't see the hood it is there, cleverly concealed in a high neck zip collar.
Buy it here.
Walk On The Wild Side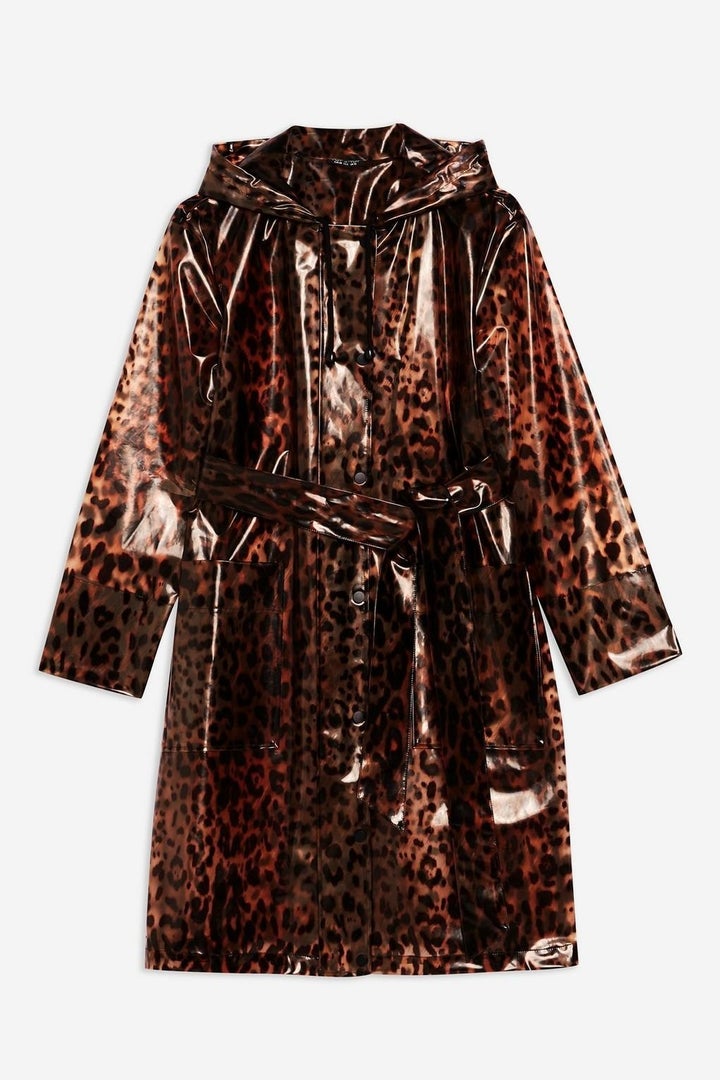 Earn some serious style points with this animal print option. Machine washable (wipe-clean if you're particularly lazy) and in a midi-length, this will brighten up any rainy day.
Sports Luxe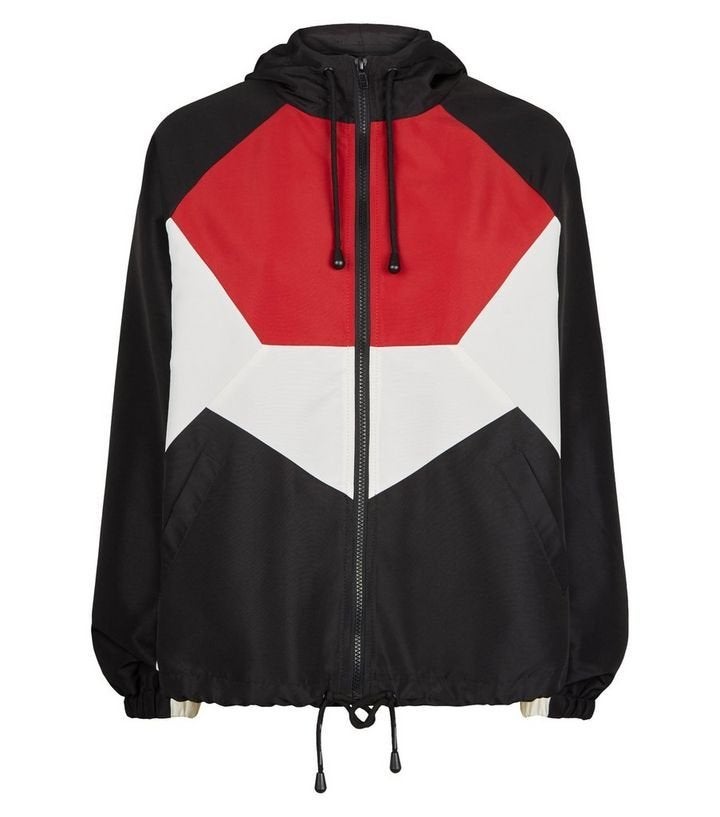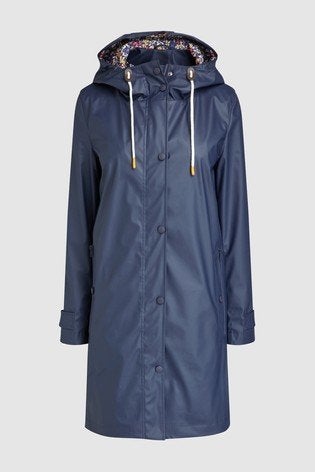 Go old school with a classic parka style rubberised raincoat. Great for downpours and windy weather, you'll stay warm and dry in this longline coat. And if the rain is really dire, wear with a pair of colourful wellies.
Make A Statement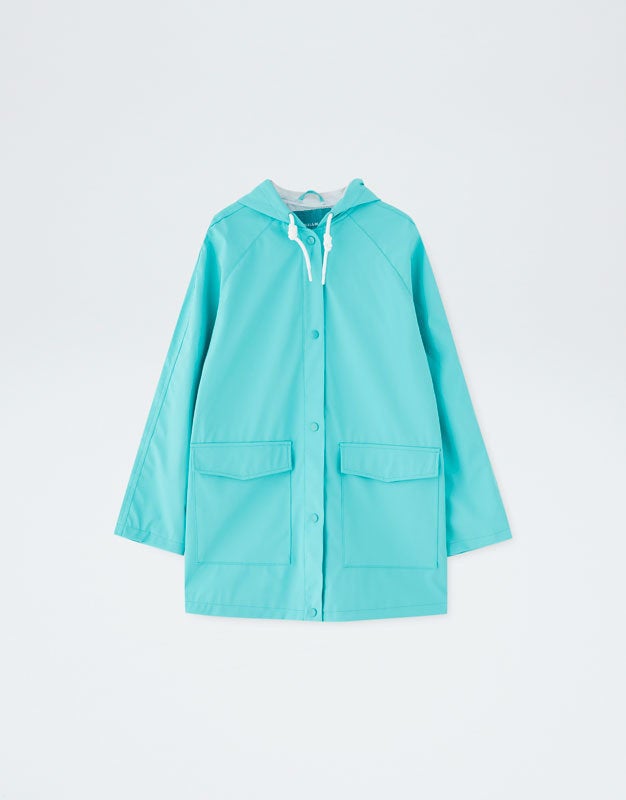 Look minty fresh while feeling dry with this colourful number. Subtle? Us? No chance. The button fastening allows for a speedy change if you get caught in a rain shower and the front pockets are large enough to fit even the biggest smartphone.
We all work hard to earn our money – so it shouldn't feel like hard work to spend it well. At HuffPost Finds we'll help you find the best stuff that deserves your cash, from the ultimate lipstick to a durable iron to replace the one that broke (RIP). All our choices are completely independent but we may earn a small commission if you click a link and make a purchase.