The list was compiled by researchers from the Wikimedia Foundation, the non-profit organisation that currently maintains Wikipedia.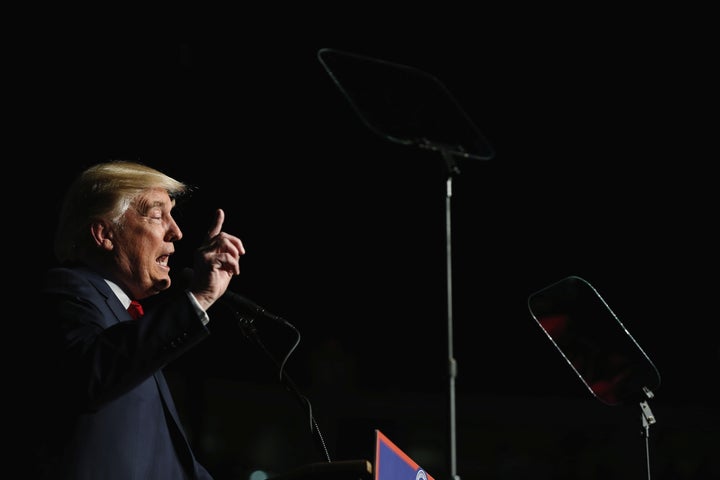 Articles in the top 10 include "Deaths in 2016", "Donald Trump" and "Vincent Van Gogh".
Wikipedia most-edited articles top 10:
Deaths in 2016 - 18230
Donald Trump - 8933
List Of Hillary Clinton presidential campaign endorsements - 6527
United States presidential election - 6162
Republican Party presidential primaries - 5715
2016 Orlando nightclub shooting - 5540
Bailando 2015 - 5342
List of Donald Trump presidential campaign endorsements - 5328
2016 in sports - 5277
2016 in South Korean music - 5074
While most are recognisable there are some entries which you might not recognise. Bailando for example is a hugely popular Argentine TV dance competition.
Other entries that made it into the top 20 include "Panama Papers" and the blockbuster film "Batman v Superman: Dawn of Justice".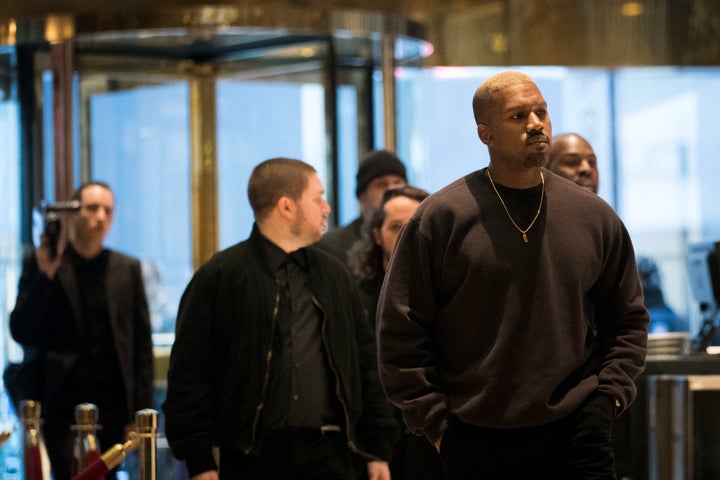 Of course the number of edits can be misleading in terms of measuring a subjects overall popularity.
As the BBC points out, the Vincent Van Gogh's page received well over 3,000 edits, however most of these were made by just four Wikipedia editors who had spent the last 12 months getting the entry to 'featured status' - Wikipedia's mark of high quality for entries within the site.
Of course others are sadly far more obvious when looking for an explanation of their edits.
2016 has been a particularly tough year when it comes to notable deaths with many famous actors, authors and musicians passing away.
You can actually listen to every edit being made in real-time thanks to this rather wonderful online creation called "Listen to Wikipedia".
With over five million English language entries on the site it should come as no surprise that the page can get quite noisy.
Popular in the Community