James said that pulling the episode from future schedules feels "clearly the only choice to make" after the two-part documentary aired in both the US and UK, detailing two men's graphic allegations of sexual abuse at the hands of the Thriller singer when they were children.
Back in the early 1990s, Jackson voiced a character in the Simpsons episode Stark Raving Dad, in which Homer Simpson is sent to a psychiatric institution, befriending fellow patient Leon Kompowsky, who believes he is the singer.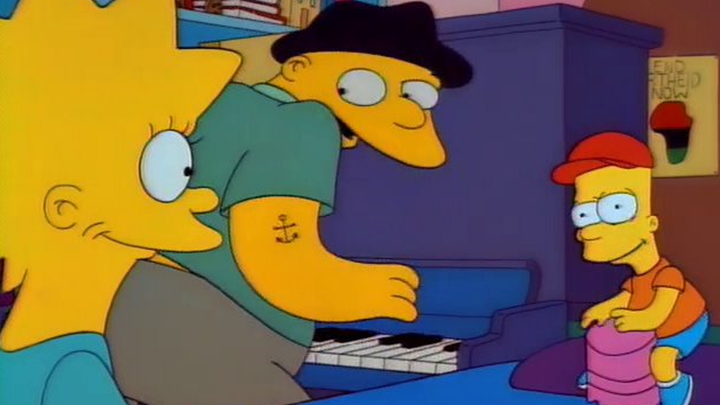 The episode has gone on to become a favourite of Simpsons fans, but will no longer be airing, in the wake of the shocking documentary Leaving Neverland.
James L Brooks told the Wall Street Journal: "I'm against book burning of any kind, but this is our book, and we're allowed to take out a chapter."
When the episode first aired, Michael Jackson's voice cameo went uncredited, instead using the pseudonym John Jay Smith.
Furthermore, Jackson's singing voice in the episode – including on the song Happy Birthday Lisa was performed by an impersonator, Kipp Lennon, which was reported to have been as part of a joke between the Jackson brothers.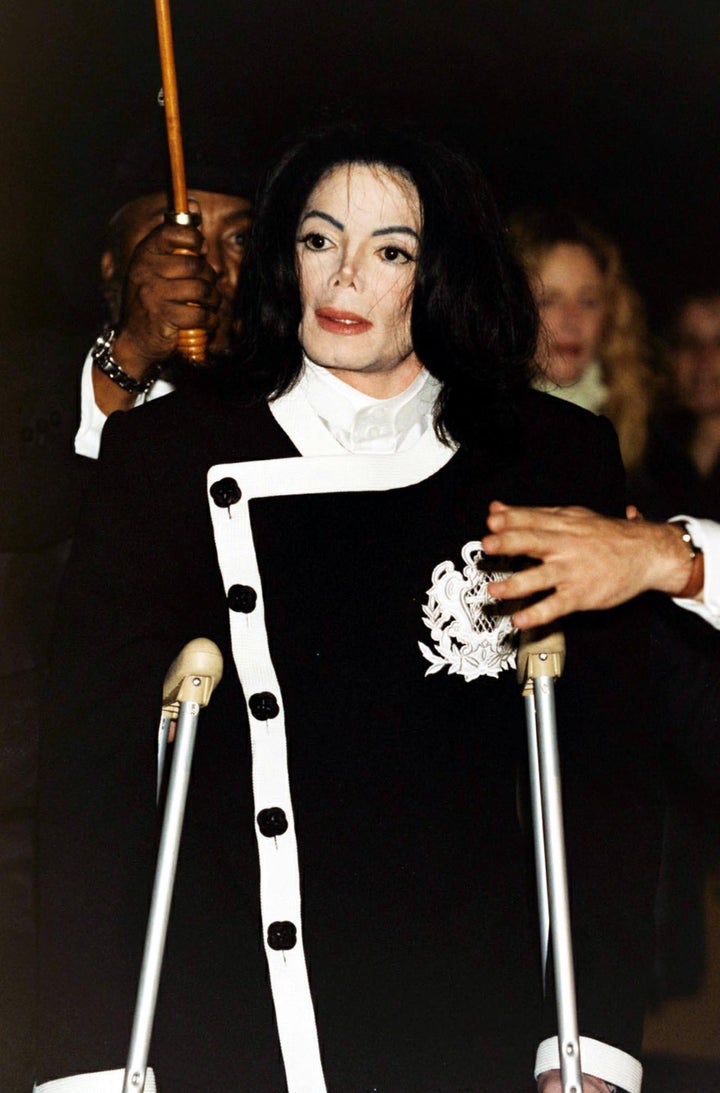 In a letter to the Associated Press, they wrote: "I think we can all agree that the false allegations being made in your 'documentary' are 'significant allegations'. It is hard to imagine more significant accusations that can possibly be made against anyone."
Nevertheless, the channel stood by their decision, showing the two-part documentary on Wednesday and Thursday night.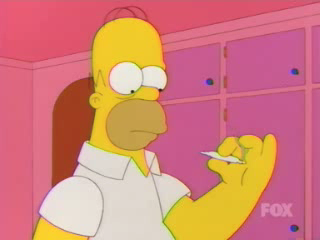 The Simpsons' 14 Biggest Controversies Ever