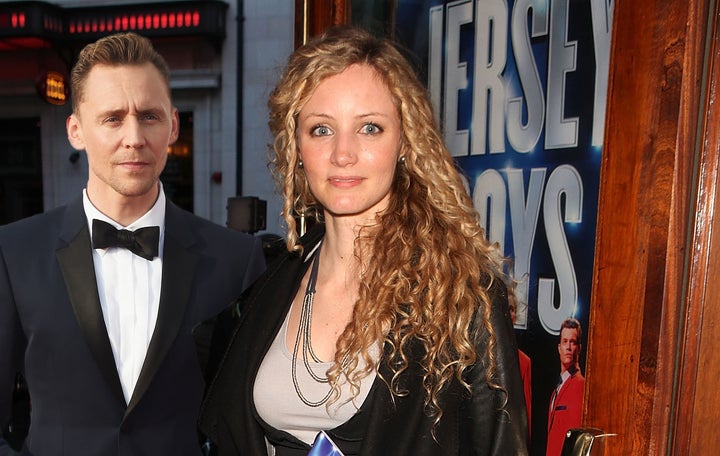 Noted Tudor historian and author Dr Suzannah Lipscomb set tongues wagging as she left the Ivy Club in London on Tuesday night with a mystery piece of arm candy.
The well-known broadcaster and academic is the author of several books and has presented programmes on BBC 2, BBC 4 and Channel 5.
Oxford educated Dr Lipscomb was leaving the popular London night spot when she was pictured with her mystery brunette hunk.
The 'Henry VIII and His Six Wives' star looked stunning in a powerful ensemble while her nameless squeeze showed off some bulges in a tight navy blue tuxedo and flashed some skin with turned up trousers.
He also showed a generous helping of flesh with a low buttoned collar and gave us a treat with a flirty double vented jacket.