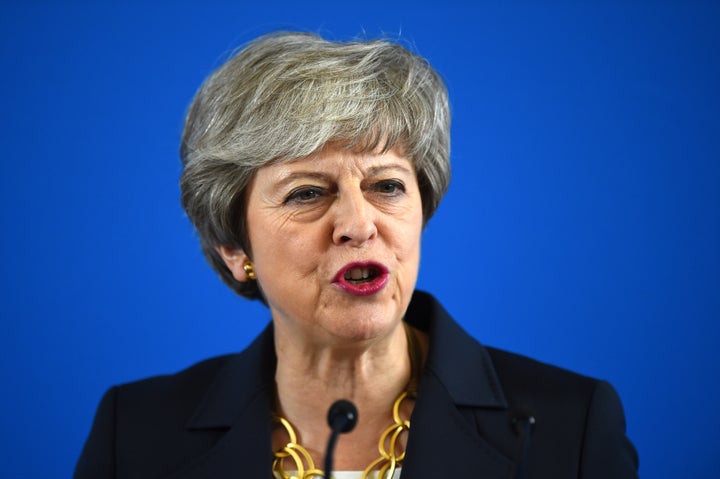 Theresa May has "full faith" in the British ambassador to the United States, Downing Street has said.
A diplomatic crisis was triggered after memos written by Sir Kim Darroch, which described Donald Trump's administration as "inept", were handed to the Mail on Sunday newspaper.
An internal leak inquiry has been launched and Jeremy Hunt, the foreign secretary, has said the culprit faces "very serious consequences".
Trump hit back last night by attacking Sir Kim as having "not served the UK well".
No.10 said officials had contacted the Trump administration and set out that they believed the leak was "unacceptable" and that it was "a matter of regret that it happened".
The inquiry is a cross-government investigation being led by the Cabinet Office and will ultimately report to cabinet secretary Mark Sedwill.
Downing Street said there was "nothing to suggest" hostile state actors had been involved in the leak.
Liam Fox said this morning he would be "apologising" to the president's daughter and adviser Ivanka Trump in person when he meets her in Washington DC today.
The international trade secretary said the "full force" of the "law" should be used against the leaker.
But Brexit Party leader Nigel Farage, who has been a longtime critic of Sir Kim, has said the ambassador's confidential comments prove he is "totally unsuitable for the job and the sooner he is gone the better".
In the cache of documents, Sir Kim gives a scathing assessment of the White House: "We don't really believe this administration is going to become substantially more normal; less dysfunctional; less unpredictable; less faction riven; less diplomatically clumsy and inept."
He questioned whether the White House "will ever look competent".
Following Trump's state visit to the UK in June, Sir Kim warned that although the president had been "dazzled" by the pomp and ceremony of the trip, his administration would remain self-interested and "this is still the land of America First".