The meeting in Edinburgh is expected to focus on Brexit negotiations and Scotland's place in the EU after 62% of voters in Scotland backed a remain vote in last month's referendum.
The First Minister told STV: "We'll meet here in Edinburgh tomorrow morning and I hope that it will be a constructive discussion.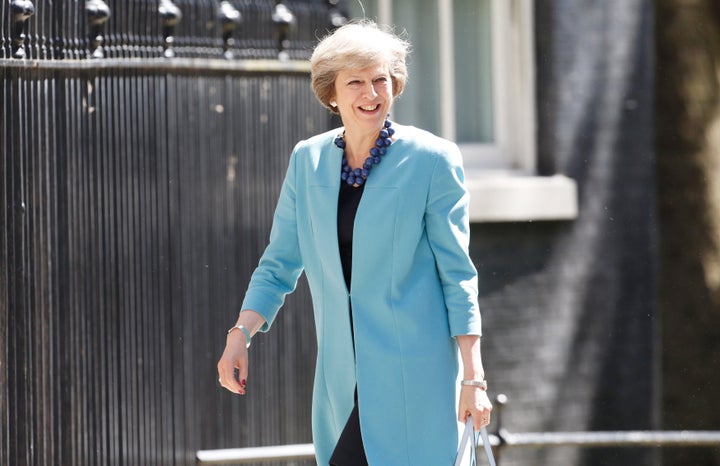 "It's no secret to anybody that Theresa May and I hold very different political views and we've got perhaps different views on what should happen now in terms of the Brexit vote.
"My position is that I respect how people in other parts of the UK voted, I hope the Prime Minister will respect how people in Scotland voted.
"My job is to seek to protect Scotland's interests and I've said I'm open to seeking to do that through the UK process. If I'm going to be able to do that then she has to make the process open and flexible."
Sturgeon said a second Scottish independence referendum may be the only way to secure Scotland's interests and protect its EU membership but she wanted to "explore all options".
She was speaking after the first meeting of the Standing Council on Europe which she set up to advise the Scottish Government following the vote to leave the EU on June 23.
The standing council is made up of 18 legal, economic and diplomatic specialists and chairman Professor Anton Muscatelli said they would examine how best to secure Scotland's place in the EU.
Popular in the Community