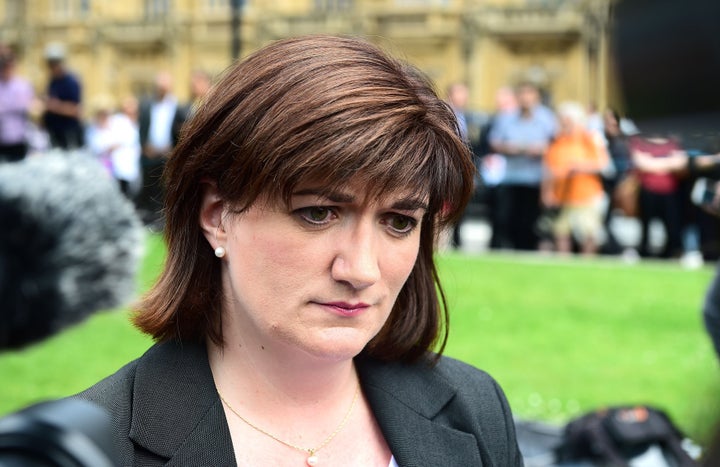 Downing Street has refused to deny Tory Brexit critic Nicky Morgan has been "banned" from No.10 following the row over the cost of the PM's leather trousers.
The PM's spokeswoman declined to comment on the claims, as it emerged that the famous £995 "desert pants" by designer Amanda Wakeley had sold out since the controversy erupted.
Former Education Secretary Morgan criticised the price of the trousers after May was photographed wearing them in a Sunday Times magazine interview last month.
It emerged this weekend that Fiona Hill, the PM's co-chief of staff, had sent furious texts warning that Morgan should not come to Downing Street for a meeting with other leading Tory MPs worried about a "hard Brexit".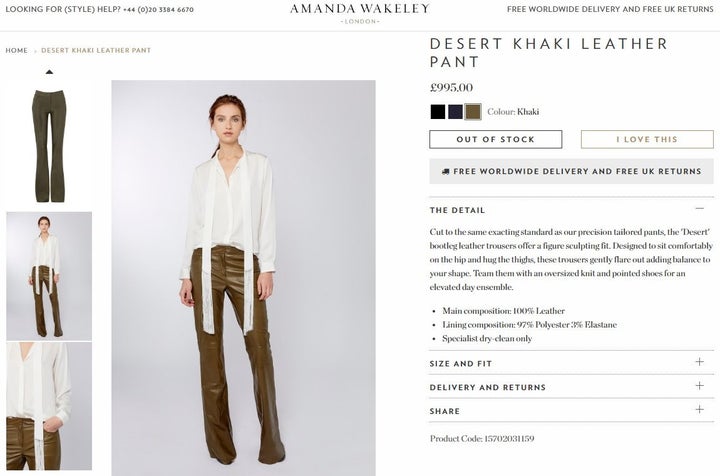 Asked directly if the former Cabinet minister had been effectively "banned" from Downing Street over the trouser row, the No10 spokeswoman replied: "I'm not going to get into the details of the PM's meetings with other colleagues." Pushed further on a 'ban', she replied: "I've answered your question".
At the daily media briefing of Lobby reporters in the Commons, the spokeswoman was also dismissive of a question about May's register of interests including an Amanda Wakeley discount card.
The latest register – where MPs publish all benefits and gifts worth more than £500 – shows that the Prime Minister has had the card since 2013. Most of the cards offer a 10% discount, which suggests May spent £5,000 or more in order to be required to register it.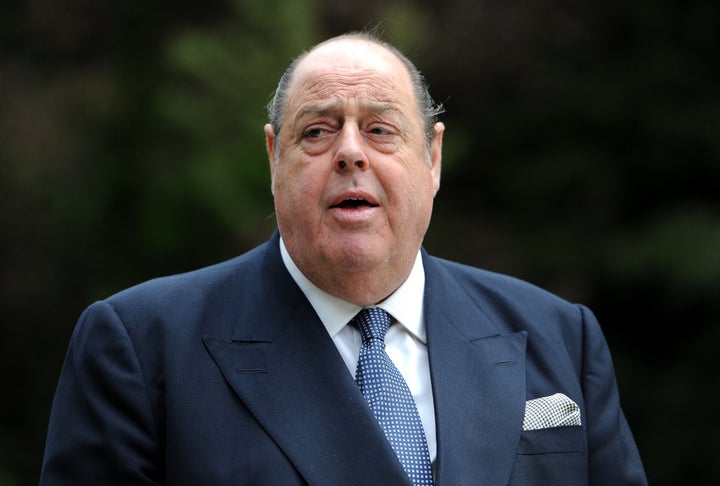 Under the 'miscellaneous' section of the register, the PM has listed shoe firm Russell and Bromley every year since 2002 and Amanda Wakeley since 2012.
Asked by the BBC if the card had been used in buying the trousers, the spokeswoman said: "It was declared at the time. I'm not going to get into details of the Prime Minister's purchases for her wardrobe. These briefings are supposed to be about government policy."

One Tory source at Westminster added that "the BBC should focus on more important issues".
Loughborough MP Morgan had been scathing about the price of the trousers, declaring in an interview: "I don't have leather trousers. I don't think I've ever spent that much on anything apart from my wedding dress."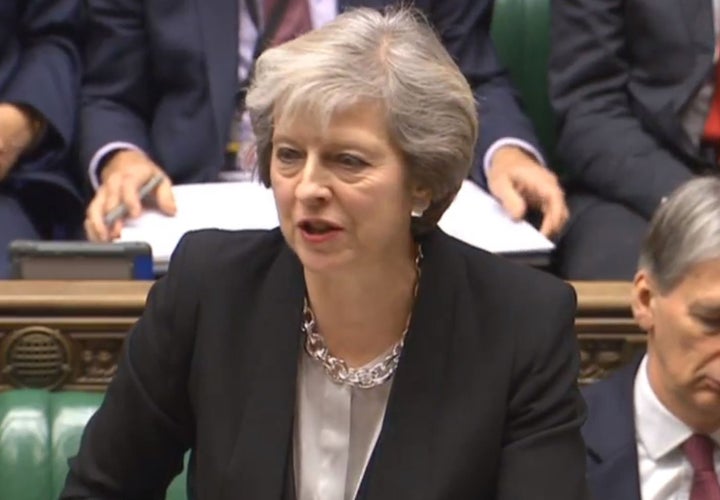 "My barometer is always, 'How am I going to explain this in Loughborough market?'," she said, adding that the trousers had "been noticed and discussed" in party circles.
Morgan was due to join ex-ministers Alistair Burt, Anna Soubry and Nick Herbert, plus Sir Nicholas, to discuss the Article 50 negotiations.
Sir Nicholas told the London Evening Standard: "What Nicky Morgan said of the Prime Minister was completely unacceptable and succeeded in trivialising a very important argument that a group of us was making about Brexit.
"I am not the least surprised that the Prime Minister said she did not want Nicky Morgan to come. I very much regret it. I'm fond of Nicky but it is a great pity she said that."
Popular in the Community