Theresa May has refused to deny Nigel Farage could be given a peerage and a seat in the House of Lords.
The Ukip leader has spent the last week basking in Donald Trump's victory in the US presidential election - which he sees as part of the same movement that took the UK out of the EU.
Yesterday Farage refused to rule out re-joining the Conservative Party in the wake of the Brexit result. "Let's see what happens," he said when asked by Sky News.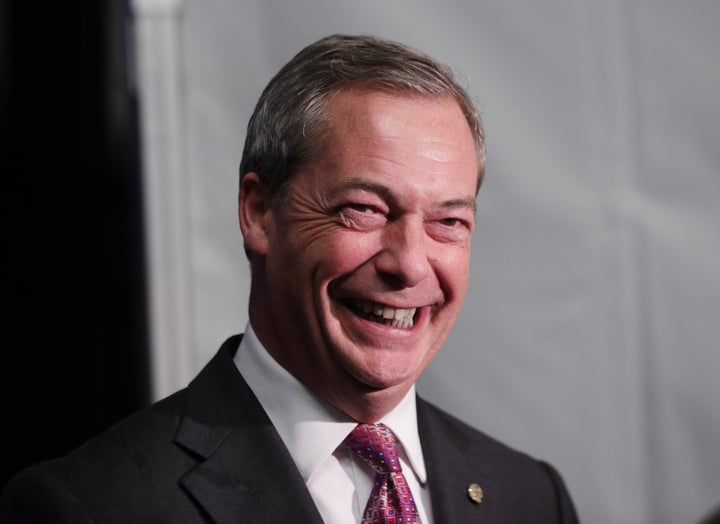 The prime minister was today asked by SNP MP George Kerevan to "confirm or deny" if there have been "any official conversations at any level regarding giving Nigel Farage a peerage".
In a response that will fuel suggestions such talks have taken place, May told the Commons during prime minister's questions: "All I can say to the honourable gentleman is such matters are never normally discussed in public."
Last week Farage became the first foreign politician to meet Trump - having rushed to New York following his surprise win over Hillary Clinton. The Ukip leader has offered his services as an intermediary between Downing Street and the president-elect.
"I do have connections with Trump, more particularly with Trump's team, many of whom I've known for years, and yet the Government don't want in any way to talk to me informally or do anything," he has said.
However his overtures have been rejected by No.10. "The president-elect talked about enjoying the same relationship as Thatcher and Reagan. I don't recall a third person in that," the prime minister's spokeswoman said on Monday.