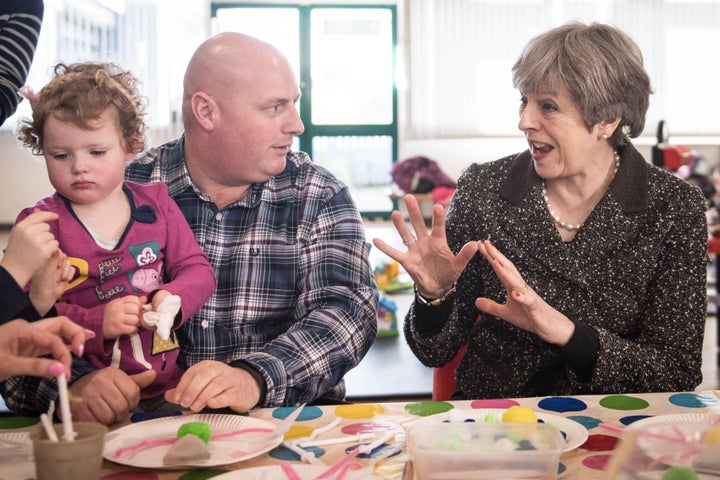 Theresa May has again refused to say whether she had changed her mind and now believed Brexit to be the right decision for the country.
The prime minister campaigned for 'Remain' during the 2016 referendum.
She said on Thursday there was a "bright future" for the UK after Brexit.
But asked by the BBC if that meant she believed the referendum outcome had been the right one, she dodged the question.
"I campaigned for Remain, but I, as I said at the time, it was a very balanced decision," she said.
"I said, you know, some were predicting great problems if people voted for Brexit. I said the sky won't fall in, but it will be different and it will be different.
"Now, what I'm charged with as Prime Minister is delivering on that Brexit vote we will leave the European Union on 29th March 2019 in a year's time, but also ensuring that as we do so we take the opportunities that will become available to us. I think there are real opportunities."
May also dodged the question when asked last year. "Well, I voted Remain for good reasons at the time, but circumstances move on," she told LBC.
The prime minister has been touring the UK today to mark the one year anniversary of her triggering Article 50.
Labour has been scrambling to clarify its position on Brexit after Shadow Foreign Secretary Emily Thornberry suggested the party would back the deal May negotiates with Brussels.
Thornberry said it would be so meaninglessly "blah, blah, blah" that Labour would "probably" support it.
But Shadow Chancellor John McDonnell said his colleague was being "sarcastic" and government was "nowhere near" getting Labour's support.