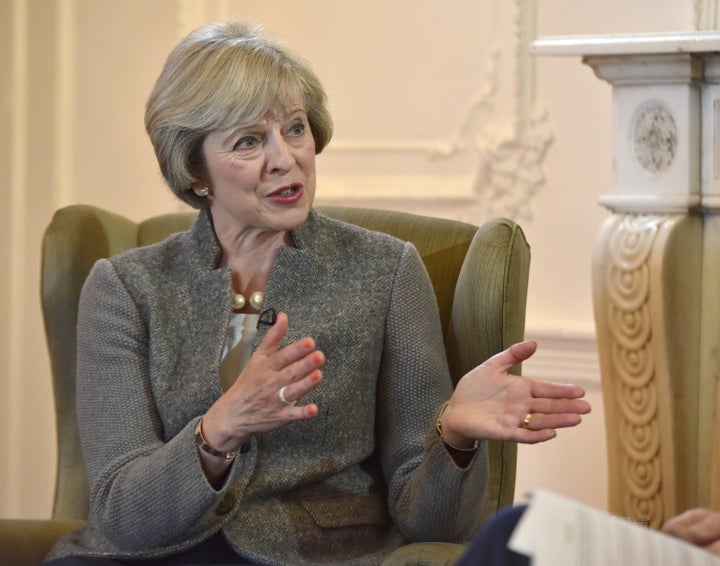 Theresa May has said she will not call a snap general election as she warned there could be "difficult times ahead" for the country in the wake of the Brexit vote.
The prime minister said despite polls suggesting she could crush Jeremy Corbyn's Labour Party if she were to go to the country soon, she instead wanted a "period of stability".
In an interview with the BBC's Andrew Marr this morning, May said she was "optimistic" about the economy as her new government began to plan for how to take the UK out of the EU.
However she warned: "I'm not going to pretend that it's all going to be plain sailing. I think we must be prepared for the fact that there may be some difficult times ahead."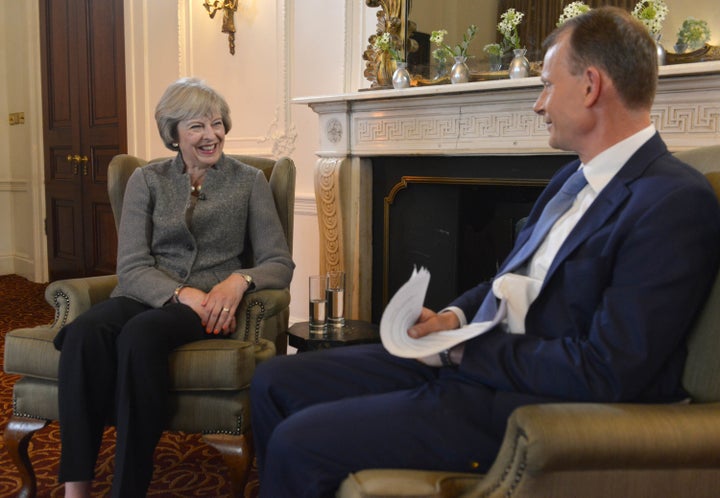 The Conservative Party currently has a Commons majority of just 12. And with Labour engulfed in a bitter leadership election, the most recent polls suggest May could substantially increase that if she were to force a general election soon.
However she told Marr she intended to wait until 2020 - when the next election is due.
"I think what's important, particularly having had the referendum vote, is that we have a period of stability," she said.
"I think it's important that we focus on that and the other reform agenda that I have for the country as we go forward. And we'll be continuing the manifesto on which the Conservative government was elected in 2015, so I don't think there's a – a need for an election. I think the next election will be in 2020."
Marr pressed if that meant: "No ifs, no buts, no snap elections, no changing the law. Under you, is that absolutely certain, that we're not going to see an election before 2020?"
The prime minister replied: "I'm not going to be calling a snap election. I've been very clear that I think we need that period of time, that stability to be able to deal with the issues that the country is facing and have that election in 2020."
May conducted the interview before she flew to China for the G20 summit where she will hold talks with world leaders including President Obama.
During the summit, Mrs May will hold her first face-to-face talks with Russian leader Vladimir Putin, and is expected to adopt an approach of "hard-headed engagement" with Moscow.
She will also have a meeting with her Indian counterpart Narendra Modi, with the trading relationship expected to dominate the agenda.
May's talks with Obama follow the US leader's warning that the UK would be at "the back of the queue" for a trade deal if it voted to leave the EU.
The prime minister told Marr she wanted to use the summit to promote trade deals. "I want to talk about how we can start to scope out what a trade deal and the negotiations on a trade deal would be like, so that when the time – time comes when we're able to sign those deals we're ready to do so," she said.
Popular in the Community