Fans of the previous PM's famous 'pointing at fish' activity will likely be left dissapointed this summer as David Cameron's successor has a markedly different holiday planned.
Theresa May is jetting off to Switzerland for a fortnight with her husband, Downing Street confirmed today, a spot she has long enjoyed and spent previous summers in.
The new PM enjoys hillwalking and said in a previous interview with the Telegraph of her holidays in Switzerland over the last 35 years that she had "walked all over the country".
"We first visited the country about 25 years ago but spent most of the time in Lucerne.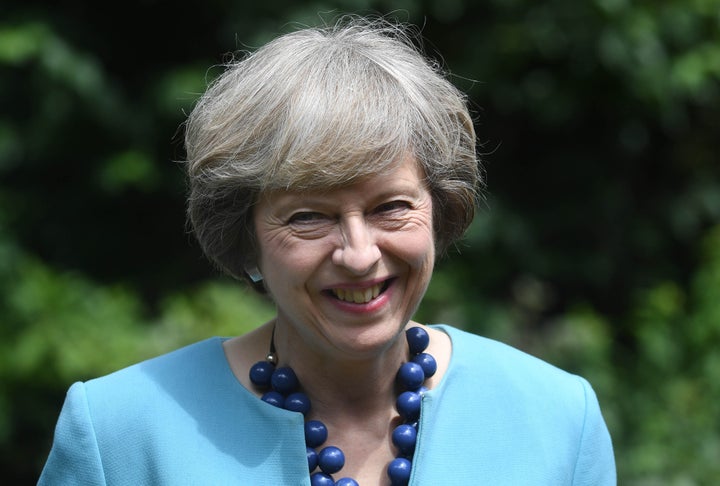 "On a return trip, we decided to go walking, enjoyed it and gradually began doing more adventurous hikes.
"We have been going back ever since and have walked all over the country."
May will be accompanied by a security detail and administrative staff known as 'Garden Girls' because their office is next to the Downing Street back garden.
She will return to the UK on 24 August.
In the meantime, Chancellor Philip Hammond will be running the country's affairs.
May has already had her first attempt at a summer holiday scuppered, planned before her shock succession to PM when her rival Andrea Leadsom dropped out of the Conservative party leadership election.
SEE ALSO: