A "cringe-worthy" video showing Theresa May at an EU summit in Brussels today shows the awkward reality of Britain's Brexit decision.
While attendees warmly greet one another the Prime Minister looks about, seemingly hopeful of catching the eye of a friendly face... but there isn't one.
She then busies herself by nervously preening the cuff of her suit jacket - right cuff, left cuff - repeatedly.
In the clip, which is so sorrowful it seems to play in slow motion, May then arranges items on her table, before making one last, hopeful, glance for warmth.
While the PM may have ostracized herself somewhat from the general populous by sporting £995 leather trousers during a recent photo shoot, it seems her lack of popularity in Brussels has struck a chord with the public.
Although some couldn't help but point out that the Government was getting its just desserts.
Others saw it with the same doom and gloom that has featured in so many Brexit reports.
In another video posted by the BBC's Daniel Sandford, May looks no more at ease as she strolls alone into a meeting room, looking very much out of place in "Brexitland".
In another of Sandford's videos May can be seen happily chatting to officials... but it is also painful to watch.
If 2016 has been so dreadful you've forgotten how closely Britain used to be embraced to the bosom of Brussels, take a look at these pictures of David Cameron from this time last year.
IT IS BETTER WITH EU... ANG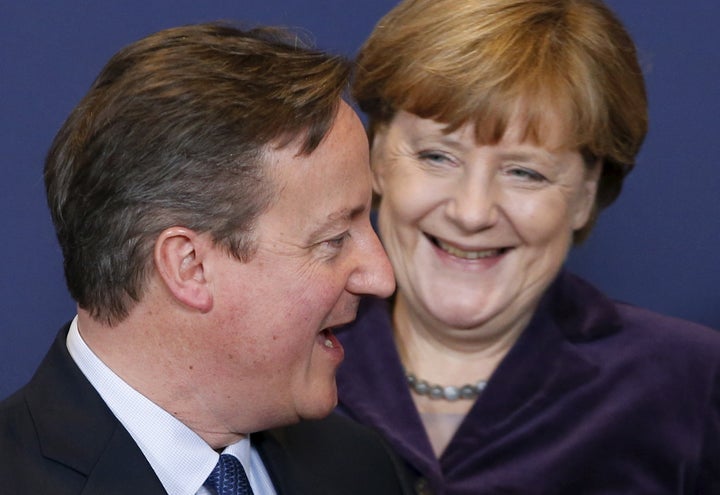 BRING IT IN, BRUV
KODAK MOMENT.... 'CHEESE!'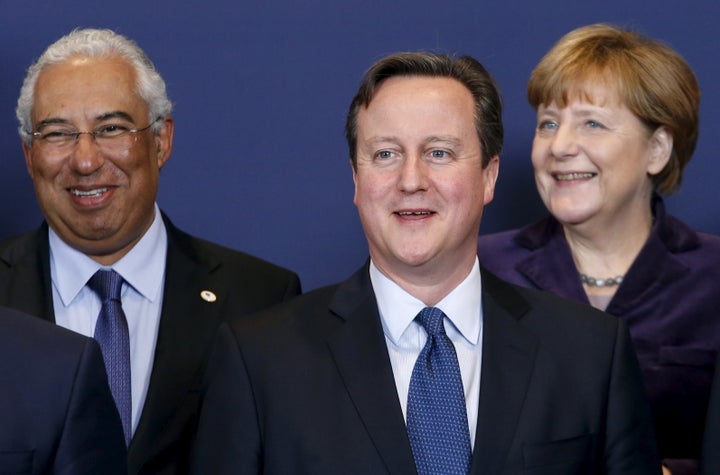 ALL EYEZ ON ME!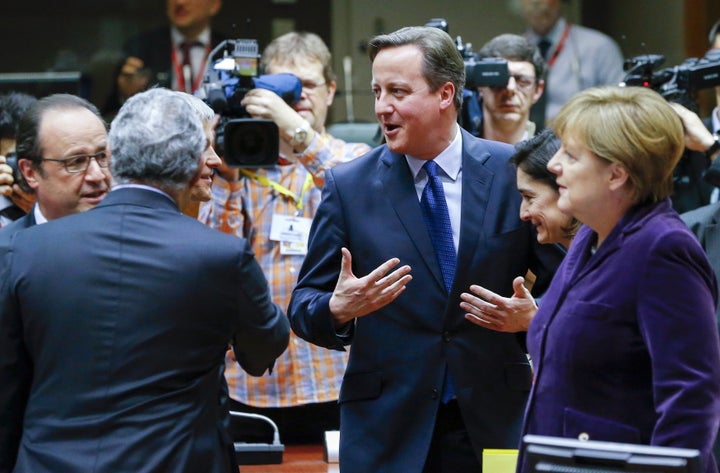 THIS IS SHOOTER'S TOUR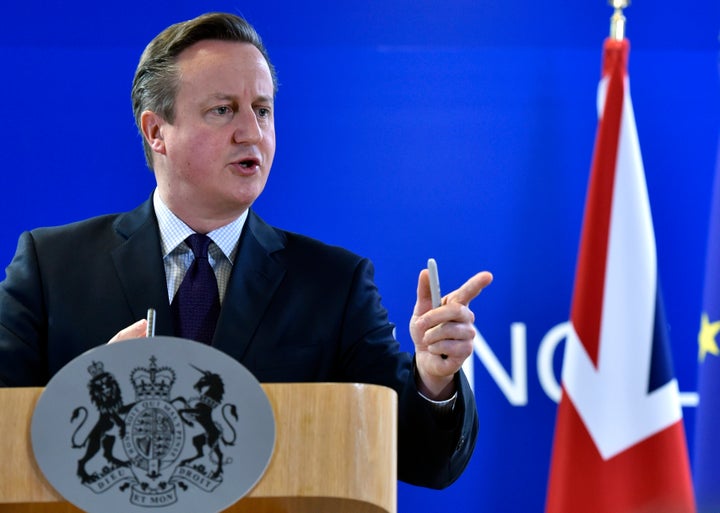 Popular in the Community