Strikes by postal, rail and airport workers are "clearly designed" to ruin Christmas for the British public, Downing Street has claimed.
Theresa May's spokesman hit out at trade unions as Post Office, Southern Rail and British Airways staff prepared for official and unofficial industrial action this week.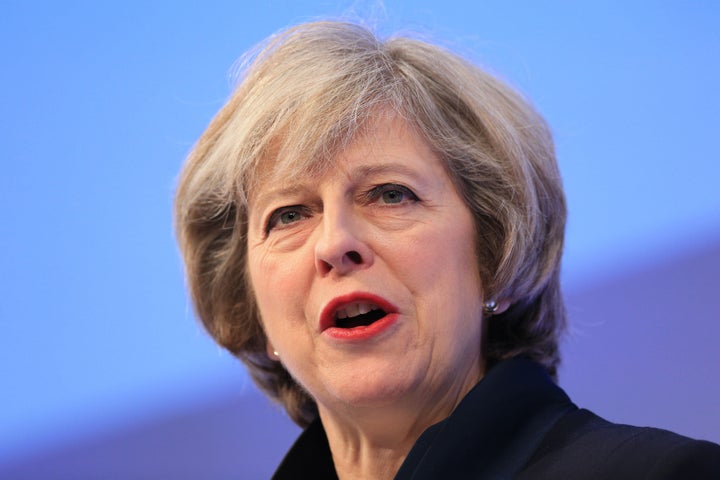 The No.10 spokesman said: "Their actions are clearly designed to bring about maximum damage and disruption during the festive period."
Pressed by HuffPost on the timing of the strikes, he said: "There are a number of strikes across different sectors and they're all for a number of different reasons.
"But if these strikes share one thing in common, it's a shared contempt ordinary people trying to go about their daily lives."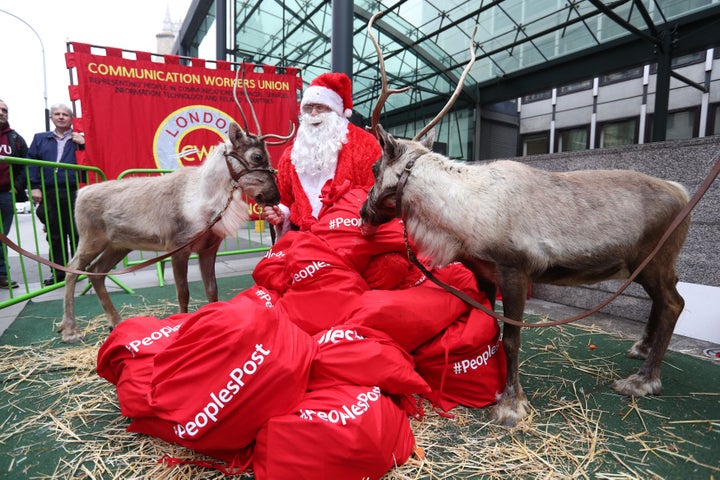 A series of disputes have flared over issues including jobs, pay, pensions and safety involving some of the country's biggest trade unions in coming days.
The Communications Workers Union is staging a five-day walkout at Crown Post Offices, including on Christmas Eve.
Train unions Aslef and the RMT have a two-day strike against Southern Rail, which is used by 300,000 passengers. And Unite cabin crew will refuse to work for British Airways on Christmas Day and Boxing Day.
Shopworkers union Usdaw announced on Monday that Weetabix staff are to go on strike in the new year after voting for action in a row over shift patterns.
Unions deny that their action is co-ordinated, but Downing Street expressed the PM's anger that the public were being deliberately targeted in the holiday season.
The No.10 spokesman said: "What the Prime Minister thinks is that the strikes are wrong and that they are causing untold misery to hundreds of thousands of people.
"This sometimes gets a bit lost in the narrative. There are hundreds of thousands of people having their daily lives disrupted on a massively unwarranted scale by these strikes.
"People are trying to get to work, people are trying to keep hospital appointments, people are trying to send parcels or letters to loved ones at Christmas and people are trying to to be reunited with their families at Christmas.
"These are the people who suffer because of these strikes and these are the people the Prime Minister is focused on."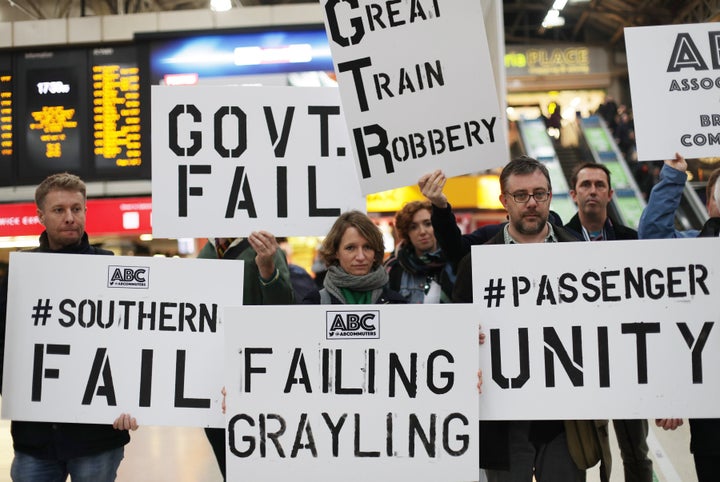 Downing Street said the Trade Union Act passed this year - which tightened the law on strike ballots - was "being kept under review to see how it works".
Asked if more legislation could be introduced by the Government in light of the current action, the spokesman said: "Nothing will be ruled out."
He made clear however that the PM's "focus" currently was not on new union laws but on the public being spared more disruption.
Trade unions - and commuter protestors - have accused Transport Secretary Chris Grayling of failing to do enough to get both sides around the negotiation table in the rail dispute.
Meanwhile, CWU general secretary Dave Ward has accused Post Office management of rejecting a peace offer and warned the current closure programme would mean that the Post Office will cease to exist on many high streets.
British Airways announced on Monday that it plans to run its full service on Christmas Day and Boxing Day despite a planned strike by cabin crew.