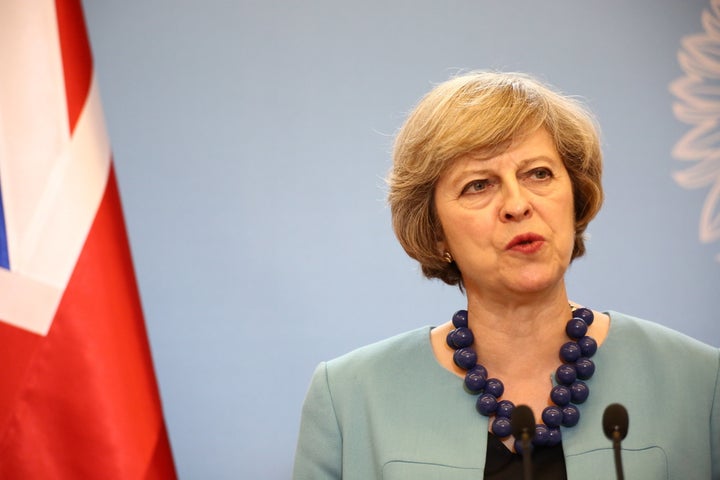 Theresa May will not intervene in the official process of approving her predecessor David Cameron's resignation honours list because it would "set a very bad precedent", Downing Street has said.
Opposition MPs have called for a complete overhaul of the system after it was claimed the former PM is pushing to reward personal aides, political donors, and senior figures on the losing Remain campaign.
Labour deputy leader Tom Watson said Cameron's bid to reward his friends presented the worst of the "old boy's network". And he told the BBC he would "abolish" resignation honours.
Asked if May agreed with the principle of a resignation honours list, the prime minister's official spokeswoman refused to comment.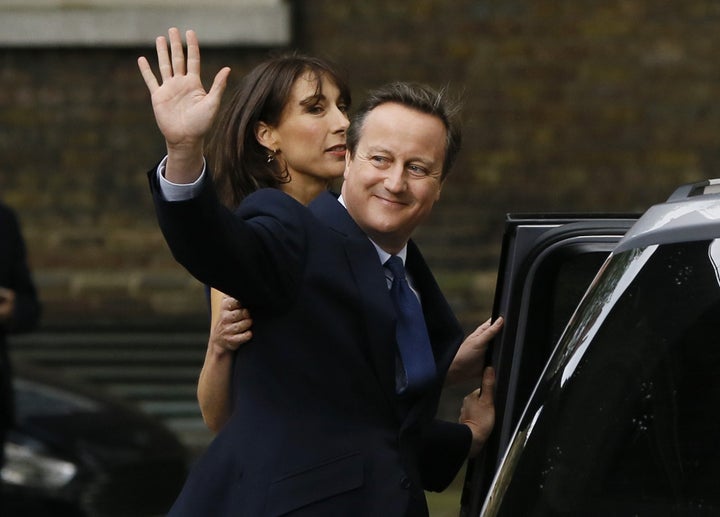 The row was sparked by reports that Cameron had recommended knighthoods for four pro-EU cabinet colleagues, Philip Hammond, Michael Fallon, Patrick McLoughlin, and David Lidington.
Cameron also requested a companion of honour award for George Osborne, who was dismissed as chancellor by May, according to the Sunday Times.
Will Straw, head of the failed official pro-Remain campaign was proposed for a CBE, and more than 20 Downing St staff were recommended for awards, according to the report.
Among those reported to be recommended for OBEs is Isabel Spearman, who helped Samantha Cameron with her diary and outfits for various engagements.
It was also claimed Cameron recommended knighthoods for major Tory donors Ian Taylor and Andrew Cook.
Watson said: "I hope Theresa May is not going stake her reputation on David Cameron's old boys network.
"That Mr Cameron proposes to reward his friends network on such a huge scale will not only bring the honours system into disrepute, it will undermine the reputation of the Theresa May.
"It's cronyism, pure and simple and proof the Tories will always put their own interests before those of the country."
Labour leadership challenger Owen Smith called for a total revamp of the system in light of the controversy.
"I'm disappointed that the former prime minister should use the system to slap his friends on the back," Smith said.
Sir Desmond Swayne, a one-time parliamentary aide to Cameron, said the honours were a "relatively light way of paying" off a "debt of support".
Popular in the Community