Theresa May has said "this is a golden era for UK-China relations" ahead of the G20 summit.
Speaking at London's Heathrow airport ahead of her first international conference since becoming prime minister, May said the UK will be a "global leader" in free trade following the Brexit vote.
May is due to meet with Chinese President Xi Jinping on Monday - after the summit is finished - but no announcement on the controversial project is expected.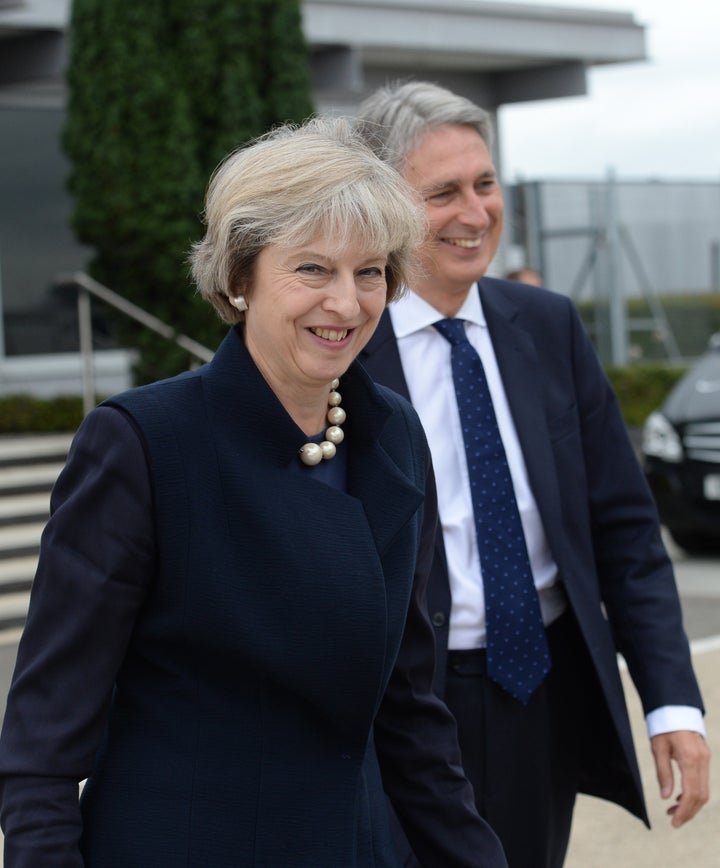 At the summit, May will meet one-to-one with US President Barack Obama and will hold talks with other leaders of the world's 20 major economies.
May is expected to tell them that the UK is "open for business" following the referendum vote to leave the European Union.
Before boarding an RAF plane to eastern China, the BBC said May told journalists: "The message for the G20 is that Britain is open for business, as a bold, confident, outward-looking country we will be playing a key role on the world stage.
"This is a golden era for UK-China relations and one of the things I will be doing at the G20 is obviously talking to President Xi about how we can develop the strategic partnership that we have between the UK and China.
"But I will also be talking to other world leaders about how we can develop free trade around the world and Britain wants to seize those opportunities.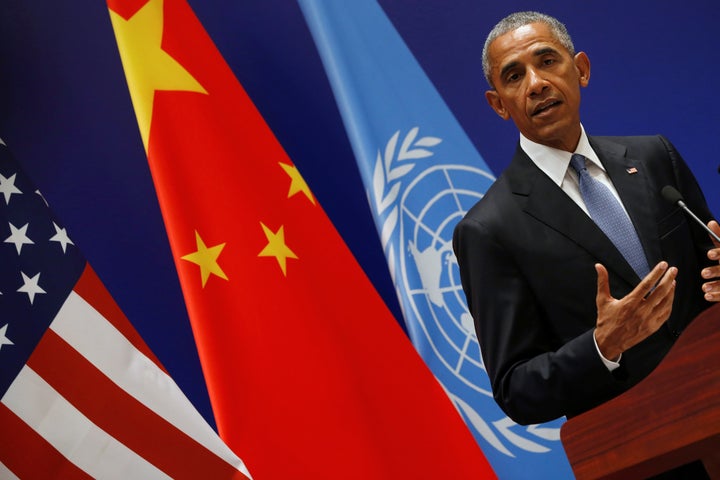 "My ambition is that Britain will be a global leader in free trade."
In July the government announced that is would delay a decision on whether to build Hinkley Point - the first new UK nuclear plant in 20 years - until the early autumn.
Other topics due to be discussed by May at the summit include curbing the financing of extremist groups and advancing free trade.
During the summit, May will meet with Russian President Vladimir Putin for the first time. Her meeting with her Indian counterpart Narendra Modi is expected to be dominated by trade talks.