With summer on its way, there's no better time to crack open a bottle of white wine or sparkling rosé. But if - like us - you've no idea what to spend your money on, Which has gathered a panel of wine-sloshing experts to find the best mid-priced summer wines. Result.
The panel blind taste-tested 175 wines altogether, narrowing it down to nine white wines, priced between £6 and £10, and eight sparkling rosé wines, costing between £8 and £14.
According to the experts, Aldi's winning bottle packed "an impressive flavour punch" and was described as a tipple that can be easily enjoyed with food or on its own. Either way it's bottoms up.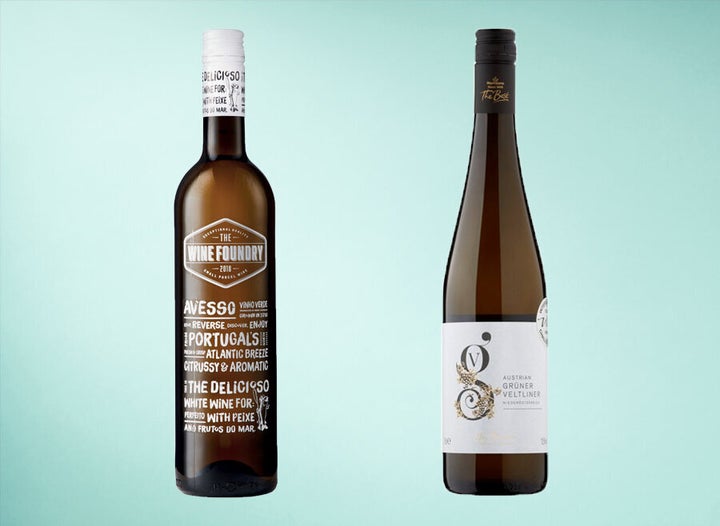 In the sparkling rosé category, Co-op's Irresistible Sparkling Rosé, £8, took top spot, with a 78% score. You'll be pleased to know it was also the cheapest sparkling rosé tested.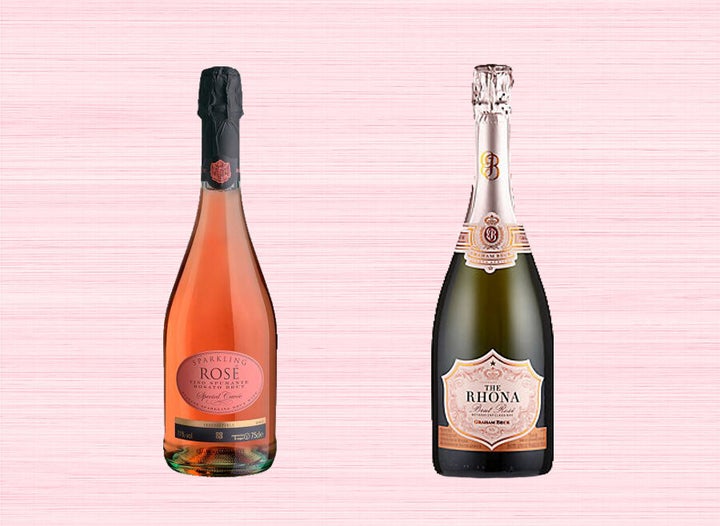 Harry Rose, editor of Which Magazine, said: "Those looking for the perfect wine to sip in the sun will be delighted to find out they can get a Best Buy bottle on a budget, with some of the most impressive wines we tested also being the cheapest." Who doesn't love a bargain eh?
We all work hard to earn our money – so it shouldn't feel like hard work to spend it well. At HuffPost Finds we'll help you find the best stuff that deserves your cash, from the ultimate lipstick to a durable iron to replace the one that broke (RIP). All our choices are completely independent but we may earn a small commission if you click a link and make a purchase.