We're not saying we want silence during sex, but there are some things we don't want to hear when we're trying to get in the zone. One of those is the lyrics: "My saddle's waiting, come and jump on it."
But it turns out we're in the minority, as Pony by Ginuwine has been listed as one of the top 10 songs people are listening to in the bedroom.
The research, done by pelvic floor exerciser Kegel8, looked at Spotify data to find out which songs appeared most often in UK playlists featuring the terms: sex, Netflix and chill, date night and baby-making (pass us the sick bucket).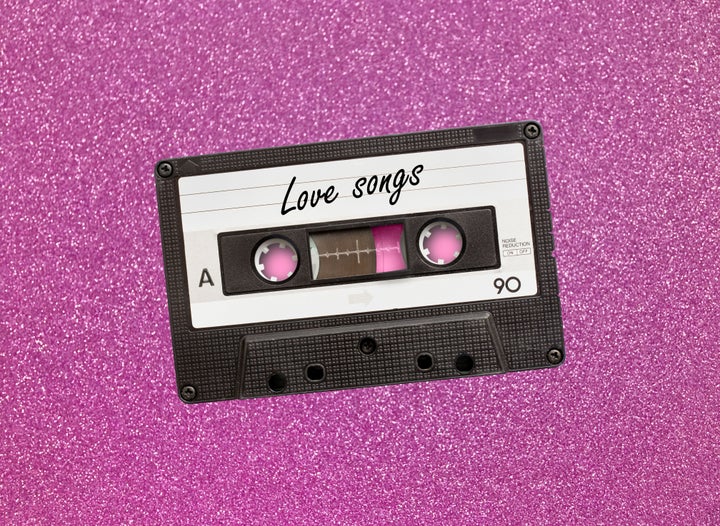 The most listened-to artists during sex overall were The Weeknd, Trey Songz, Jeremih, Ed Sheeran, Ginuwine, Bryson Tiller, Usher, Chris Brown, Daniel Caesar and PartyNextDoor.
And the top 10 tracks are as follows:
1. Neighbours Know My Name - Trey Songz
2. Slow Motion - Trey Songz
3. All The Time - Jeremih
4. Earned It (Fifty Shades Of Grey soundtrack) - The Weeknd
8. Birthday Sex - Jeremih
9. Wicked Games - The Weeknd
10. Exchange - Bryson Tiller
Apparently 2010 is the most popular era for sex music (we all remember those club nights) – and couple's favoured genre was pop, according to the study.
Oh, and the average length of a song was just 115 seconds. Hey, if it works it works.