Getting a dog to sit still long enough for you to take a decent photo is a challenge, which makes the winning snaps from the 'Dog Photographer Of The Year' competition even more impressive.
Now in its thirteenth year, the international competition ran by charity The Kennel Club received almost 10,000 entries from over 70 different countries around the globe.
The judges chose Monica van der Maden from the Netherlands as the overall winner of the competition with an image of Noa the Great Dane looking wistful in a forest, which placed first in the 'Oldies' category. We think she looks positively majestic.
Check out the winners for each category below:
Oldies (and overall winner)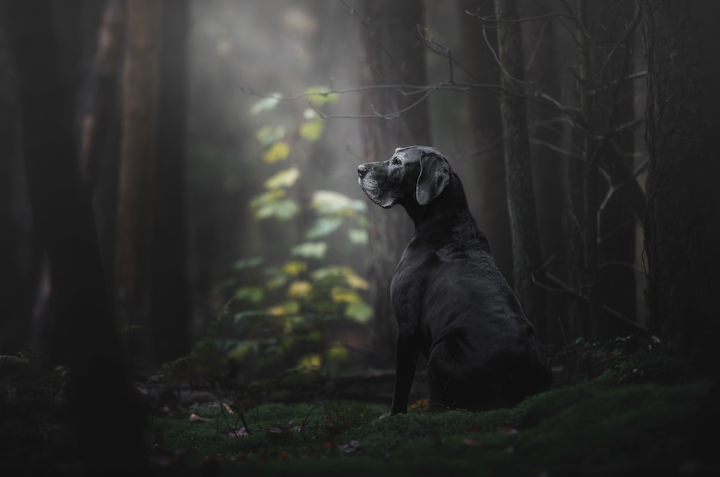 Assistance Dog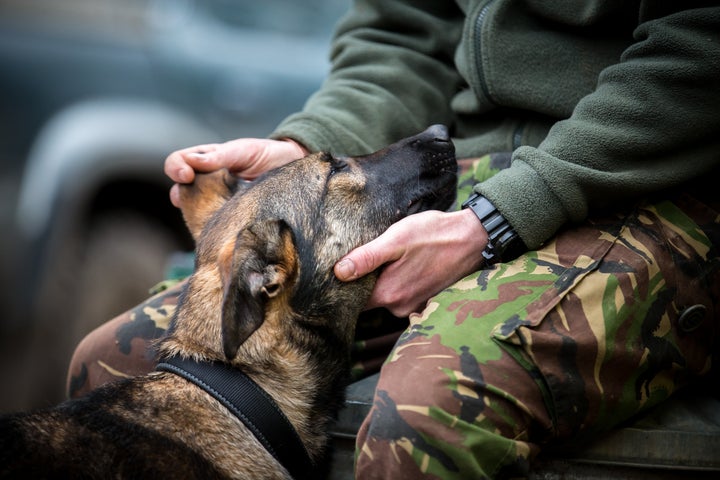 Dogs At Play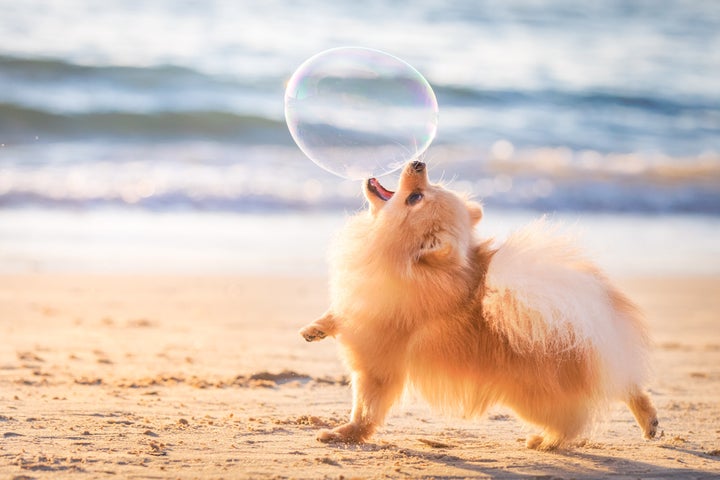 Dogs At Work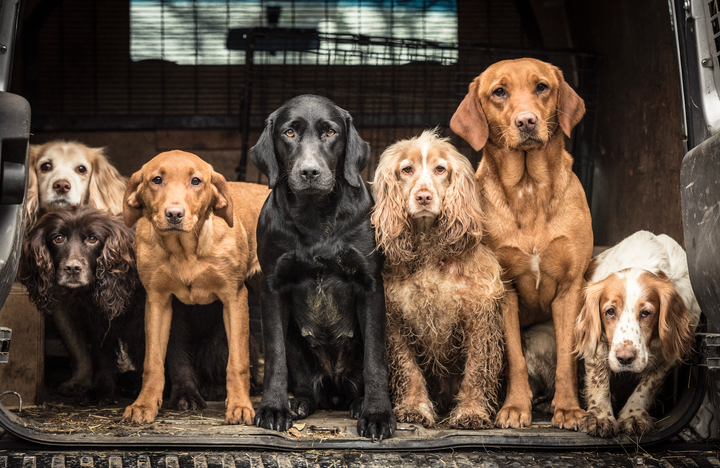 I Love Dogs Because...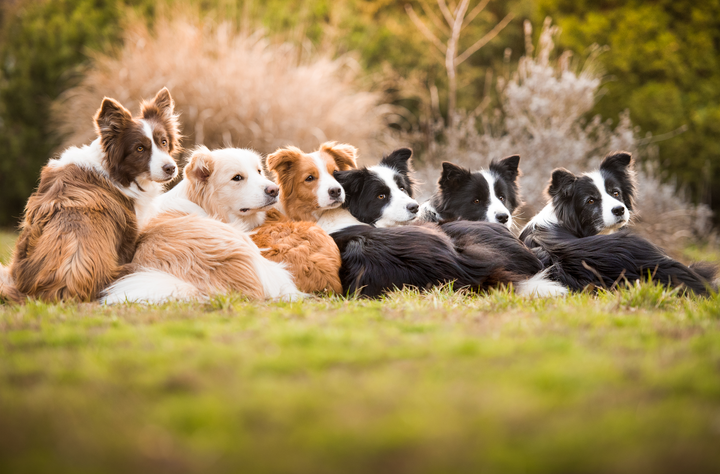 Man's Best Friend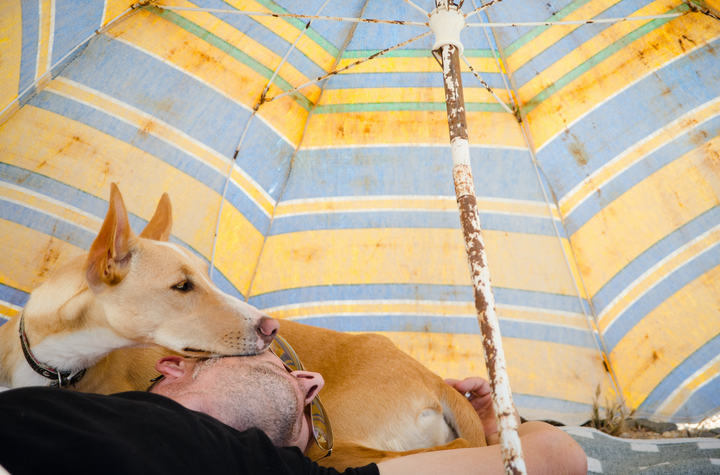 Portrait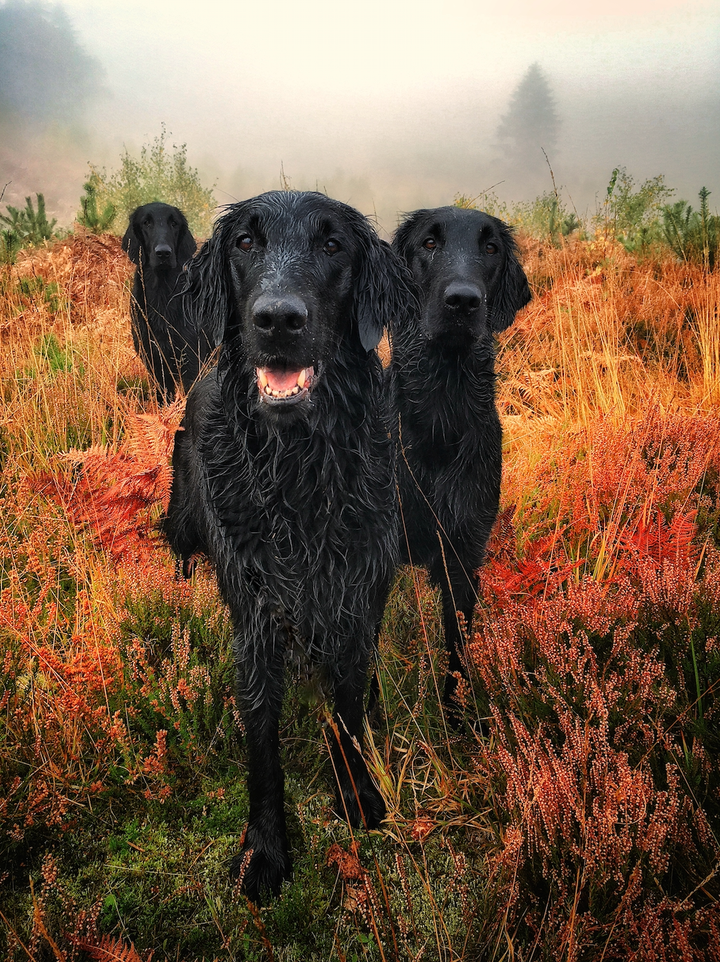 Puppies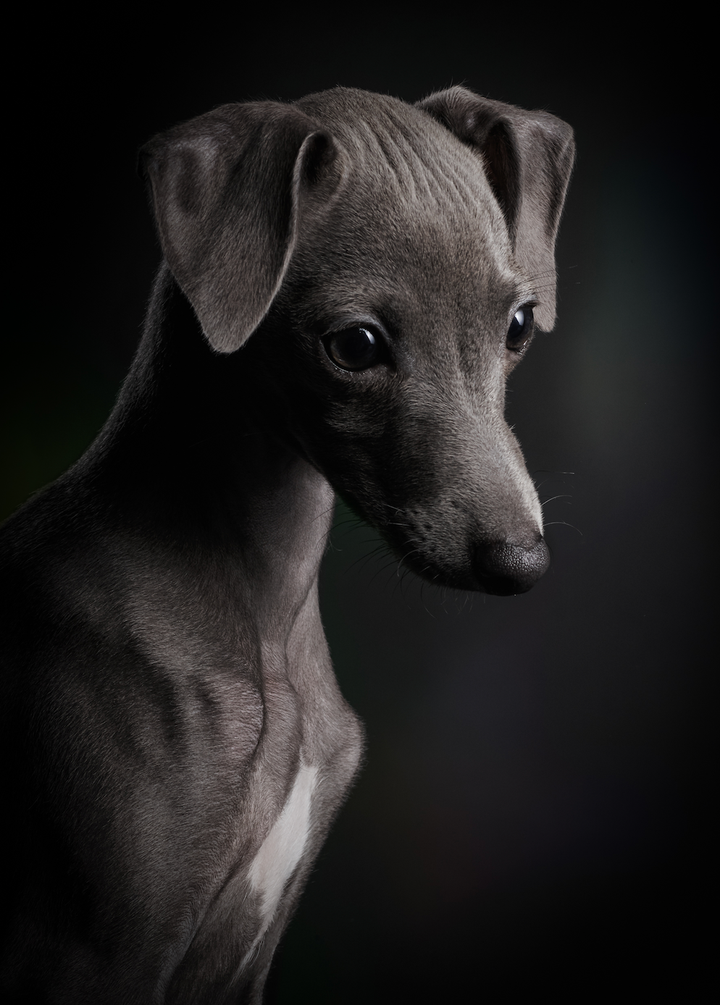 Rescue Dogs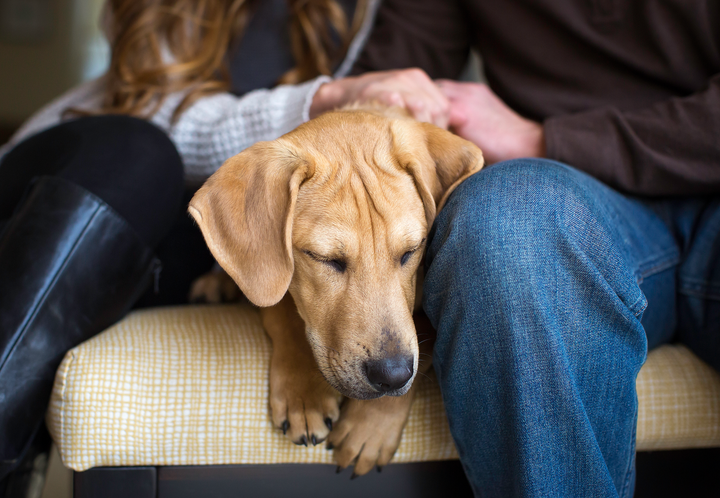 Young Pup