It might be legally permitted to travel to certain destinations right now, but with Covid cases creeping up again, many are apprehensive. But we can always dream, right?
For those who are ready to feed that wanderlust next year, these award-winning photos might provide some inspiration. The CEWE Photo Award has released a collection of new images taken by photographers on their travels as part of global photo competition.
The 15 snaps were submitted as part of the travel and culture category of this year's competition, which aims to celebrate the best in photography across the world.
The competition, now in its fourth edition, launched for entries in May 2020 and closed in May 2021, and was open to everyone – from keen amateur photographers to established professionals. Entrants were asked to submit photos which celebrate the competition's 'Our World is Beautiful' theme.
There were 10 categories for budding photographers to enter – from aerial shots and animals to landscapes, travel and culture. Here are the 15 celebrated shots:
1) La Mancha, Spain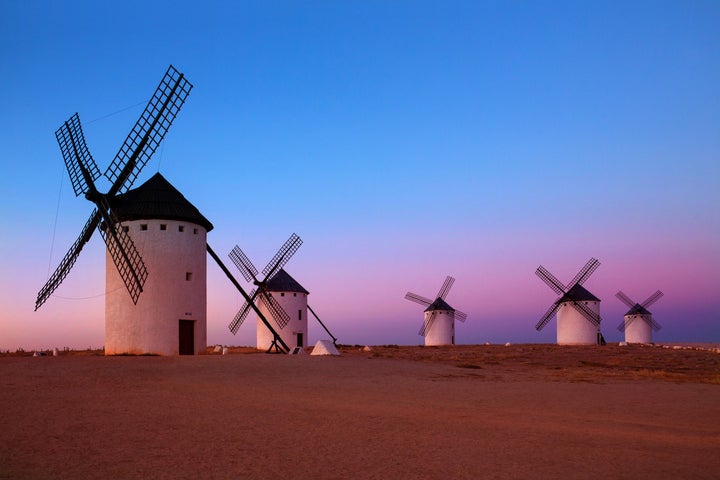 2) Dhaka, Bangladesh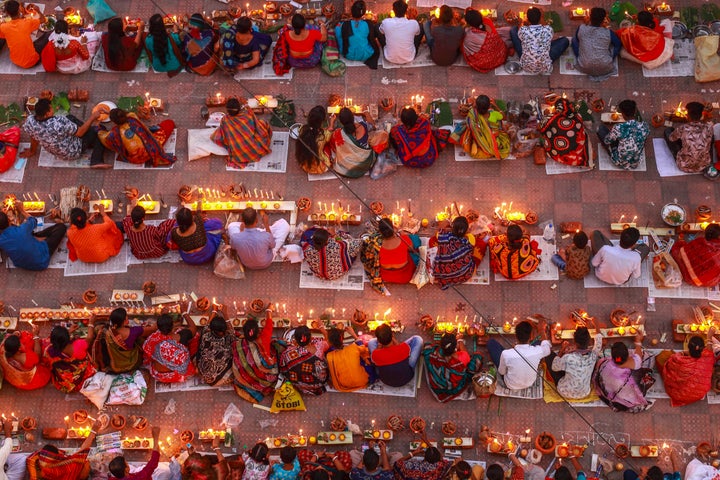 3) Banjarmasin, Indonesia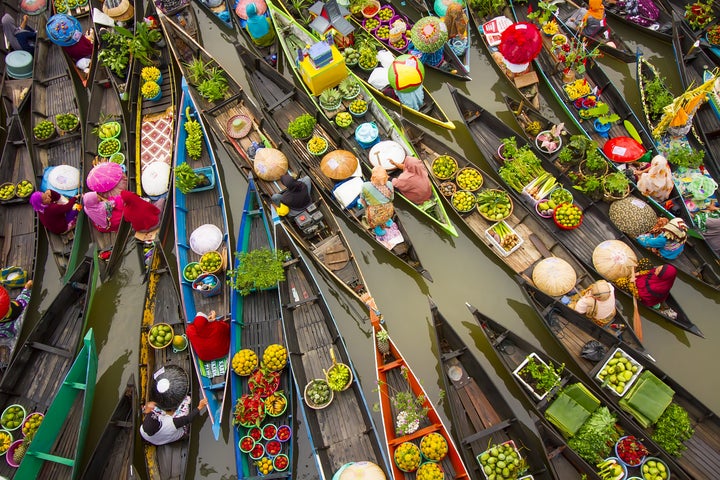 4) Schwerin, Germany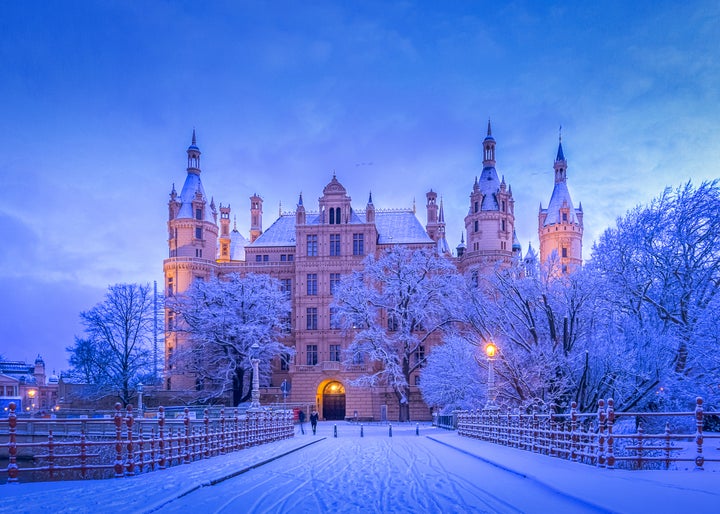 5) Sri Lanka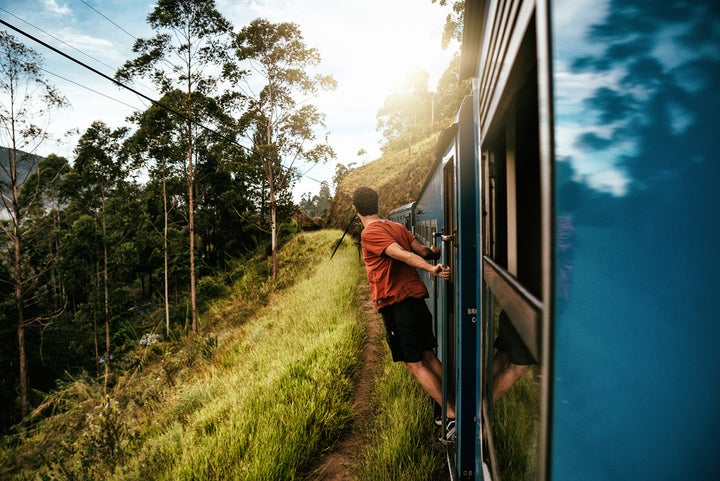 7) New York City, USA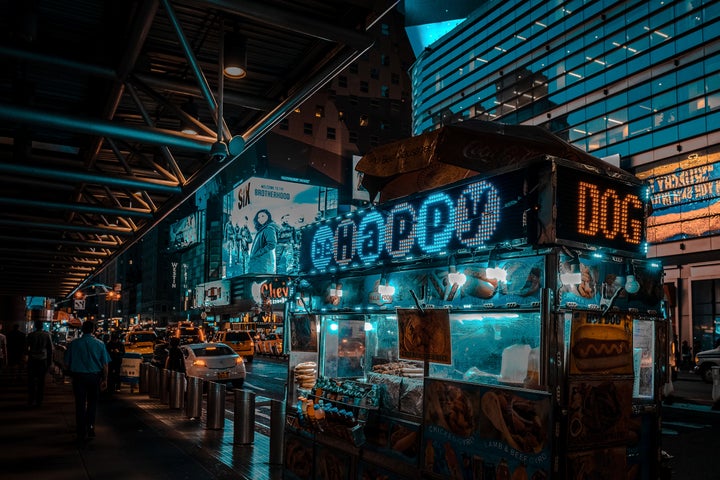 8) Petra, Jordan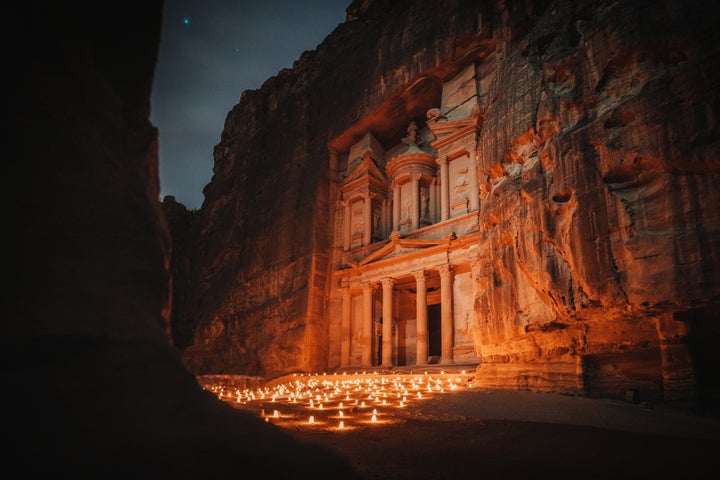 9) Laos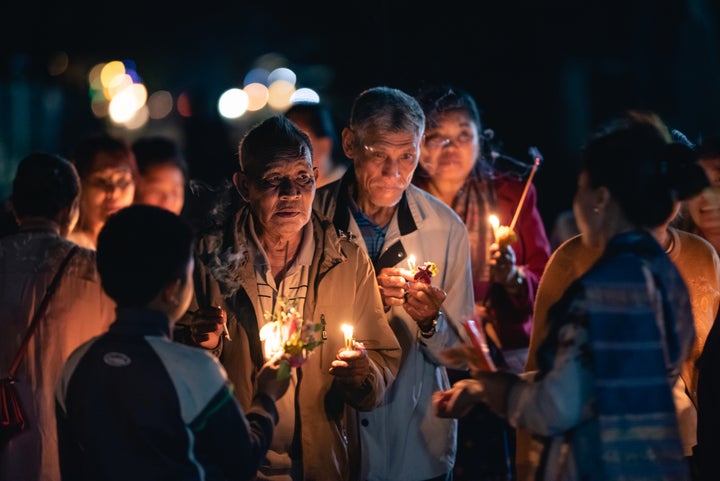 10) Quang Ngai, Vietnam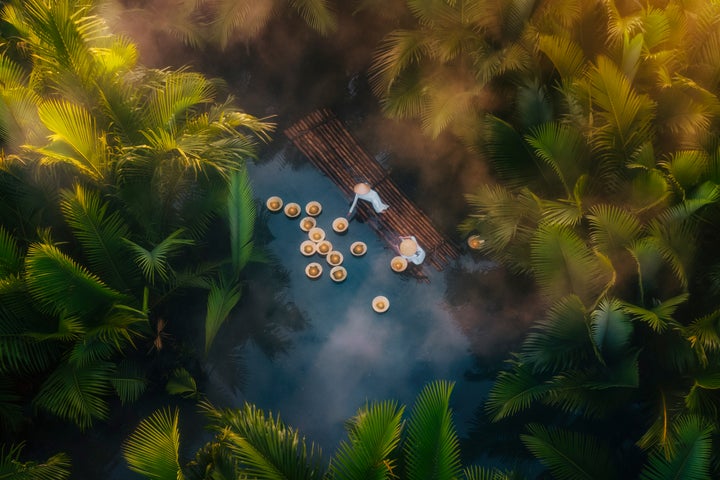 11) Bogor, Indonesia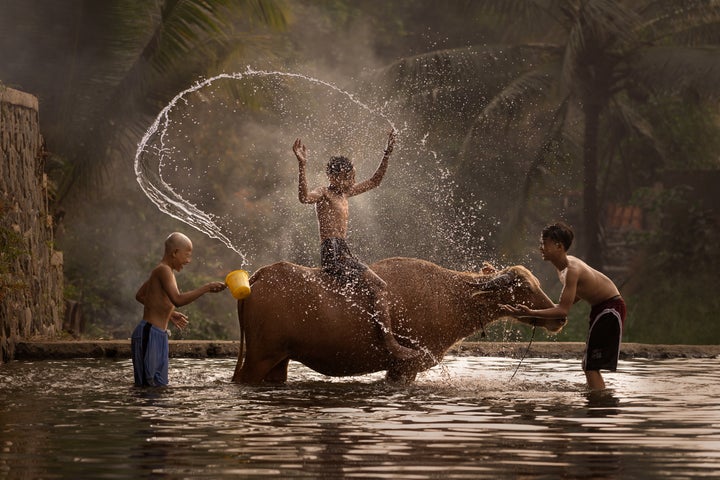 12) Kleeb, Morocco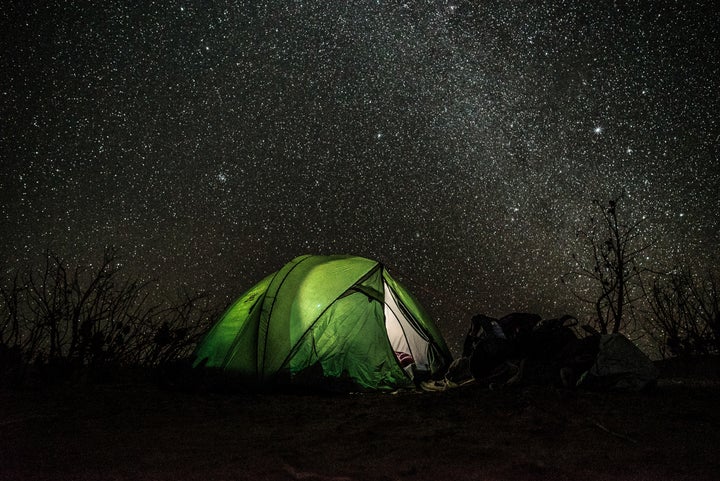 13) Venice, Italy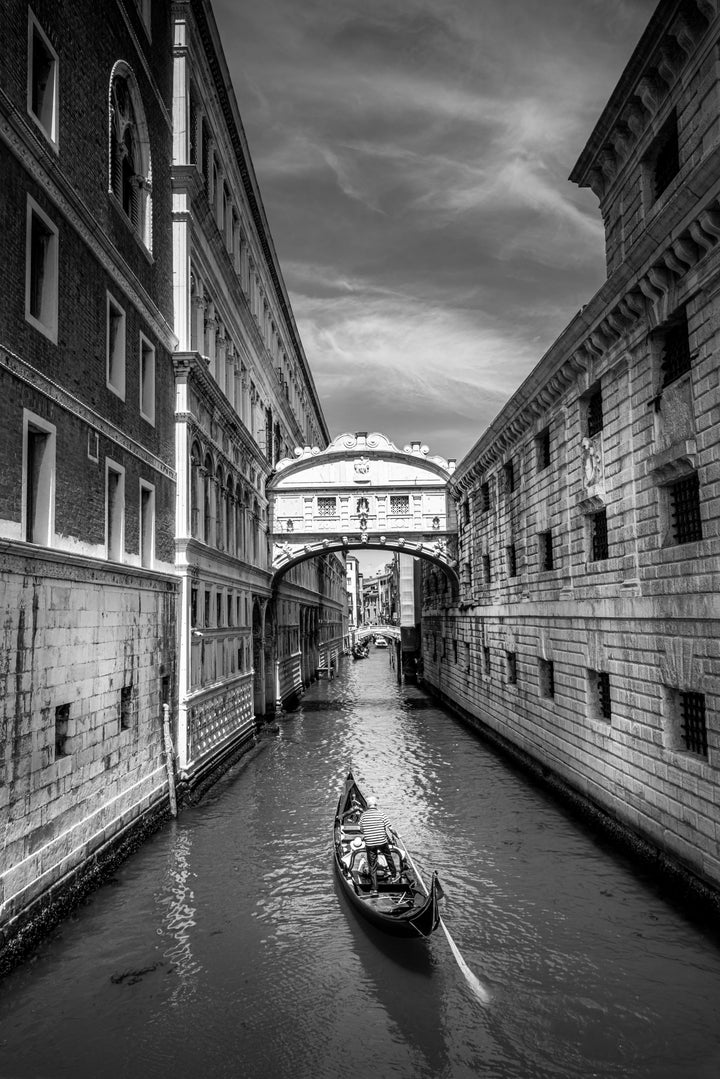 14) Soest, Germany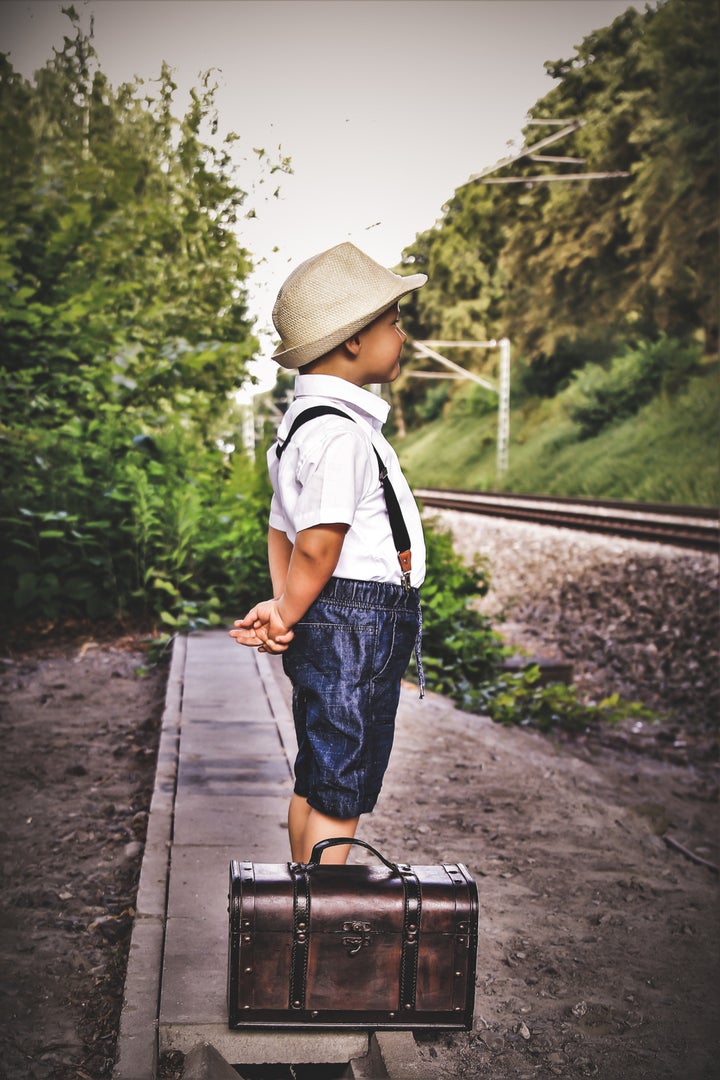 15) Xiapu, China