An opportunistic thief has been filmed waltzing off with a pot of gold worth $1.6m.
Weighing 86lb, the bucket of gold flakes was clearly a heavy haul as the man was filmed awkwardly waddling off with his prize.
It was snatched from the back of an armoured truck which was parked in Manhattan on 29 September, while the security guards were distracted.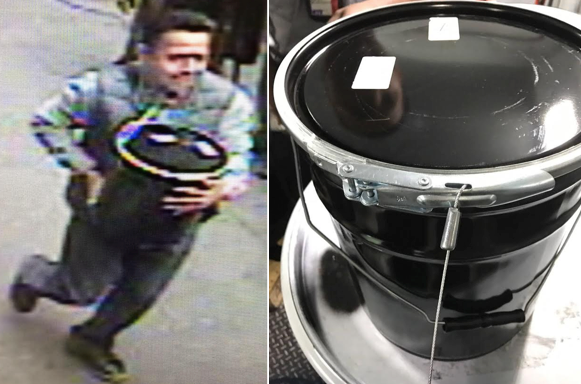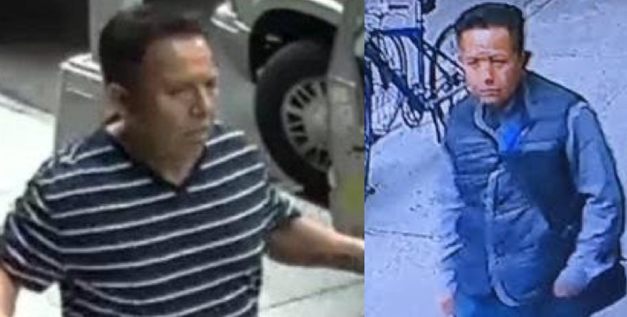 "It was just an opportunist. I don't think anything cheap could be in an armoured truck. He would grab anything," Detective Martin Pastor of the NYPD's Major Case Squad told the New York Daily News.
"As I would say, this leprechaun grabbed a pot of gold," he added.
The NYPD describes the man as Hispanic, 5'6", aged between 50-60.
The force believes he is currently in or around Orlando, Florida.