Police are investigating after a human foot was discovered in the garden of a house in Bath.
The latest discovery brings the total number of severed feet unearthed in the city up to three this year.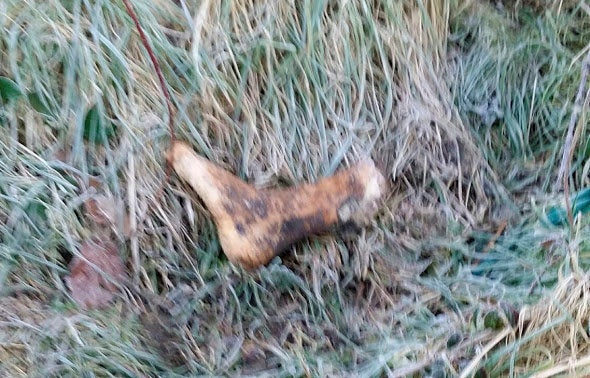 Officers confirmed the latest foot, which has so far left police stumped, was sent for forensic analysis testing.
It was found at 2.30pm on Wednesday on Cranwells Park.
"At this stage we are keeping an open mind as to whether or not this is linked to the previous two similar incidents in the city," Avon and Somerset Police said in a statement.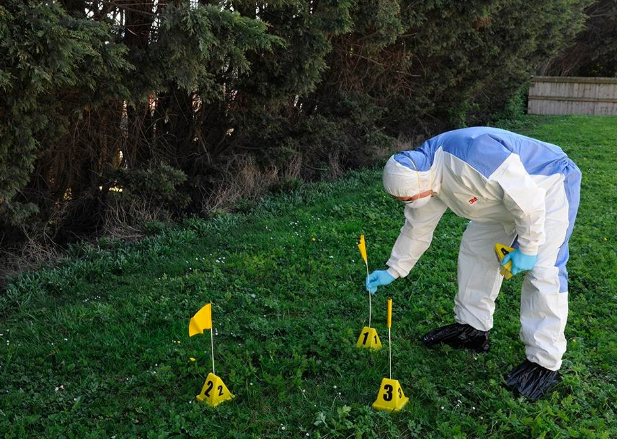 The second, another left limb, was unearthed in undergrowth in Weston Park.
After four months of investigation into the two feet, police confirmed they were satisfied no crime had been committed.
They were, however, still clueless about how it ended up among the shrubbery.
Police said of the latest find: "The same officers are looking into the latest discoveries and will look to confirm beyond all reasonable doubt that they are linked and if there are any new lines of inquiry which can be taken forward."
Anyone with information is asked to contact police on 101 and quote log number 558 of 3 August.
SEE ALSO:
Popular in the Community