Tuesday morning, the middle of the commuter rush, and people in Birmingham city centre are getting their daily coffee. All business as usual.
But instead of grabbing a takeaway drink and making a speedy exit, for the last five weeks, customers at Boston Tea Party (BTP) have been taking 10 minutes to sit and sip their drink from a china cup.
This change in consumer behaviour has been one of the (slightly unexpected) side effects of the small coffee chain's decision to ditch disposable, single-use cups forever. The other, financial implications, might be somewhat less favourable – takeaway sales have dipped by 24% in one month – but BTP is determined to stick to its environmental guns.
This is a cafe that has even named its WIFI: 'no excuse for single use'.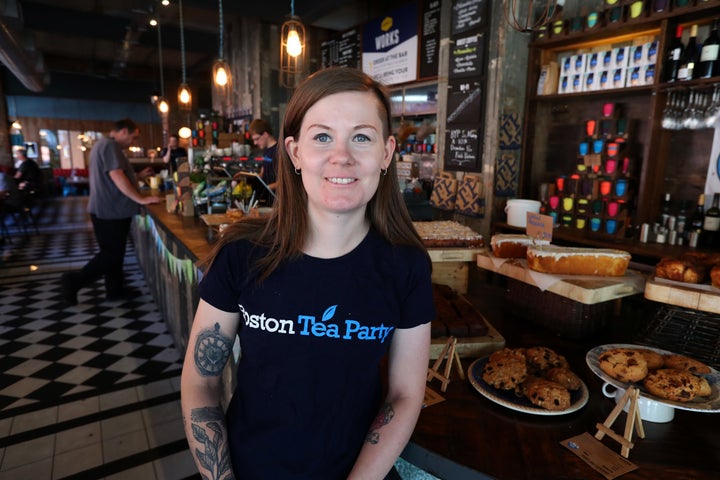 Since the beginning of June, when customers have ordered a hot drink at BTP, it has come with four options: sit in and drink from a china mug; bring your own reusable cup from home; rent a reusable cup (you get your deposit back when you return it and it doesn't matter how long you have it for); or buy a bamboo 'Ecoffee' cup, which the cafe sells for £4.25 – the cost price.
At the company's Bath store, one customer came in with an empty yoghurt pot instead of a cup: "I mean we'll put coffee in anything, as long as it's not single use," says Hannah Brown, BTP Birmingham's head barista.
Banning all disposable cups was a big moment for the coffee business. "Someone had to dare to make that move, and the management know it is bold," says 26-year-old Brown, who has been working at the site for nine months. "To be honest, employees feel it is bold too, but we are up for the test."
Certainly, it feels like this is no short-lived PR stunt. There was no soft launch or gradual introduction: instead BTP simultaneously rolled out its policy across all 22 branches in Bristol, Birmingham and the South West.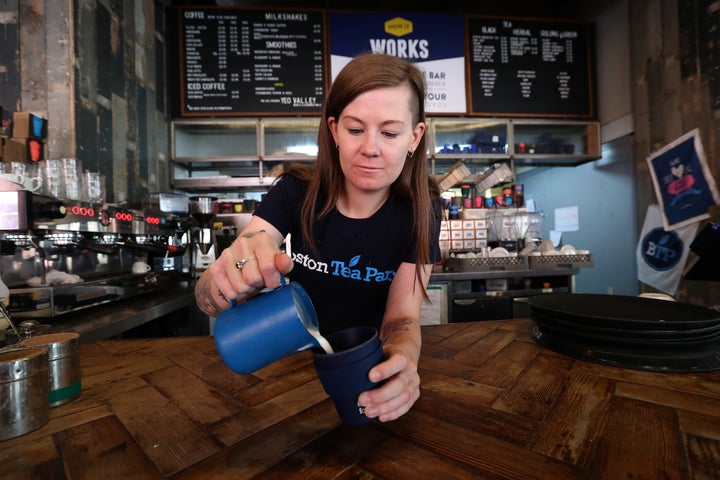 The company's takeaway sales, worth approximately £1,000,000 last year, are down by almost a quarter. But Sam Roberts, owner and managing director of BTP, remains steadfast in his commitment: "We did this because it's the right thing to do, not the easy option, this is the start of the story for us."
So far, the policy has saved customers from sending an estimated 17,500 cups to landfill.
And many of them are receptive to the idea. Kate, a doctor at the nearby Birmingham Children's Hospital, pops in five days a week: "I now choose to come here over other brands because they are doing this; I think it's important that chains take a lead," she tells me while waiting for her coffee.
The one question I do want to ask her – and others similarly onboard with the approach – what do you do with your dirty coffee cup once you've used it? Resign yourself to a lifetime of coffee dregs in the bottom of your bag? For Kate, by this point clearly a veteran of the reusable cup, the answer is straightforward: "You wash it up at work."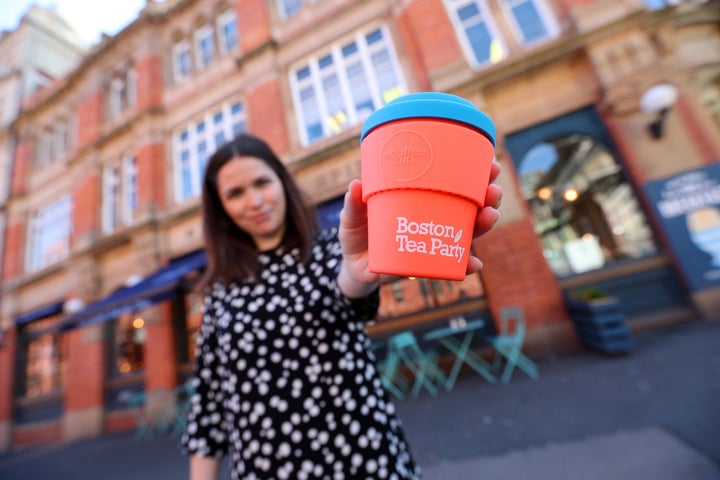 Day to day, Brown is also still having that conversation with customers, some of whom of course choose not to buy a drink and go elsewhere. ″People just want to come in and have a simple coffee and when they get someone talking to them about saving the planet, some people just don't want to hear it."
But the staff here are already used to doing things slightly differently (including, but not limited to the inclusion of avocado in all of their iced drinks, which I'm assured tastes good).
They joined the paper straw bandwagon long before many of their competitors and ensure that food waste is kept to a minimum, giving the rest to Let's Feed Brum: a charitable project feeding the homeless in Birmingham.
Brown, who promises me she hasn't bought a coffee in a disposable cup herself since BTP started their ban, thinks that the policy will eventually become as accepted as the five pence charge for plastic bags.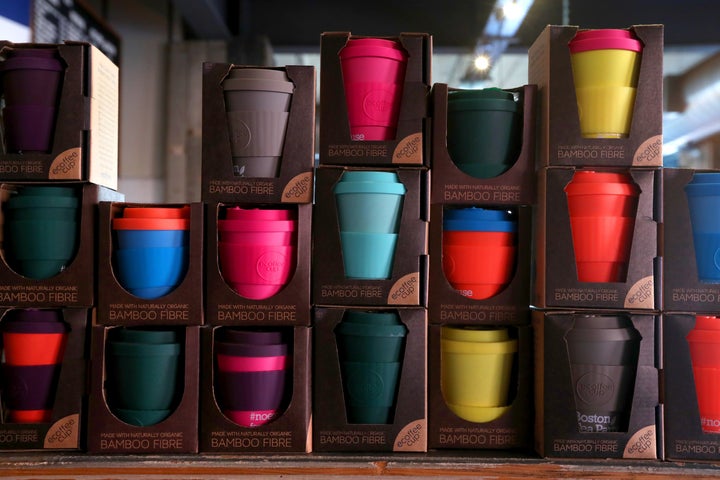 "Bringing a cup is similar to making sure you've got bags in the car in case you go shopping, it is just an adjustment," she explains. "I think they're playing the long game in the hopes that other businesses will follow suit and it will just become a normal occurrence."
While the scheme has only been in place just over a month, owner Sam Roberts says he has been approached by other chains hoping to get insight into how the move is affecting BTP's sales and position in the market.
Reflecting on the last five weeks, Brown says: "It's really lovely to work somewhere like this, I didn't expect to be here when they were doing this."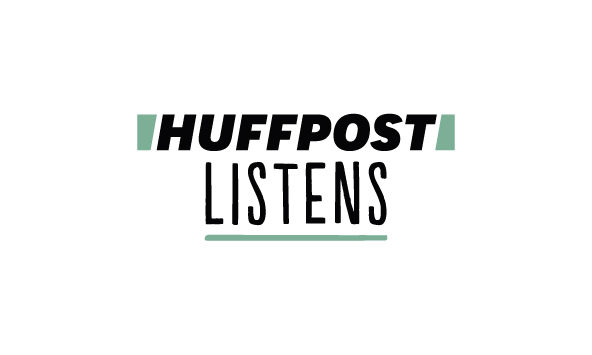 HuffPostListens – Birmingham
HuffPost wants to get out of the media bubble and tell the real story of the UK. For one week in July we relocated our newsroom to the heart of Birmingham and invited people to tell us what they care about - we listened, followed their tips, and went out and reported on what we heard. We're also hiring more reporters out of London, starting in Birmingham. We don't think the media has listened to people enough, so that's what we're doing. Listening to the stories of Birmingham, opening up our newsroom to its people and telling the real story of Britain from the heart of one of its biggest and best cities. You decide the news. We'll tell your story. Birmingham, be heard. #HuffPostListens
Read more about the project here.