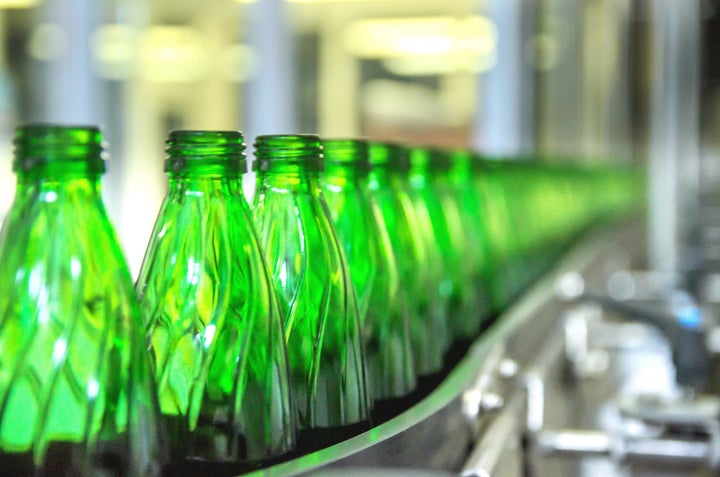 Mattress company Silentnight claims to have transformed 105 million plastic bottles into mattresses in the past year, preventing the plastic from ending up in landfill or the world's oceans.
The bedmaker said it crushed the bottles into a fibre to form part of its Eco Comfort mattress design. Each mattress is made from 150 plastic bottles.
Due to the success of the design, it is expanding the range this summer, a spokesperson told HuffPost.
The company said customers could trade in their old mattresses if they purchased a new one, and that it could recycle them "responsibly" as part of its goal to be a "zero [waste] to landfill" business.
It has also signed a new partnership to donate funds to the Marine Conservation Society, a charity that focuses on reducing pollution in the world's oceans.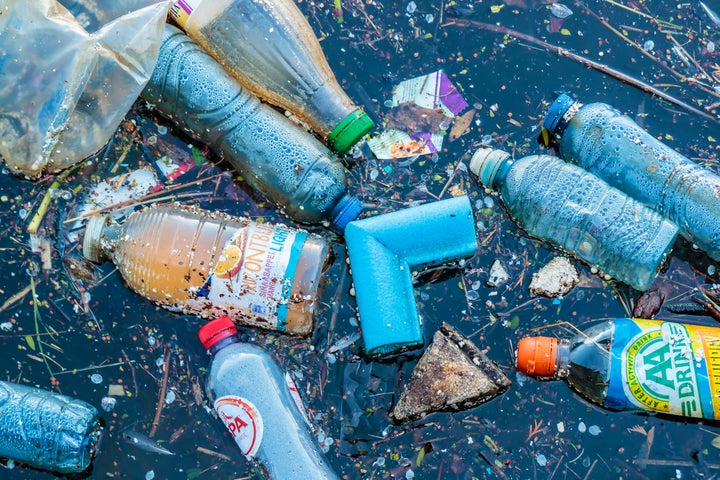 "Programmes such as Blue Planet are showing us the true cost plastic waste has on the environment.
"Footage of marine life living amongst plastic waste is extremely hard-hitting and difficult to watch," Steve Freeman, Managing Director of Silentnight said.
He added that the company wanted to play its part in helping change the way the world deals with waste.
It's estimated that a staggering 12 million tonnes of plastic rubbish is dumped into the oceans every single year.
Plastic waste, along with global warming and industrial pollution, present the biggest dangers to our oceans, according to government research.
Related