Medical science has the potential to do some pretty amazing things, from restoring people's eyesight to actually regrowing entire organs.
While those are breakthroughs that we can expect in the future, there are some amazing products that are being created right now.
One of those is an incredible new gel that when applied to an open wound can stop bleeding, immediately.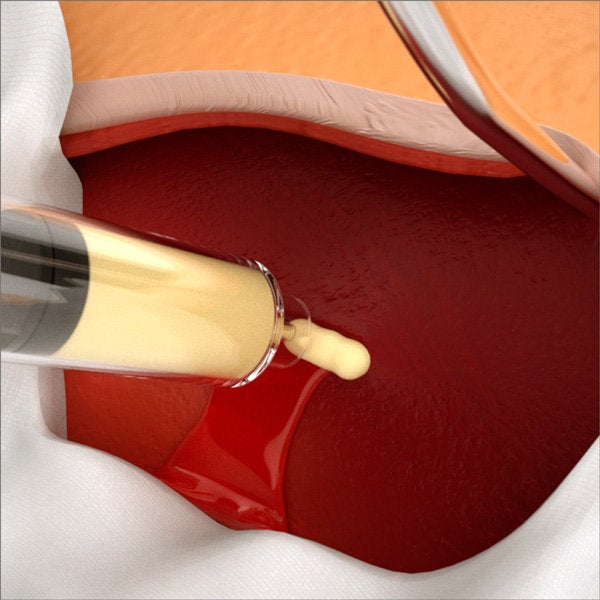 It was invented by 17 year old Joe Landolina and uses an algae-based polymer which when applied to a wound massively accelerates hemostasis.
Vetigel has been found to stop even major bleeds in 12 seconds or less and until now has been successfully used on animals.
The hope now though is to start using the gel on humans, creating a potentially invaluable tool for doctors both in hospitals and out in the field where advanced medical care is in short supply.
One such perfect scenario is the battlefield of course. Should a soldier be injured, the gel could stop the bleeding at least long enough for the soldier to then be moved to a field hospital.
With no currently known side-effects the gel is already undergoing human testing so it probably won't be long until it's rolled out into full human use.
Coolest Science Photos Of The Decade
2015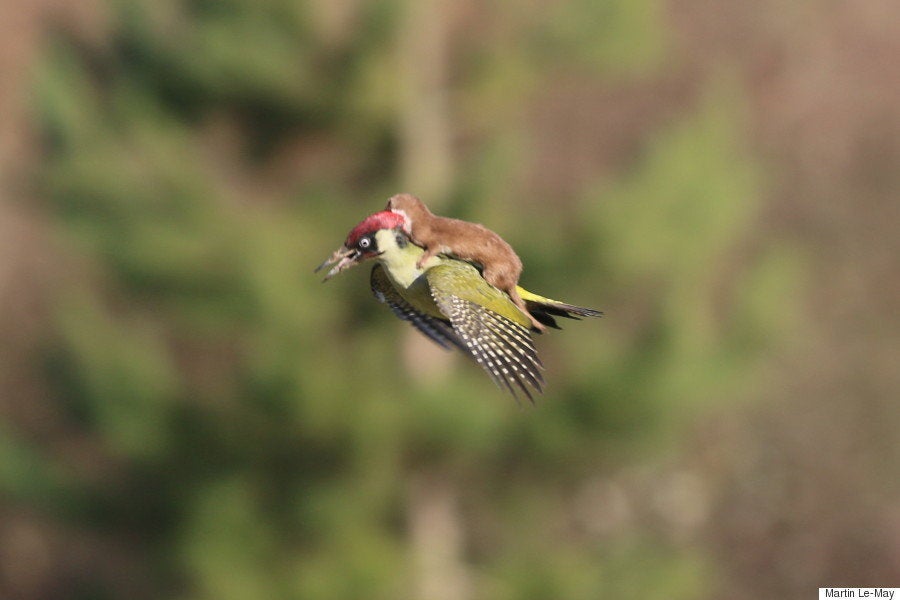 2014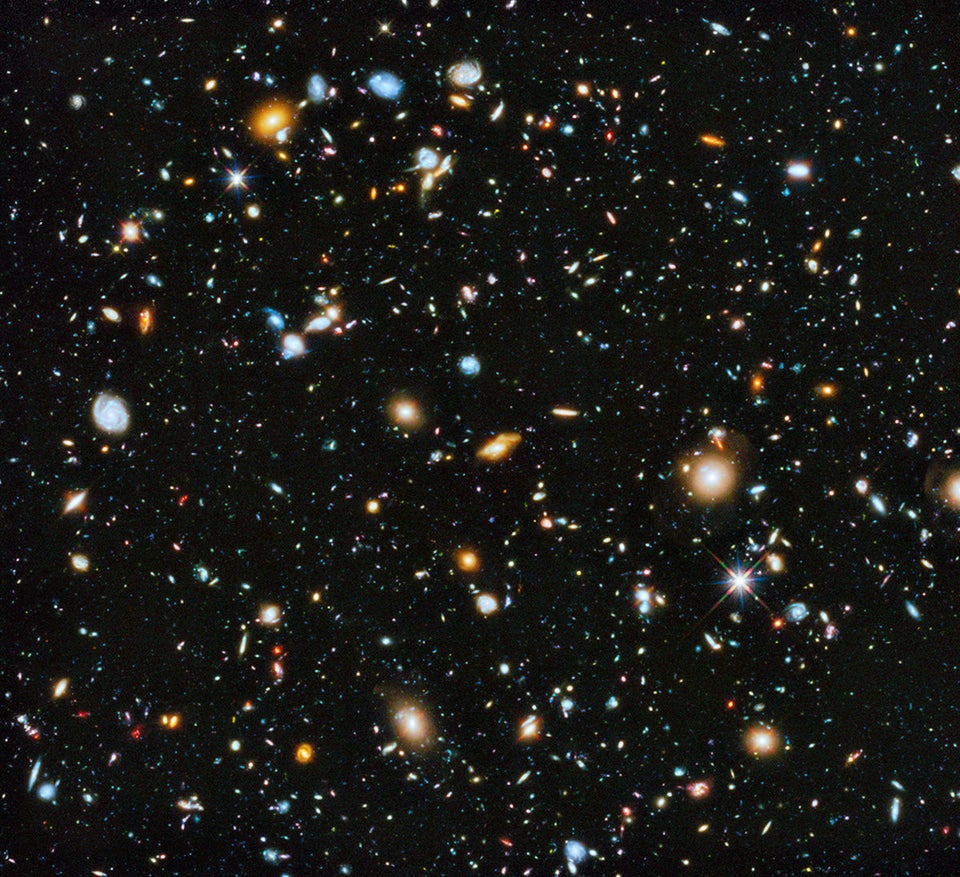 NASA, ESA, H. Teplitz and M. Rafelski (IPAC/Caltech), A. Koekemoer (STScI), R. Windhorst (Arizona State University), and Z. Levay (STScI)
2013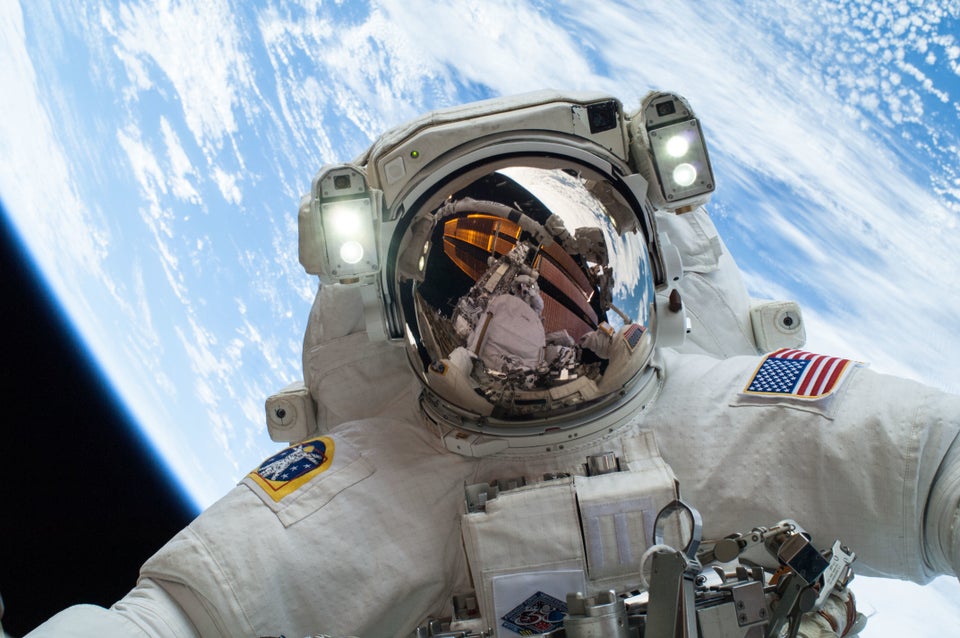 2012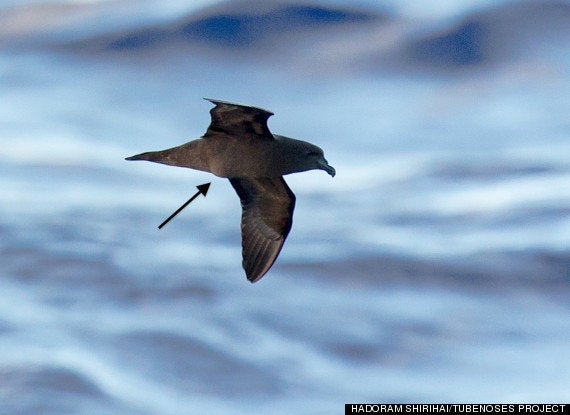 Hadoram Shirihai/Tubenoses project
2011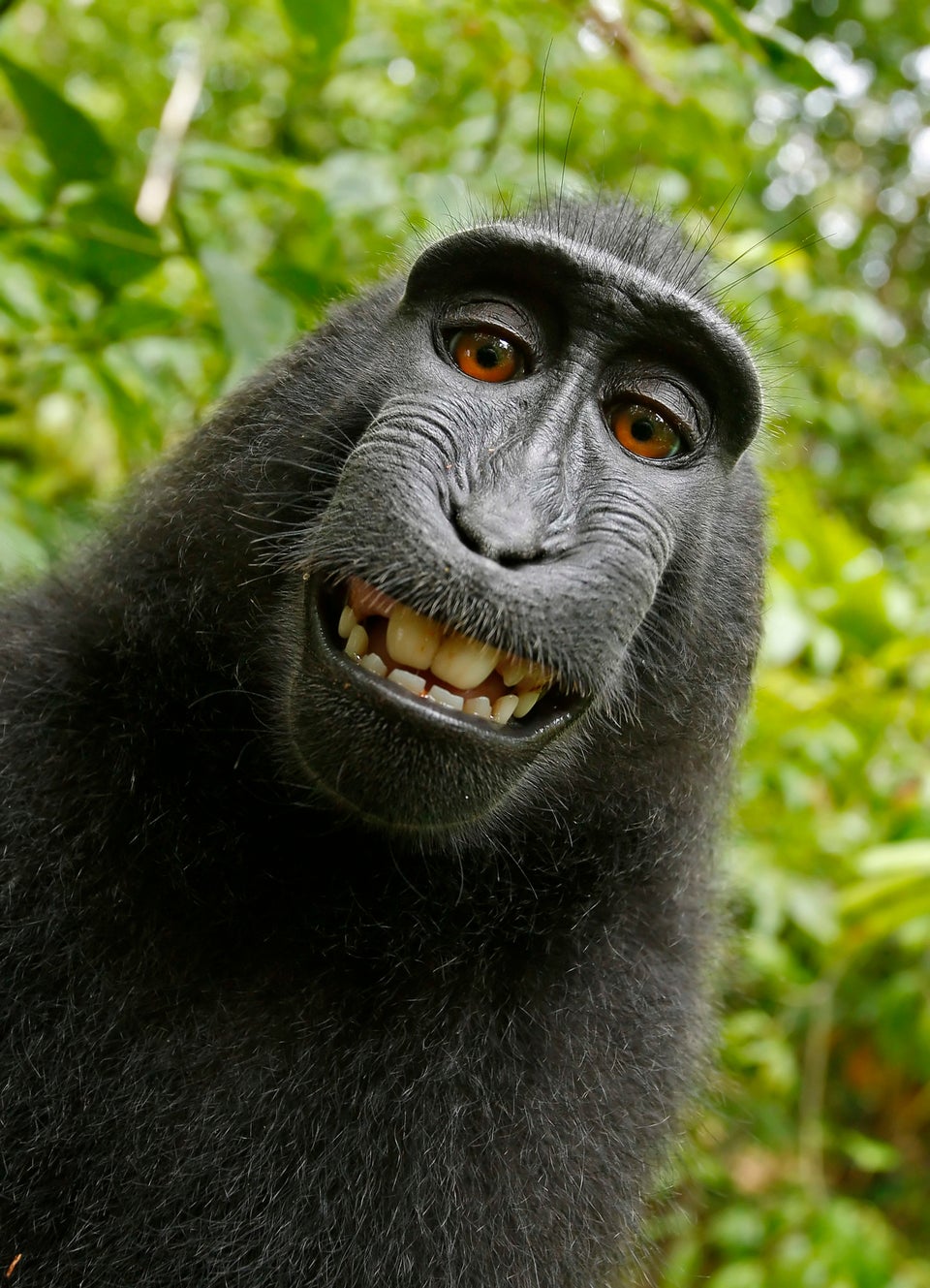 Wikimedia Commons: Wtop.com
2010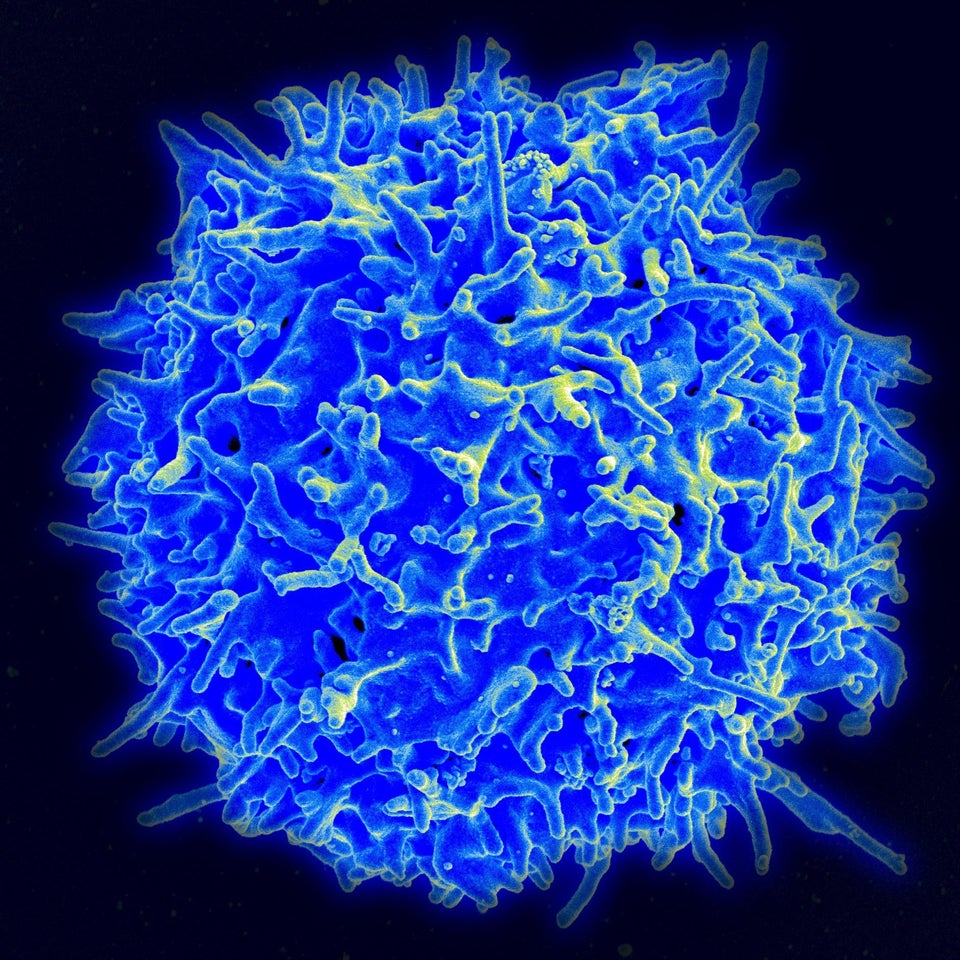 NIAID (National Institute of Allergy and Infectious Diseases)
2009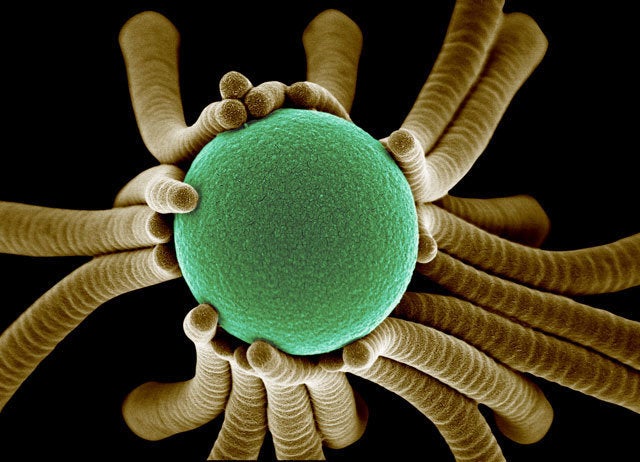 Sung Hoon Kang, Joanna Aizenberg and Boaz Pokroy; Harvard University
2008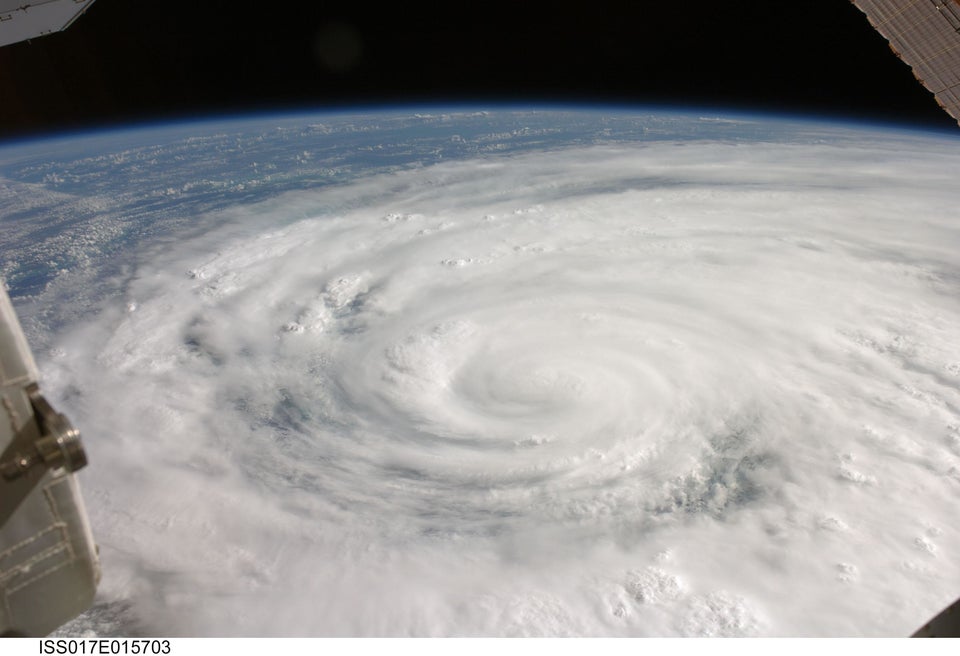 2007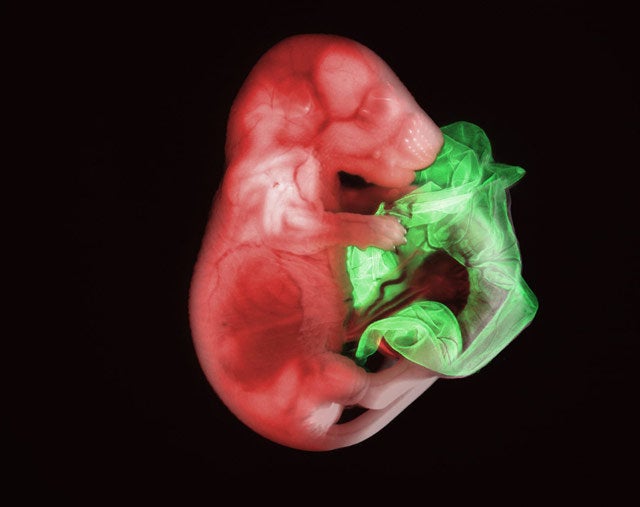 Gloria Kwon/NIKON Small World
2006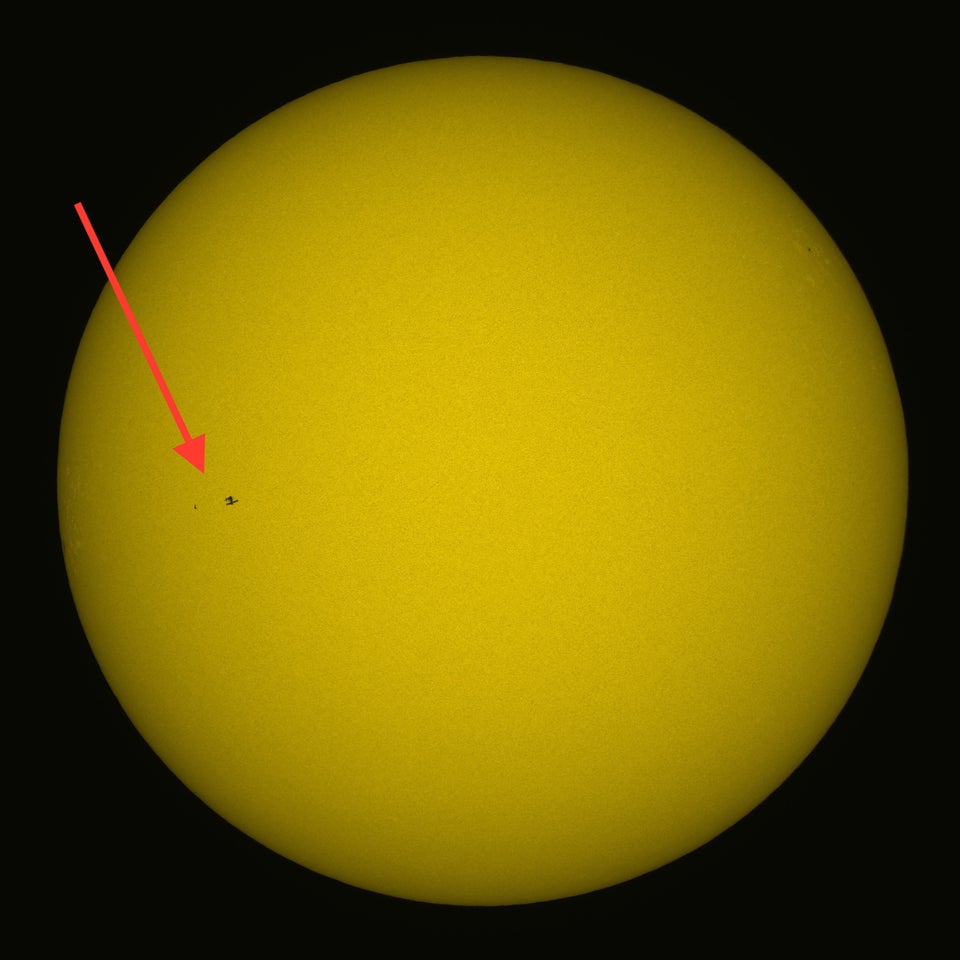 2005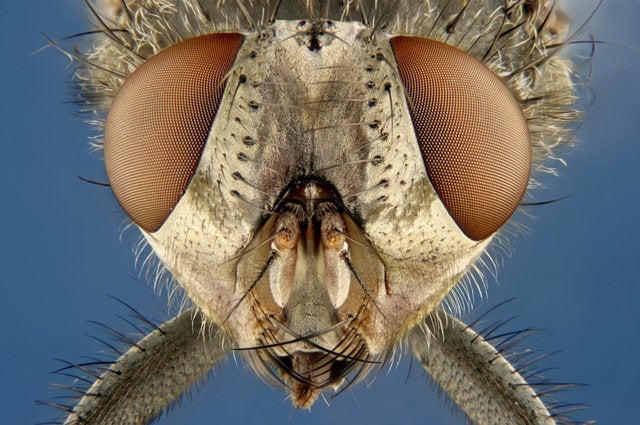 Charles Krebs/NIKON Small World