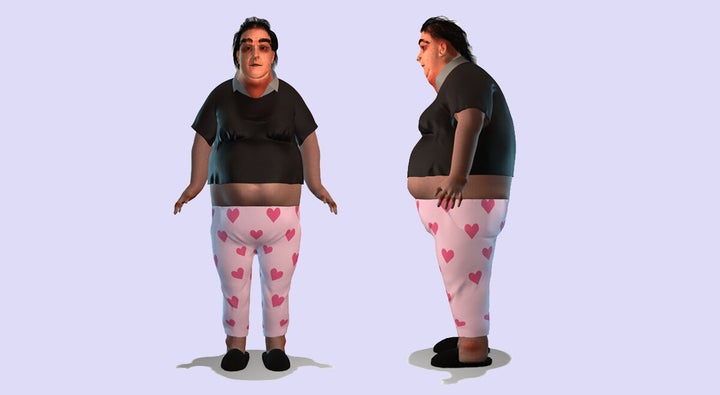 If we continue to work from home longterm, hunched shoulders, weight gain and eye strain could become the norm, according to a team of researchers.
The team created a fictional character, named Susan, who represents what the average desk worker might look like in 25 years if we don't change our working from home habits.
Our bed-to-desk commutes and general lack of exercise and sunlight could increase the likelihood of poor posture, 'tech neck', wrinkles, repetitive strain injury and dark circles, they claim. The researchers even believe hair loss will become more likely.
"Vitamin D is mostly absorbed from sun exposure, so working indoors all day can leave the body deficient, which can cause hair loss and new hair growth can be significantly stunted," they say.
Some on Twitter have already called BS on the avatar though, arguing that working from home can have benefits for those who want to work flexible hours.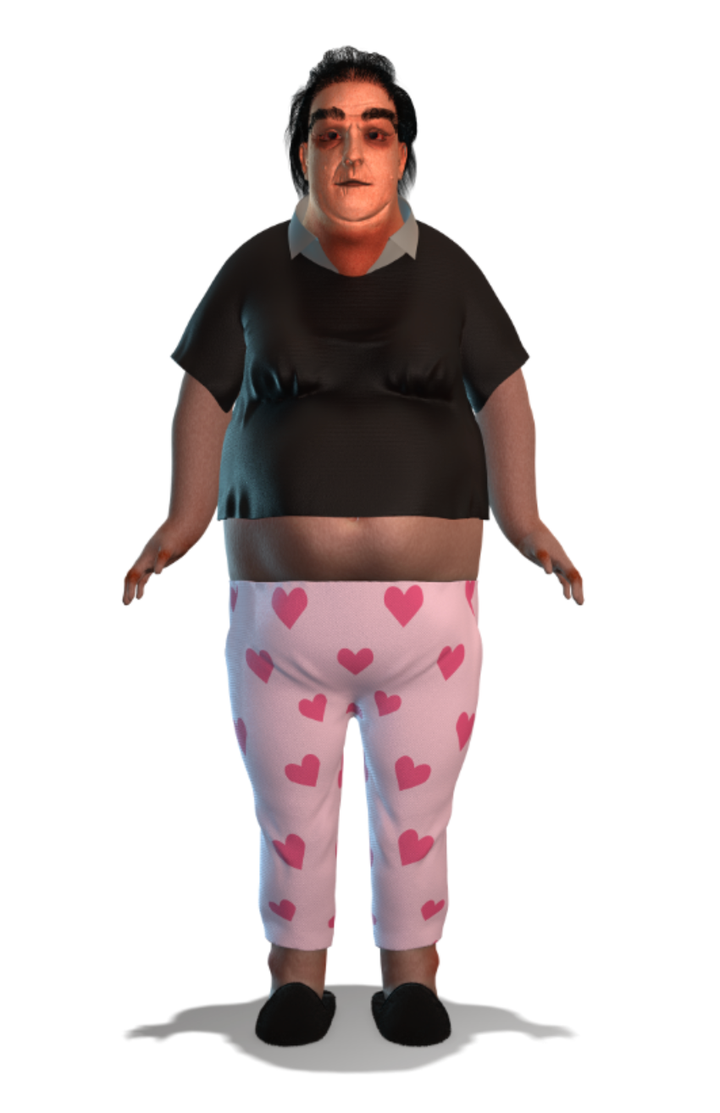 'Susan' was created by researchers working on behalf of job discovery platform DirectlyApply – and they're not the first to paint a grisly picture of desk working.
Last year, a character named 'Emma' made headlines around the world after researchers dubbed her "the work colleague of the future".
Emma was based on a study of more than 3,000 office workers from France, Germany and the UK – 50% of workers interviewed already suffered from sore eyes, 49% from sore backs and 48% from headaches.
Much like Susan, Emma was created with a permanently bent back, a rotund stomach and dry, itchy eyes, with some varicose veins, swollen ankles and sore skin thrown in for good measure.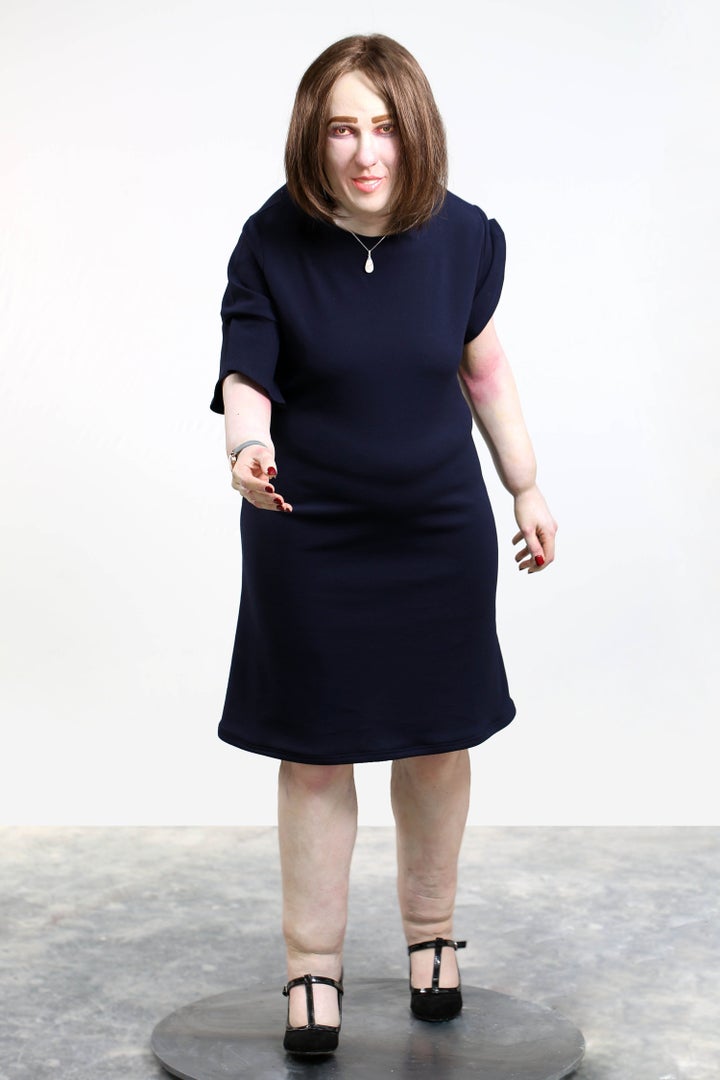 It seems wherever we work at a desk – at home or in the office – counteracting the impacts is key.
Try these exercises from physiotherapist Sammy Margo to improve your posture and end backache if you do computer-based work.