Milton Keynes is the most expensive place to be cremated in the UK, according to new data, with the basic fee currently set at £960.
Researchers found the cost of a cremation has risen in two-thirds of areas since 2018, with prices increasing by 11% since 2015 after adjusting for inflation.
The data revealed huge differences in cremation costs across the UK, with charges at council-run sites ranging from £364 to £960. The figures do not include additional funeral expenses, such as cars and flowers.
The 10 most expensive places to have a cremation in the UK were found to be:
2. Barrow-In-Furness – £959
7. Plymouth (Efford) – £915
- Plymouth (Western Mill) – £915
Belfast currently has the lowest cost for cremation at £364, according to the data.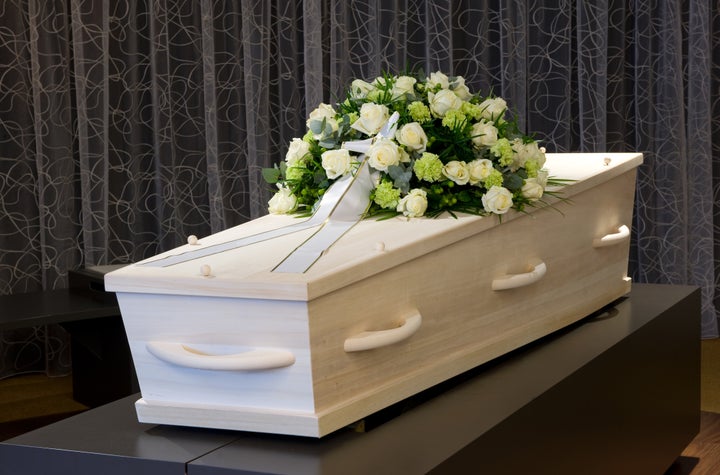 The Local Government Association told the BBC that council fees generally account for "less than a quarter" of the overall cost of a cremation.
"There is no restriction on how surplus revenue is used, but it is mostly reinvested in cemetery and crematoria infrastructure, grounds maintenance, staff and energy costs to address demand and provide the services bereaved families want," spokesperson councillor Simon Blackburn said.
Milton Keynes council said its charges "cover the maintenance costs of the crematorium and 10 cemeteries across Milton Keynes", and ensured the cremators were "maintained at the standards required to achieve the most effective and efficient processes".
According to the Money Advice Service, the average cost for a cremation in total is £3,247. A "direct cremation", without a funeral director, costs around £1,700. The service's figures shows London is the most expensive place for a cremation, totalling £3,197 overall. Belfast, as with this data, is the cheapest, totalling £2,851.