But as ever, things didn't exactly run like your typical A-list interview.
Midway through their chat, Alison decided to audition for a potential sequel to 'A Star Is Born', but things got rather awkward when Bradley clearly didn't know what to make of what was unfolding in front of him.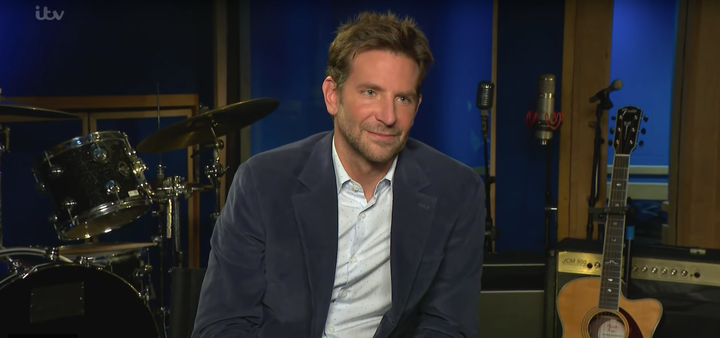 After producing a mocked-up film poster and T-shirt emblazoned with her face for him to wear in bed, Alison launched into an original song she'd prepared specially.
"Can you feel it when your body's lying next to mine?" she began, as Bradley was stunned into silence.
His face was a mixture of bewilderment and sheer perplexion, as she continued: "Sense is tingling down right through my spine, boy I tell you it could blow my mind. Can you feel it? Can you feel it?"
As she finished, he looked around before awkwardly clapping.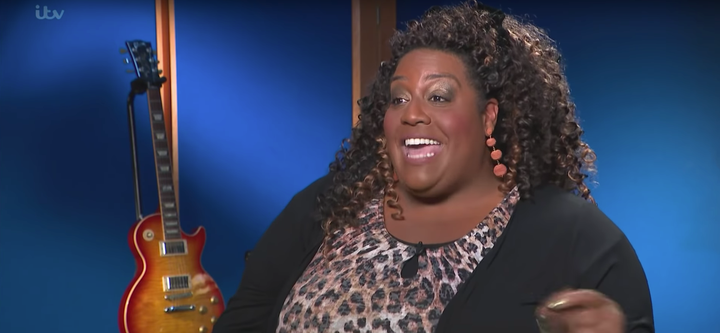 "I think it's, errr, I think you just blew my mind," he said. "I could have watched that for much longer."
Alison took his response as a cue to perform a second verse, continuing: "In the morning when you're feeling fine, cos we've been loving all through the night.
"Boy I could tell you it could blow my mind, this kind of feeling only comes up once a lifetime."
As much as we'd love to see Alison's version of 'Another Star Is Born', we don't think she'll be getting the call from Bradley any time soon.
'This Morning' airs weekdays at 10.30am on ITV.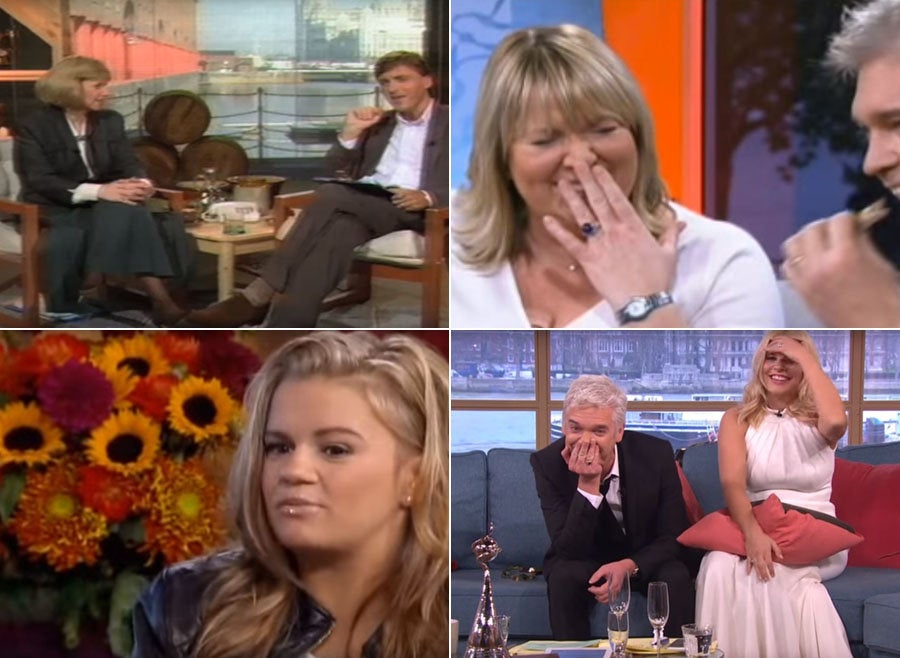 This Morning's Most Memorable Moments