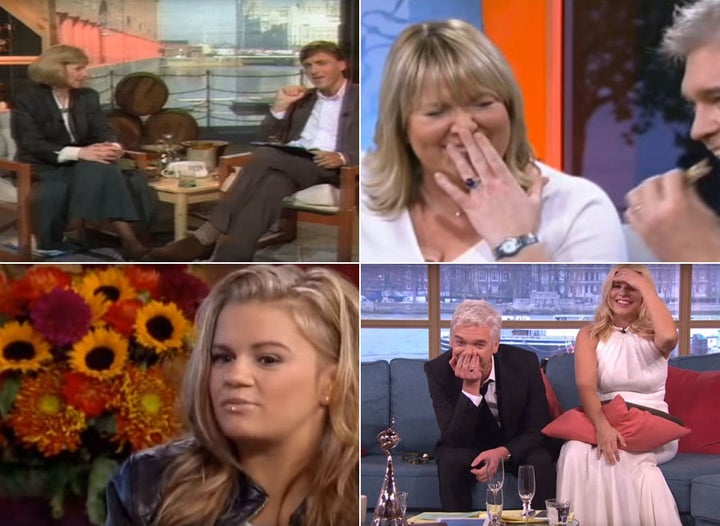 'This Morning' turns the grand old age of 30 this week, and as well as being one of the longest-running TV shows on the box, it is still as popular as it ever was.
Over that time, there has been SO many memorable moments, it's difficult to know where to start.
Well, there has been a LOT of laughter (who could forget Phillip Schofield and Fern Britton's giggling fits?), tears (we're looking at you Holly Willoughby), memorable interviews (including one Kerry Katona will want to forget), plenty of oh-my-god moments (scrotums and OAP sex positions spring to mind) and errrm, a certain lady by the name of Katie Hopkins.
Relive all of those best bits and many more in the gallery below...
'See, you don't mind dunking a bit of beef, do you?'
*That* Kerry Katona interview
Katie Hopkins has a rant about children's names
Alison Hammond interviews Harrison Ford and Ryan Gosling
Fern refuses to say 'Uranus'
A pony relieves itself in the studio
Holly and Phil's post-NTAs hangover
Holly and Phil do it again (and then some)
Bondage for beginners segment causes a stir
Fern addresses gastric band reports
Live prostate examination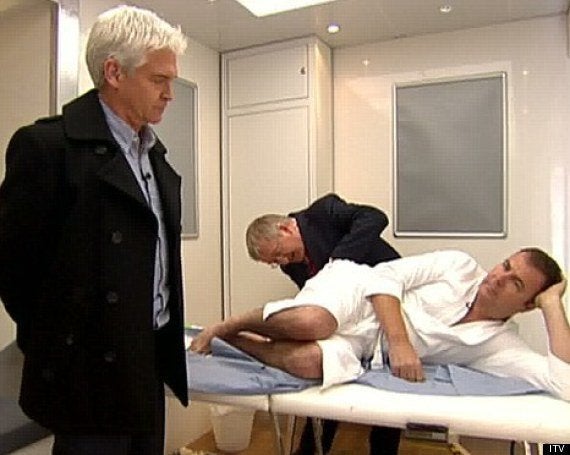 Holly has a mouthful of beef
Holly begs, 'just stay and do me'
Fern wants some spotted dick
Richard Madeley does Ali G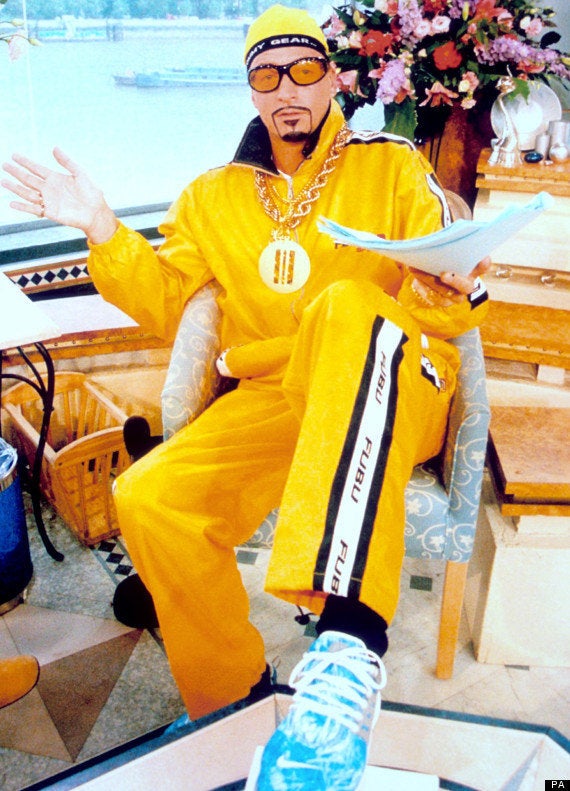 Knife throwing segment goes VERY wrong
Phillip ambushes David Cameron with paedophile list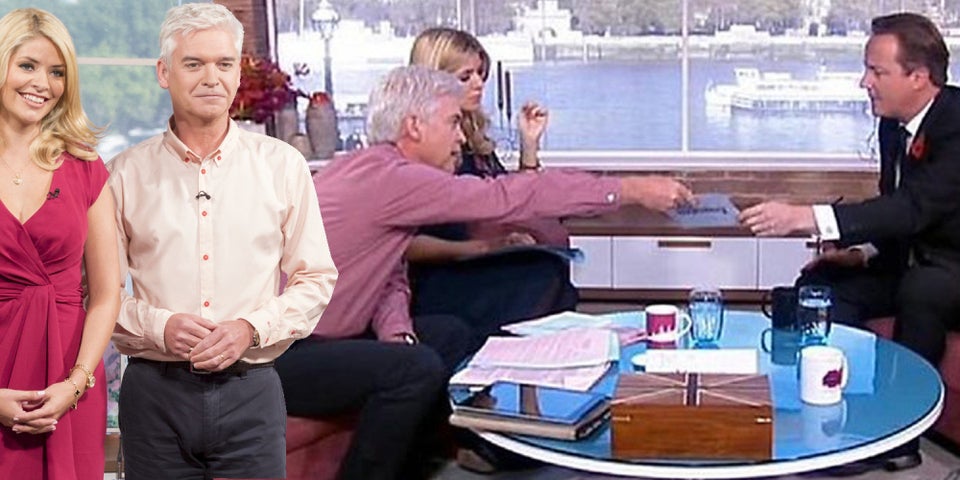 Clover the dog joins the show
Lauren Harries makes a bizarre appearance
Alison Hammond meets Harry and Meghan
The first ever 'This Morning'
Man falls in the water attempting to crash weather map
Phil can't stop laughing at Miley Cyrus' flaming lips
Brenda Blethyn's dog gets over enthusiastic
Holly walks out of ghost segment
Elderly couple demonstrate sex positions
Emotional Holly breaks down
Phil and Fern's Wet Nelly
Phillip goes head-to-head with Kim Woodburn
Eamonn Holmes digs himself a hole
Fern's naked embarrassment
The 'willy wanging' incident
Ruth Langsford drops the F-bomb
David Cassidy is no fan of Ruth and Eamonn's
Holly 'loves it when it's in'
Phil makes crass joke about Andrea McLean
Kieron Richardson comes out
'This Morning' pays tribute to Denise Robertson